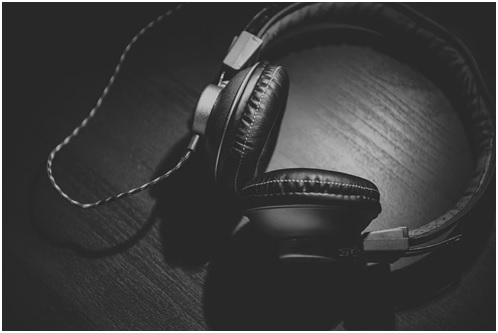 PC Gaming Accessories
Gaming technology is always evolving, and 2020 has some big jumps instore for PC gaming. If you are looking to stay on top of the trends, or take a step up in your online gaming, we have 5 top gaming accessories for you in 2020.
Invest in a Pro Gaming Mouse – The Difference Will Amaze You
If you want to see a real difference in your K/D ratio, or want to get the edge on your opponents on a virtual battlefield, then you should invest in a high-quality wired gaming mouse.
You can be forgiven for being apprehensive, as a top-end gaming mouse can cost more than a hundred dollars, but you can find high-quality options for a lot less than that if you shop around. They may cost more than a game, but the mouse you use now could be costing your performance online.
Get a Wired Gaming Headset that Won't Let You Down
Communication is the key to success in online team gaming, and even if you are playing solo, you need a good headset if you are going to trash talk in a lobby, or give your competitors some respect like a good gamer. The Logitech G432 Wired Headset has everything you need in a headset, and its superior components from a brand you can trust will make sure your teammates can hear you when you need them to.
Bring Some Color to Your PC with Addressable RGBs
Yes, it's a gimmick, but giving your rig something extra with some LEDs can be a fun and low-cost way to show off a little. Addressable RGB (aRGB) systems and components take this to the next level. Your motherboard may already have an aRGB ready port, or you can buy an additional card. The lights don't have to be inside your PC either, as more and more people are adding lighting to the outside of their cases and monitors. With addressable RGB software, the lights can react to sound, or game events or be set to specific scenes and sequences to suit you and your mood.
Upgrade to a Ray-Tracing Capable Graphics Card
For a few years now, graphics cards manufacturers have been promising that ray-tracing algorithms were going to revolutionize the way games look, but no games have quite delivered on this yet.
Now the first games with well implemented ray-tracing are starting to emerge, and people are seeing its potential. A lot of this potential has been realized by the Minecraft community, with the most impressive results coming from their ray-tracing enabled worlds. Minecraft's blocky and retro look helps ray-tracing really shine, and has let people see what it can bring to games, with developers taking notice.
The Future is Made of Virtual Reality
There is no stopping the VR onslaught, and if you haven't tried VR gaming yet, you soon will do. VR headsets and equipment like Oculus Rift and HTC Vive are now pushing the VR envelope, and VR has quickly started to become the only way to race online. Soon, we will all have headsets. Why not make the upgrade in 2020?
This year is going to be another big year for gaming. Make a few investments in the right areas to stay on top of your game with some of these top gaming accessories for 2020.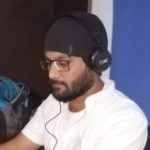 Kamran Sharief
I write about technology, marketing and digital tips. In the past I've worked with Field Engineer, Marcom Arabia and Become.com. You can reach me at kamransharief@gmail.com
Related posts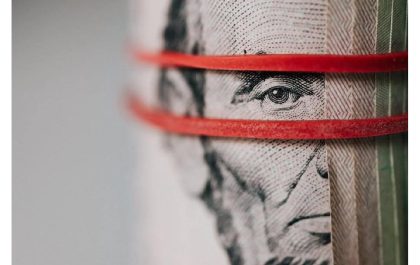 The Transformation of Deal Flow Management Through Specialized Software
Deal flow management, the intricate process of tracking and evaluating potential business or investment opportunities, has undergone a substantial metamorphosis…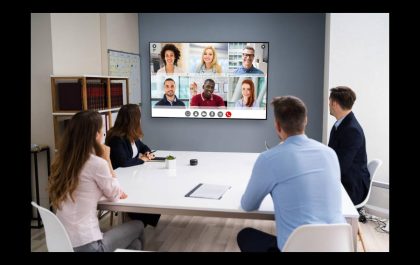 3 Benefits of Using a Good Boardroom Software
Board software, commonly known as boardroom management software, influences how a company's board of governance can access information. It facilitates…