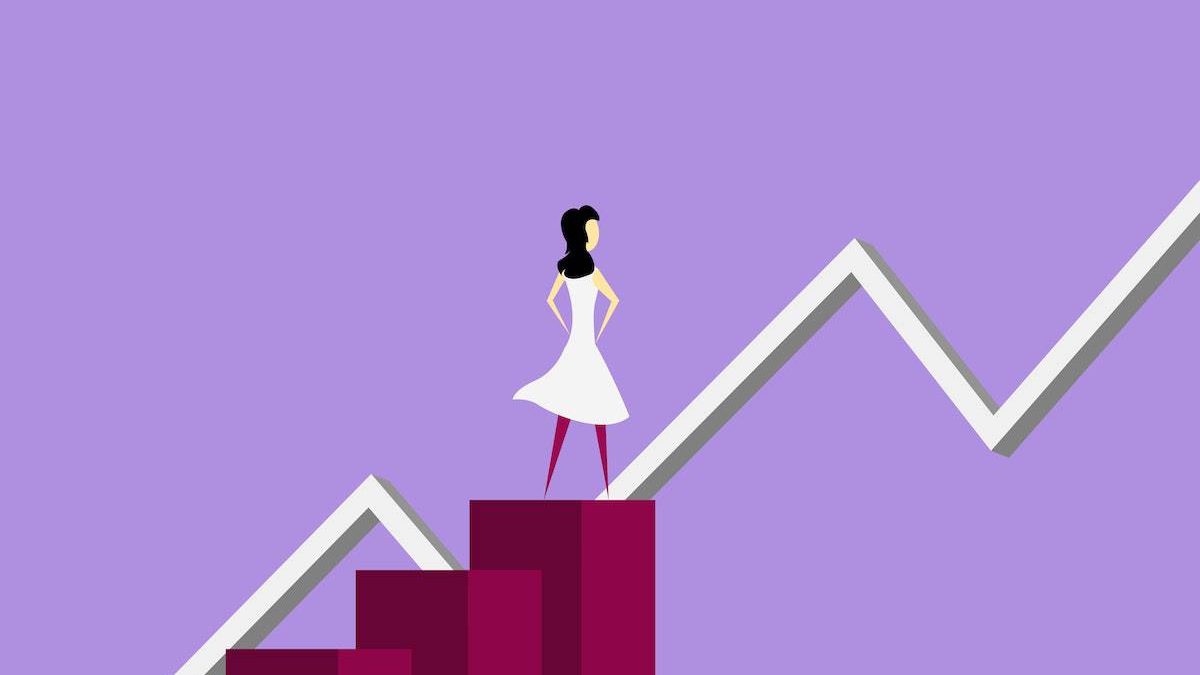 Everyone would like to retire early and generate passive income enough to sustain them throughout their lives. However, it's easier said than done. The good news is that digital marketers have found ways to have a continuous stream of income through affiliate marketing.
Whether you're adept or alien to this topic, this article will serve as a guide to help you leverage affiliate marketing to earn extra for your site. Even if your eCommerce business is already thriving and expanding, there can be more viable ways to add more cash to your accounts. The key is to keep an open mind and find additional resources to study and read now.
Thus, check out this guide for earning passive income by taking part in affiliate marketing.
1. Decide On Your Niche
Making money online is made possible with constant study and research. It's vital to find a business model that will work for you. As you go now and learn more about it, it's crucial to take the first step, deciding on your niche. Choosing a niche requires passion and knowledge. You'll come across authentic and trusted potential customers. You can also use it to determine which brands and products you should promote.
For instance, if you're interested and experienced in the real estate industry, it would be advisable to provide helpful and valuable information to people seeking to buy, sell, or rent homes. Homeowners, homebuyers, and home sellers are your target audience. Thus, you should draft content that can help this group of people to spread your market and increase traffic on your site.
As you decide on the niche, you can easily choose what affiliate sites to partner with. You should find untapped markets where competition isn't fierce and get there before others do. Many other digital marketers are already familiar with and have started using affiliate strategies, so it's important to join one that is not yet as saturated as others. You can use digital marketing tools like data analytics and social media insights to learn more about your target audience.
2. Register To An Affiliate Program
There are two affiliate strategies that you can do for your site. One is to participate and take part in affiliate networks, or you can partner directly with vendors. You should choose the first option if you want to promote multiple products at the same time and scale your campaigns easily. However, if your niche is more specialized and targeted, the latter can be an ideal and effective choice.
When brainstorming or browsing affiliate platforms, the most important consideration is that the product should be aligned with your target audience. Remember that one of your priorities is to be able to offer solutions or valuable information to your readers. The products or services on your affiliate programs should reflect and coincide with your business goals and vision.
It's strange to display affiliate products like beauty brands when your blog is about real estate. It would be ideal to partner with other properties and travel sites instead. Additionally, make sure the product or service you are promoting is appropriate for the platform you're currently using.
3. Formulate Content
There are many ways to increase your site's traffic and affiliate earnings. And one primary strategy is to formulate quality content. You can promote a brand in a helpful and informative way by writing blog posts or creating videos that include affiliate links. Depending on your chosen media for your blog post, you can create content such as the following:
Affiliate marketers and bloggers use product reviews to write unbiased criticism of a product. Their purpose is to help the reader make a buying decision by sharing the product's unique features and selling points, including the pros and cons. Through their reviews, they can encourage viewers to try the products by clicking on the affiliate link to allow them to earn commissions from the sales.
Another effective content strategy for affiliate marketing is product tutorials. How-to content remains one of the most searched topics online up to date. A tutorial on the offer is another way to drive traffic with affiliate marketing, which is effective even if you have limited followers.
The more clearly you demonstrate the product's value, the more likely your referral will make sense in context and the greater the incentive for the customer to purchase the product you're recommending.
4. Incorporate A Shop Page On Your Site
When designing your website, you should create a shop page intended for your products and services. Your affiliate links will enable people to purchase the product or service from your website directly. When doing this step, don't forget to incorporate call-to-action (CTA) buttons, so your site visitors will know where and how to purchase products from your site.
5. Promote In Different Channels
Finally, affiliate marketing is a strategy that also requires to be promoted online. Choosing different channels as your online marketing mediums will distribute your affiliate links to different audiences is important. Even if your target market is usually found in one social media platform, others might be using different. It's ideal for taking advantage of various marketing channels. Consider the following strategies:
Your audience can be reached directly through email lists. You can capture leads from your website who may be interested in your products but aren't yet ready to purchase. You can have them opt into your email newsletters and wait for the right time to convert them to sales. You can invest in email marketing software when doing this.
Your content might not rank well for a few months, so you need to take advantage of online ads. Paying for promotions is the only way to start making money quickly with your marketing mix. Facebook Ads can help you with this.
Affiliate marketers with a budget often advertise on Facebook. However, it entails some risks since there are a lot of other competitors who are also using the same strategy as you. But the key is to be patient and to draft effective ad copies.
Conclusion
Affiliate marketing is a win-win situation for both companies and affiliate marketers like you. You can market your products effectively with a low budget, minimal effort, and low-risk level while ensuring a high return on investment, increasing brand recognition, and growing your businesses. At the same time, you can generate passive income through your affiliate sales and drive more traffic to your site. Hopefully, you've found this guide helpful and can be ready to do your affiliate marketing.
Related posts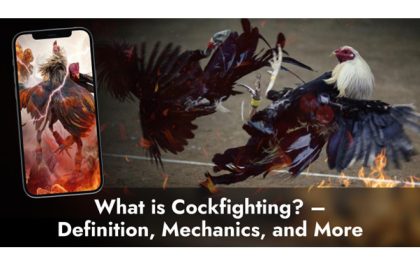 What is Cockfighting? – Definition, Mechanics, and More
Explore the world of cockfighting, tracing its cultural significance, the mechanics, and the evolving legal landscape. Dive deep into the…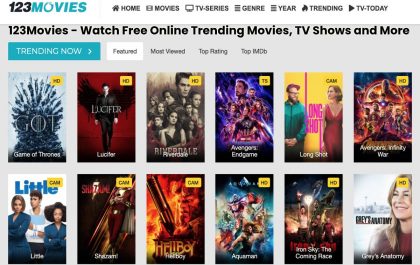 123Movies, Fmovies, Cmovies, Putlocker, Soap2day and 123MoviesOnline Alternatives
123Movies Websites and Proxy List Unblocked – August 2023 [All Working] For the first time on web, we have collected…