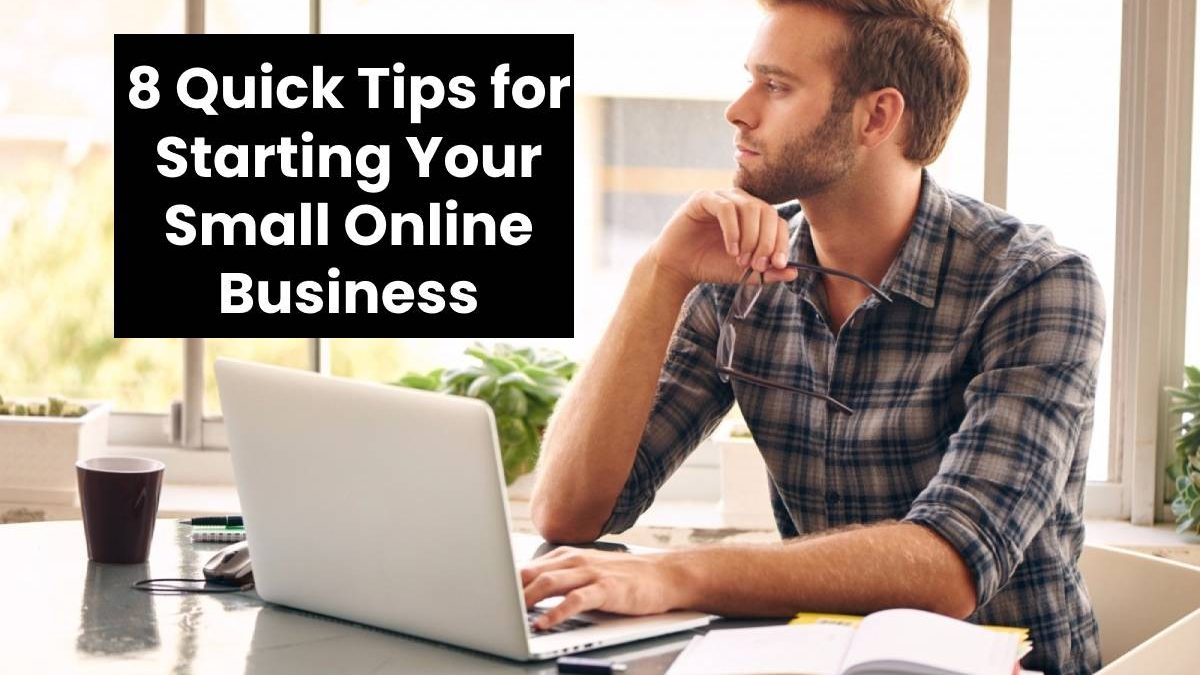 8 Quick Tips for Starting Your Small Online Business
It's not uncommon for those who have an entrepreneurial spirit to struggle to work under a boss. People with this type of personality often want to be their own boss and run a business their own way. This is a common trait that many people have who want to start their own business but don't have the capital to do so. One effective way to start a business while minimizing overhead is operating online. Think of it this way, you don't have to pay rent for office space, you can start with a small inventory, and you can start slow if you'd like. However, it can still be a daunting process. Read our guide for eight quick tips for starting an online business.
Identify a Need That You Can Fill
Every business has something that sets it apart from its competitors, something that gives customers a reason to shop with them. Part of starting a business is filling a void for your customers that they need. It doesn't need to be something big.It can be a service as big as marketing or it can be as small as clothing business. People have a wide variety of needs that need to be satisfied. If you're having a hard time thinking of a unique need, think of something you're good at in a specific industry and find a way to do it differently than those who are already well established.
Design and Build a Simple Website
If you're going to operate strictly online, you need to have a website. Yes, some extremely small companies can run effectively with an Instagram account and Venmo. However, they're eventually going to outgrow Instagram and will need a website to facilitate the amount of traffic they're getting. Buy a website domain name that either fit the name of your business or is descriptive with what you do. Working with a domain broker is a great way to get ideas and find out what's available.
Once you have your domain, start building out your website. It doesn't need to be elaborate or flashy. Stick with basic text and graphics that fit your brand and you'll be fine. There are a variety of web hosting platforms that make web design easy without having to know any type of code.
Establish a Strong Reputation
It can take quite a while to establish your business' reputation online. However, one of the best ways that you can do this is by keeping a blog. Provide potential customers with information regarding your business and they'll start to trust you as a reliable source. Continue to grow your reputation by providing quality customer service and building relationships with those you work with.
Implement SEO
Many small and locally-operated businesses can do well by marketing their company by word of mouth. Although, given the current digital landscape and competition even among local businesses, you need to have your website optimized for search engines. Search engine optimization, or SEO, is a critical part of ensuring that your website is found by potential customers when they search online for products or services that you offer. Do keyword research into search terms that your customers are using and implement them into your website with copy throughout.
Write Solid Website Copy
Speaking of writing website copy, this is what will help your customers learn more about you and what you're all about. Websites that are filled with flashy pictures and videos can be a lot of fun if you're showing off your portfolio, but they don't do much for a customer who's looking for information. Write copy throughout your website that provides insight into your products and services, how you got started, and what sets you apart from your competitors. You must keep SEO in mind as you write so you can pepper targeted keywords throughout the copy.
Build a Mailing List
Having an email capture form is an excellent way to build a following. This allows you to keep in touch with current and potential customers as you can send out information about product launches, upcoming events, and special promotions. Keep in mind that while you might not have many subscribers who open your emails, the ones who do are going to be your most loyal customers.
Keep Your Focus on What Matters
When you run a business, there's a lot to do all the time. In fact, you'll find that there aren't enough hours in the day to get it all done. This is why you need to prioritize your time on the things that matter. Identify the parts of your business that need attention each day and get them taken care of. If you can't prioritize certain aspects of what you're doing, the most important parts won't get done when they need to. You can also take advantage of new technologies, such as the ones listed in Adobe Acrobat's study on digital entrepreneurship.
Be Patient
Not every business booms at launch. For most, it's going to be a slow and gradual build. Be patient and keep plugging away at what you're doing. Learn from the things that don't work so you can change them in the future. If something is working, find ways to keep implementing it in other effective ways. Be patient with yourself and the business.
Related posts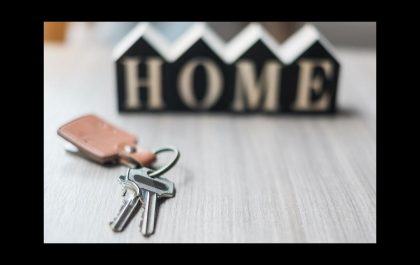 5 Tips When Purchasing Your First Home
Home ownership is a big financial commitment and there is a lot of information to take in. These 5 tips…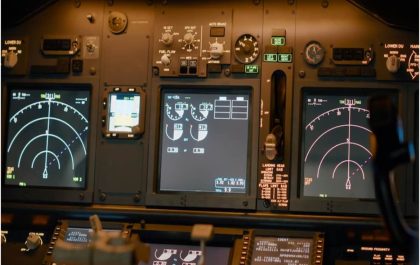 The One you Think is Most Important to Spotlight "Flight Sim Panels"
Flight sim panels are hardware devices that replicate the controls and instruments of a real aircraft cockpit. They can be…