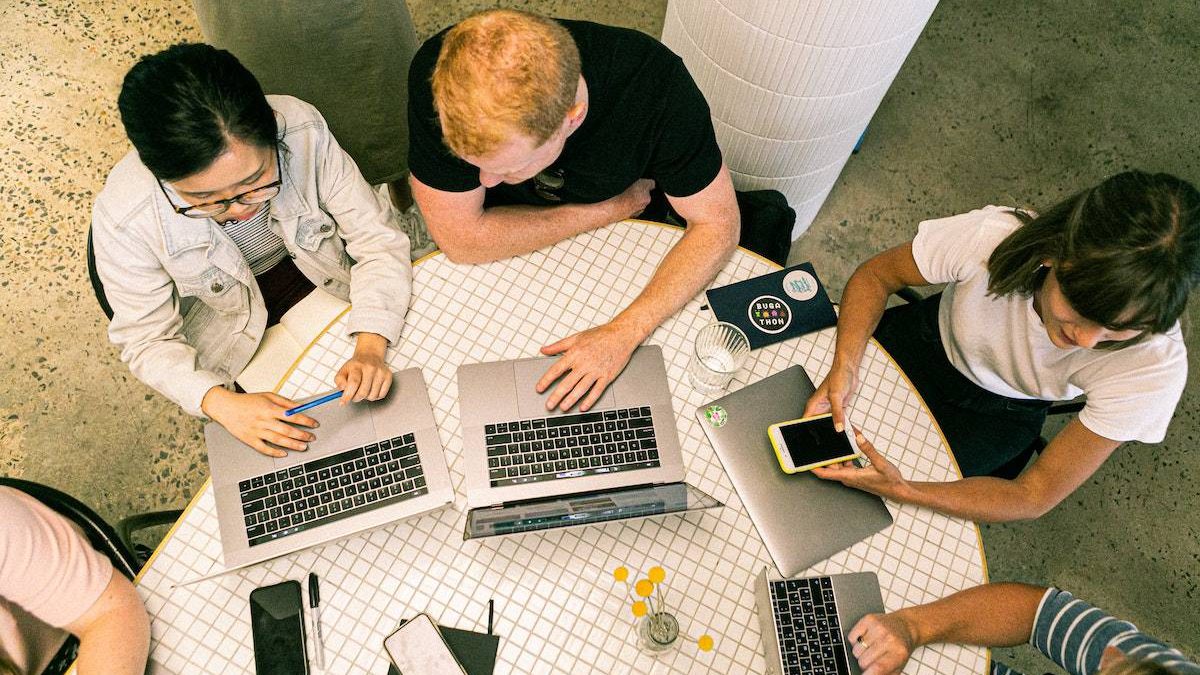 With the high accessibility of smartphones and the rise of social media platforms, digital marketing has become an absolute necessity for advertising. In this technology-driven world, every sector is undergoing digitalization to boost its online growth. This particular form of marketing has already become an integral part of every business marketing strategy.
Regardless of their sizes, companies will only be able to achieve massive success if they implement proper digital marketing strategies. But, gaining success in digital marketing and reaching potential customers requires proper resources and time. This is where outsourcing digital marketing services come into the picture. Below, we will discuss how digital marketers can benefit your company.
Unavoidable Perks of Hiring Digital Marketing Agencies
As a business owner, you already know that marketing is very complex. Hence, proper knowledge and skill are essential to grasp online marketing fully. Apart from this, you need to know about every technology and tool to make your online marketing strategy work. Also, without the proper experience, you might encounter lost revenue and failed campaigns.
But employing a salaried employee to take care of the online marketing is not a cost-effective solution. Instead, you can shift to outsourcing digital marketing services that will set your company up for massive success without investing much money. Below, we will discuss how an outsourced digital marketing agency will benefit your business in many ways.
Expert Advice
One of the most significant advantages that an external online marketing company can bring to your table is expertise. Most organizations have been delivering marketing results for a few years now. So, they have years of experience in this field, making them an expert in digital marketing.
So, it is always better to have a team of trained and professional experts that will evaluate your business goals deeply to deliver what your business requires. When you combine specialization and expertise, you get a high level of marketing expertise that you will never achieve with an in-house team.
Connect With Your Audience Easily
Simply put, your targeted audience is the people to whom you will convey your brand's message. Successful online marketing can be done if you reach those people to boost your sales. If you find the best digital marketing agency, you can easily reach those people to encourage them to buy your products or services.
When you hire an external digital marketing company, they will produce compelling content and use the right platform to connect with your targeted audience. Their market research will give you valuable insights and make it easier to deliver optimal results. Also, they will study your business goals, products, and audiences very carefully to convey your message at the right time and on the right platform.
Have a New and Fresh Perspective
As a business owner, you know how your business works. But often need to pay more attention to essential details that can make a huge difference. Sometimes, you need help understanding the difference between stagnation and growth. In such circumstances, a fresh and new set of eyes looking at your business can start an insightful discussion.
They will make you understand the difference between excellent and unique campaigns. All in all, you will learn about your company more to plan advanced marketing strategies. You will understand which part of your business requires more concentration to boost revenue.
Save Your Money and Lower the Risk
While building an in-house online marketing team may be safer for your company, it can lead to inefficiency and more risks in the long run. After all, managing online marketing and other business tasks can overwhelm them. In such cases, your business will take advantage of opportunities to gain more customers.
But, when you hire the best outsourcing seo agency, their dedicated team will find a way to reach customers on multiple channels to get improved ROI. So, it is always better to outsource to save money and time. Professional digital marketers will help your business leverage pay-per-click advertisements, retargeting ads, social media marketing, etc., at a reasonable price.
Access To The Latest Marketing Technologies
It isn't easy having an in-house expert team to handle online marketing campaigns. In such cases, you must understand how much money you wish to allocate to purchase advanced marketing technologies.
On top of that, if you are a small business owner, you can not afford expensive tools that will get outdated after just a few years. But, when you hire an external digital marketing company, you can access multiple advanced marketing tools and technologies within your budget.
Conclusion
Hiring the best digital marketing agency is considered to be a great thing because they will act as a helping hand to deliver your business the desired results. It is the best way to boost your digital presence. A trustworthy agency will carefully handle your marketing campaigns to let you concentrate on your core business. So, you can trust the experts to get enhanced visibility, conversions, and sales.
Related posts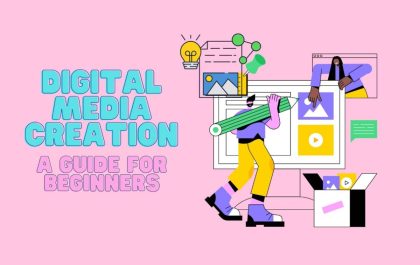 Digital Media Creation: A Guide for Beginners
Digital media creation is the process of producing and distributing content in various formats and platforms for different purposes. Digital…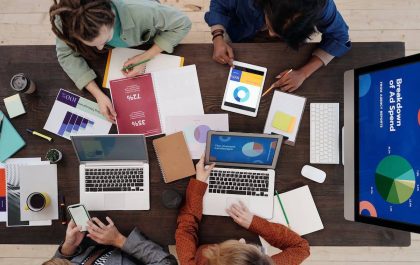 Reasons to Outsource Your Bookkeeping
In the dynamic and competitive business landscape, small and large enterprises alike are constantly seeking ways to streamline their operations…