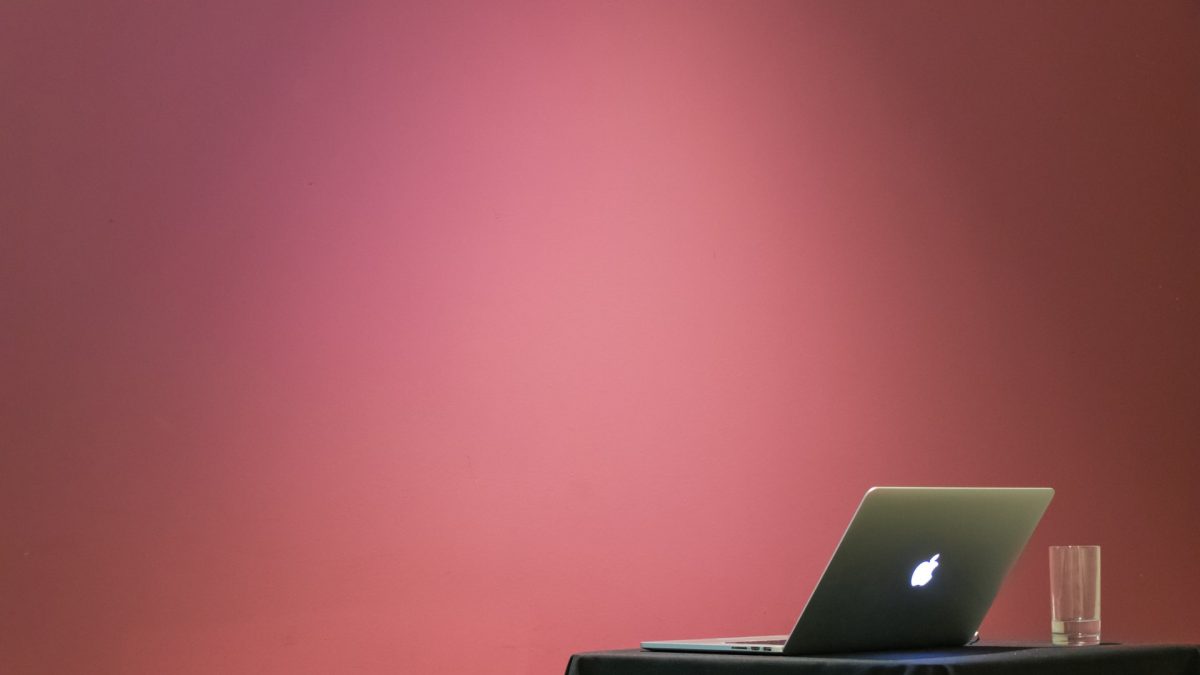 Portable Items You're Gonna Carry
With changing times, gadgets and items have become compact and portable. Hence it has become easier for us to carry them anywhere we go. Also, many of the necessary portable items don't cost much. So, by paying less you can enjoy your time to yourself no matter you are travelling or going to your office or doing an important project whatever. Carrying the necessary portable items would surely help you when you least expect them to. In this post, we will discuss about 4 portable items you can carry wherever you go.
Portable Items To Carry
So, the next time you move out of your house, remember to carry these 4 mentioned essentials with you.
1. Water Purifier
Nowadays, you can get portable water purifiers that can be carried to places. carrying a water purifier can benefit you in many ways. Let's say you are going camping or someplace new to stay. having your water purifier with you can give you clean and safe drinking water which is of utmost importance. When you are new to a spot, you don't know where the water is sourced from. Therefore, having a water purifier with you is the best to drink home purified water.  You can also get a water purifier on rent if you are not willing to buy a new one.
2. Laptop
Laptops are perhaps the most convenient of all electronics. Whether you are going to office or college or any other place, you can carry your laptop with you. You can not only use your laptop for entertainment but also to complete your work. There is never a dull moment when you have your laptop with you. If you often need to take your laptop, then make sure that it is lightweight and has long battery life. These are the two important things that matter when you are going to take your laptop around.
3. Folding mattress
There are two types of mattresses, one is foldable, and the second is non-foldable. When it comes to choosing a portable mattress, then getting a folding mattress is the best option. The benefit of having a foldable mattress is that you can carry it wherever you want. all you have to prepare is just fold it and put it in the carry bag. Generally, this type of mattress comes with a carry bag of its own. You can make use of a folding mattress when you are out camping or moving to a new place. this can also prove to be handy for those who jump from the apartment for work purposes.
4. Induction cooktop
Single element induction cooktops are mostly all portable. They are compact and lightweight and therefore, can be carried wherever you go. having a portable induction with you means you can prepare your food any time. All you want is an electric outlet and you are good to go. If you are a bachelor who needs to move from one place to another because of work, then getting an induction cooktop for yourself can be a great idea. This will also save you from eating outside every day. with the help of an induction cooktop, you can cook any type of dish you want.
So that's the list of the essentials you must carry with you. However, you need to be mindful of the fact that your house also needs to be cleaned properly. Every electronic gadget like TV on rent, water heater, etc., must also be disinfected.  
Portable Items You Gonna Carry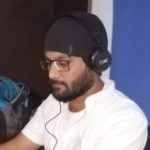 Kamran Sharief
I write about technology, marketing and digital tips. In the past I've worked with Field Engineer, Marcom Arabia and Become.com. You can reach me at kamransharief@gmail.com
Related posts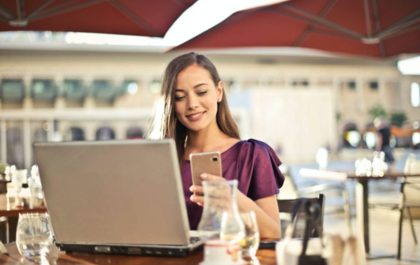 A Guide for Project Management for Remote Teams: Tips and Tricks
As remote work becomes more common, managing projects for remote teams can present some unique challenges. However, with the right…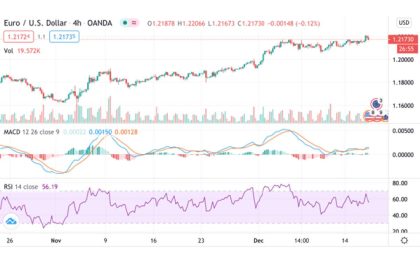 MACD Crypto Technical Indicator
MACD crypto is a technical indicator that measures the strength, direction and momentum of a crypto price. It is a…