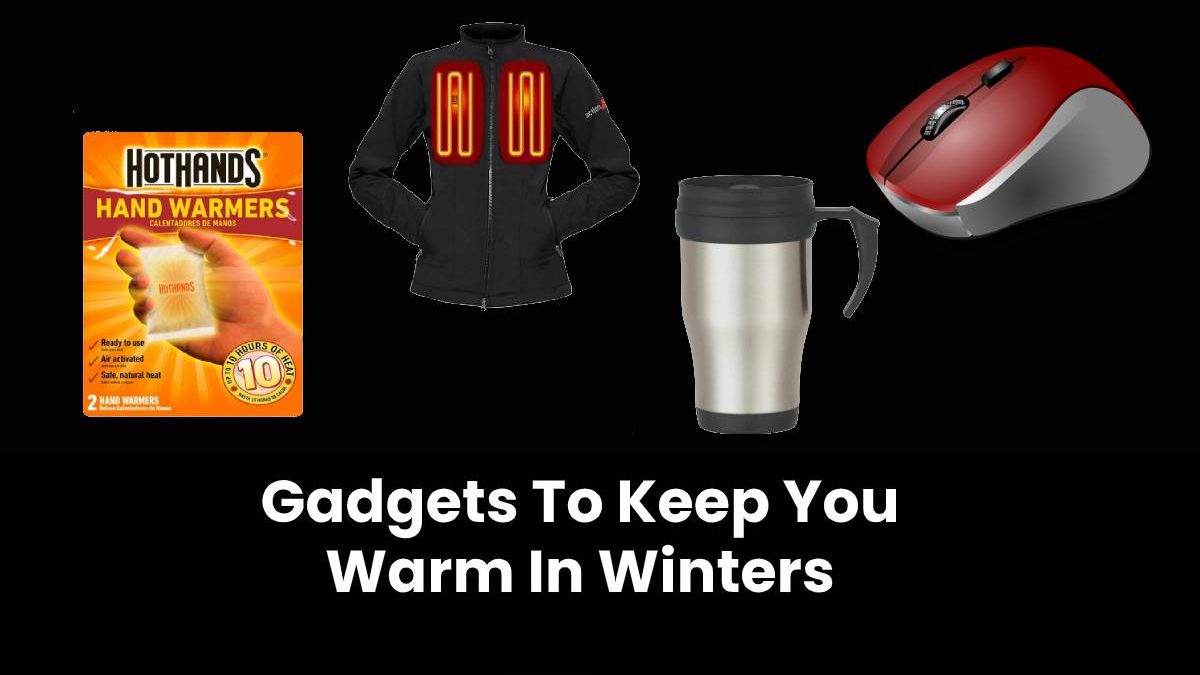 Gadgets To Keep You Warm In Winters
Winter, a season loved by most of the people due to its shenanigans but on the other side, those extra layers of clothes make it a comfortless season. I mean who really enjoys putting on clothes and clothes but still feel cold.
The winter season brings innovation in apparel. Every season brings new sweaters, hoodies, jackets, handwear, footwear, and whatnot. Imagine putting all of these and feeling like an alien but still can't stop shivering.
You've to go to work because your boss doesn't care about winters. What are you planning to do to beat the freezing temperature in your office?
Here's where technology takes over. There are many cool gadgets in the market that help you to keep you warm in winters without making the fireplace your constant sitting place and putting on bundles of clothes.
Some of them are these
A Heated Mouse
Yes, we know the feeling of cold stiffness at the fingertips. To keep those fingertips warm and relaxed this little buddy will come in handy. It is not for professional gaming or other high-end utilities but it'll definitely work for regular office work.
It even has two heat settings so you can go up to 99 degrees Fahrenheit. Isn't it cool? Yeah, I know!
Heated Jackets
Another brilliant technology innovation is heated jackets. Yup, you heard it right. Now you can wear clothing that will adjust your body's heat needs according to the external environment. You can adjust the temperature via an app or an Alexa enabled device by Amazon.
Or an even better choice is the availability of heated vests. They can cover you tightly to keep you warm and cozy.
Travel Mug
Winter is another name of sipping a variety of hot beverages. What if you're on-the-way in a hurry or traveling and your hot beverage gets cold. This temperature cold mug is so amazing. It will help you to adjust your temperature preferences according to your drink and keep it in an optimal range.
Pocket Warmer Heat Pack
It is actually a winter power pack to keep your hands and base layers insulated. Plus point is this little device is durable and doesn't need to be removed once adjusted on the place. It is powered by Bluetooth technology which enables you to control its temperature through your phone. Charge it and it is ready to explore those snowy experiments.
Smartduvet
This one is really amazing. How do you feel about technology getting in your bed? Well, this one is the same product. You don't have to bear those chilly nights again. There's nothing complex to set it up. All you've to do is add a smart duvet to your existing setup and that's it. Download its app and set the temperature preferences. You can even set it before bedtime to make sure when you get in the bed has just-right warmth to get in.
Conclusion
With all these amazing apps winter would be a much easier and happy season to enjoy chilly days and snowy nights. Go and grab some of these technology integrated gadgets to keep your body warm this winter season.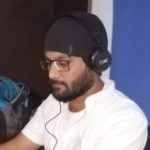 Kamran Sharief
I write about technology, marketing and digital tips. In the past I've worked with Field Engineer, Marcom Arabia and Become.com. You can reach me at kamransharief@gmail.com
Related posts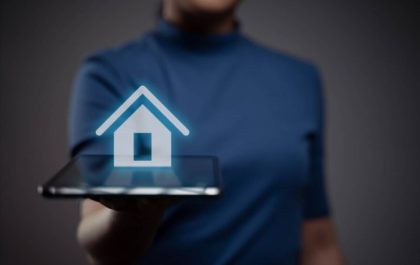 Revolutionizing Home Buying By Embracing Technology in the Modern Real Estate Market
Embracing Technology in the Modern Real Estate Market The landscape of homebuying is undergoing a seismic shift, propelled by technological…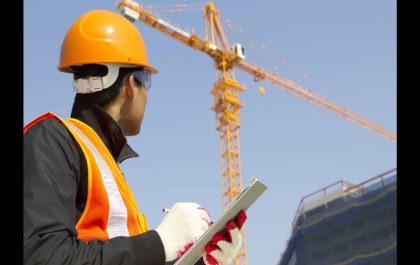 Why Engineering is a Promising Career Choice for The Future
5 Reasons Engineering is a Great Career Choice Engineering is a growing field in the U.S. with high demand due…