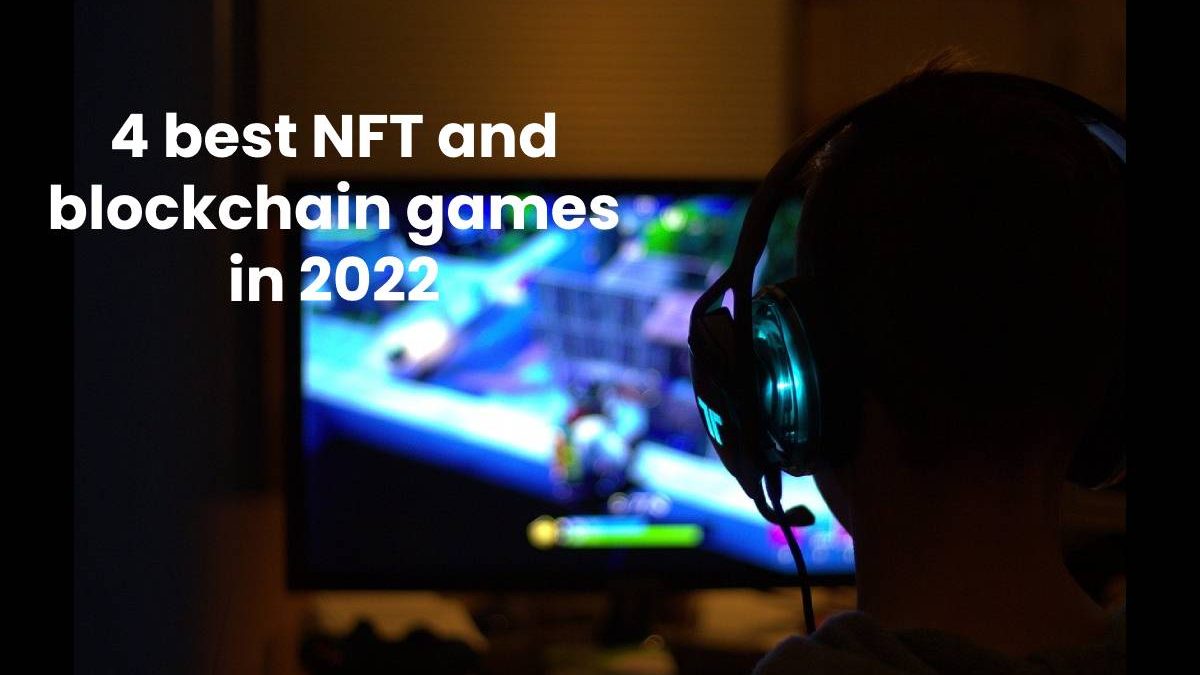 4 best NFT and blockchain games in 2022
The gaming industry has undergone a sea change in the last couple of years. Because of blockchain technology, P2E (play-to-earn) or crypto games offer a more immersive experience than ever before. NFT games allow players to embody never-seen-before characters, take a critical role in shaping the game's future, and receive befitting rewards along the way.
Let's look at some best blockchain games that will skyrocket your gaming in 2022.
1. Wizardia – metaverse with rewarding turn-based battles
Wizardia is a role-based strategy game offering turn-based combat with the following RPG elements: character progression, artifact upgrades, and crafting. Players earn from their monetary investments or are paid for the time and effort investments in the game.
As the name suggests, Wizardia's world is full of wizards represented by NFTs. Players purchase wizards that fight in PvE (player vs. enemy) or PvP (player vs. player) arenas. The game's metaverse has its utility token ($WZRD), which you can spend inside and outside the game.
Wizardia goes the extra mile to incentivize its players. They can purchase entry tickets to participate in PvE (player vs. enemy) or PvP (player vs. player) arenas. Twenty winners will share a prize pool of 100,000 $WZRD. Winners will also get exclusive, rare, and epic NFT wizards.
2. Silks – first P2E game linking thoroughbred horse racing with crypto
Silks is the first derivative P2E metaverse that'll provide a connection to the fascinating world of thoroughbred horse racing. Silks players will own digital horses that are directly linked to real-world horses.
Players will monetize their in-game exploits through race rewards. When a horse wins a race in real life, the owner of the digital horse linked to it will receive Silks' native transactional token ($STT).
Players can generate rewards through breeding and staking, acquire Silks avatars, and interact with other players, thus creating communities of like-minded people. Lastly, Silks also offers a governance token ($SLK), whose holders will shape the future path of Silks.
3. The Sandbox – voxel-based blockchain game with tailor-made opportunities
The Sandbox is a community-driven gaming platform for building, owning, and monetizing gaming experiences using $SAND, the utility token of the game's metaverse built on the Ethereum blockchain. The token appears on many crypto exchanges.
Similar to building blocks in Minecraft, the Sandbox's world is based on voxels, 3D pixels that can be transformed into any in-game item. Players use voxels to create NFTs that can be anything. Animals, vehicles, humans, tools – you name it!
Players can integrate voxel-based NFTs into the game's metaverse or sell them on the Sandbox's marketplace. On top of that, you can download The Sandbox's game maker and develop your games without coding! You can monetize the games you create, thus encouraging creative community members to design innovative in-game objects.
4. Untamed Isles – an ambitious turn-based MMORPG
Untamed Isles is one of the few blockchain-enabled MMORPGs. It combines monster hunting, taming, breeding, fighting, and collecting gameplay with a turn-based MMORPG. The game also has an in-game auction house, turning playing into earning.
Different from many other P2E games, Untamed Isles proposes social interactions. Players can form parties, join guilds, enter PvP battles, and participate in quests. Additionally, it has a voice chat to enable players to connect better.
Although Untamed Isles prioritizes playing rather than crypto, the game is based on blockchain technology. Most of the items and all of the monsters in the Untamed Isles can be tokenized and sold, bought, or traded on the game's marketplace.
Final thoughts
These are just a few examples of the best blockchain games. Before picking your favorite game to go with, research some strategies on how to earn cash in crypto gaming . Whichever game you choose, we're sure you'll have a lot of fun and generate some income simultaneously.
Disclaimer: This article does not imply investment advice on any product and contains general information only. It does not constitute an offer to make a contract to purchase a financial asset or an invitation to sell any particular digital property or product.
Related posts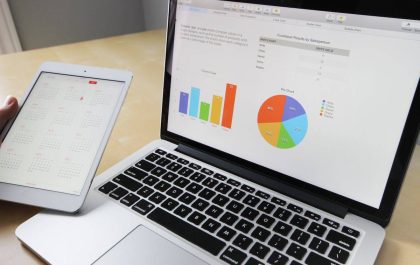 Learn From These Marketing Scandals and Protect Your Business
Volkswagen, a famous car company, faced a massive problem when it was revealed they used a "defeat device," in their…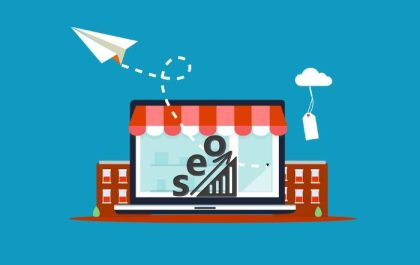 Outsourcing E-commerce SEO: Winning the Online Retail Game
Outsourcing E-commerce SEO: Winning the Online Retail Game In the dynamic world of online retail, staying ahead in the e-commerce…