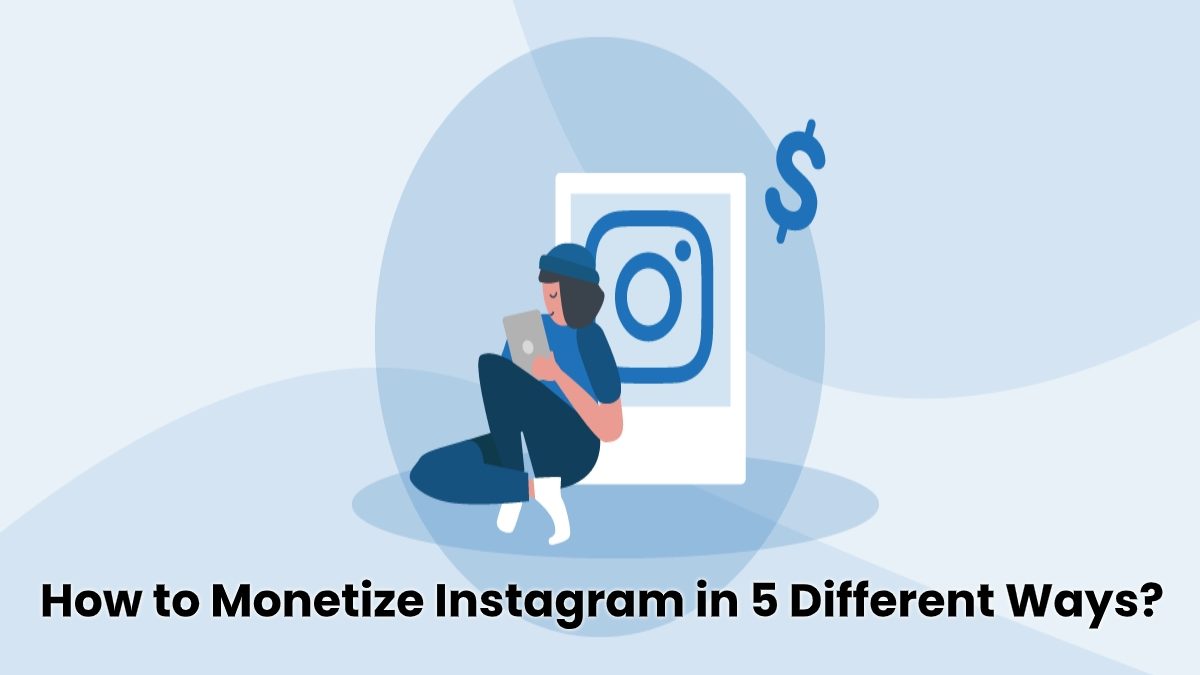 Monetize Instagram: Okay, so you must have used Instagram as a personal user and you have mastered the art of uploading perfect pictures. Be it the image editing or perfect angles, portraying the right yet positive vibes, or writing down the engaging captions, you have done it all to earn hundreds and thousands of followers. In these years, you know which hashtags work for your account and what emojis bring in the engagement.
In other words, you have a complete Instagram feed with no apparent issues. And it clearly shows that you have invested time and effort in designing the right Instagram feed. Then, one day, you heard that Kylie Jenner is being paid for making posts on her Instagram profile and suddenly, you want to earn that money too. So, if you would like to monetize your Instagram profile, we have added five different ways added in the section below;
Monetize Instagram in 5 Different Ways
#1. Say Yes to Affiliate Products
This year, the entire world has stepped down given the pandemic but affiliate marketing remains at the top because it's all online. This has made affiliate marketing the popular way to monetizing this year. By affiliate marketing, you will be working with an organization or brand as their ambassador and your only job will be promoting their products and servicesBuy Instagram Followers.
When your followers buy their products and services using your affiliate links, you will be able to earn a commission on each sale. So, you will need to sing upon the affiliate program and add the provided link or code to the followers. Whenever your link or code is used to buy a product or service, you will be able to able to earn a part of revenue.
If you are just getting started with monetizing, affiliate marketing is a great way to start because all you need to do is promote their products and services and you will start seeing the cash flow in your account!
#2. Opt for Sponsored Content
If you have a huge following on Instagram and people trust you with recommendations, there are high chances at brands are already developing strategies to start working with you. The main reason is that you have a huge following and these brands know that they will experience increased sales if you talk about their products.
This means brands are actively looking for ways to collaborate with influencers because eight out of ten users are making purchases based on the recommendations of the influencers. Many people confuse it with affiliate marketing because, in sponsored content, influencers are paid on a per post basis.
#3. Start Your Own Brand
This is one of the most-used strategies on social media platforms and when on Instagram Buy Instagram likes, with every refreshing and reloading, there is a new brand appearing on the feed. So, if you are good at creating some products and have your following too, now is the right time to make them in bulk and start selling out. This way, you will not have to invest efforts for increased followers because you already have that perk.
So, all you need to do is put up the post showing your products and goods, sell them. And let the cash roll into your account. On the contrary, you can create your own store as well and sell third-party products and goods. For instance, you can buy from wholesalers, set some profit at the top, and sell through your profile.
#4. Use Videos
Some people are good with photographs while some have honed the videography. So, if you happen to be good at videos, star the highly demanding products and goods in a video. This video will work as a TVC just as you watch on the television. So, create a video today to feature the brand's product in the video. This will create engagement for you and sales for your associated brand. The influencers are being paid on a per video basis for such campaigns.
#5. Start Teaching
Everyone is good at something. If you look at Instagram, there are an ever-increasing number of influencers on the platform. They are always portraying their makeup skills through videos and posts. So, no matter which talent you have, you can create a forum on Udemy or create an eBook that teaches that certain skill. Once you create the course material, start by selling it and start earning money!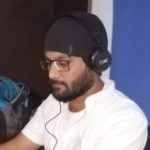 Kamran Sharief
I write about technology, marketing and digital tips. In the past I've worked with Field Engineer, Marcom Arabia and Become.com. You can reach me at kamransharief@gmail.com
Related posts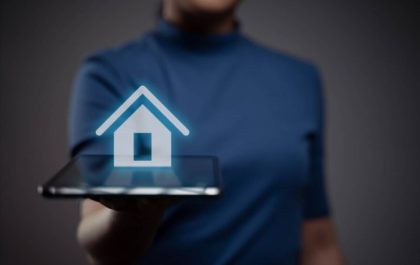 Revolutionizing Home Buying By Embracing Technology in the Modern Real Estate Market
Embracing Technology in the Modern Real Estate Market The landscape of homebuying is undergoing a seismic shift, propelled by technological…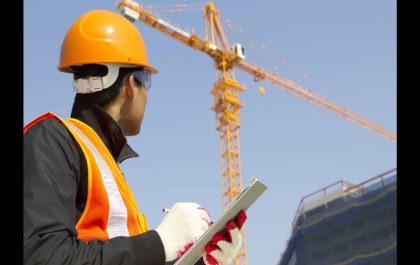 Why Engineering is a Promising Career Choice for The Future
5 Reasons Engineering is a Great Career Choice Engineering is a growing field in the U.S. with high demand due…