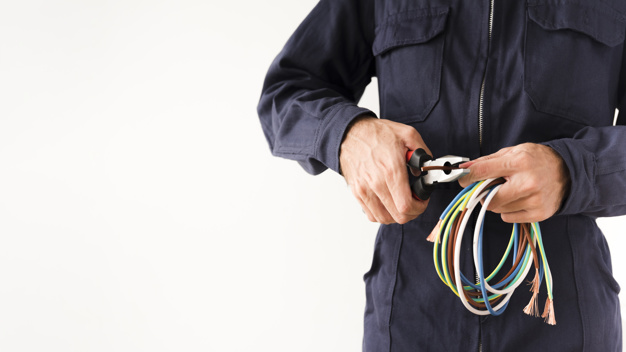 People who watch Cable service TV keenly are considering cutting the cords for the past couple of years — and that is due to the unpredicted misery for most of the people that still tied to their satellite or cable TV provider. The percentage of households getting rid of conventional pay-TV has jumped to 19.2% last year alone, as per a recent report shared by eMarketer. Generally, an expected 21.9 million houses had dropped regular pay-TV service since July.
A spectacular milestone is nowadays on the horizon, as predicted by eMarketer. "The quantity of houses without a customary pay-TV subscription is rapidly approaching those that possess only one," states the company. All those shortcomings are triggering cable TV service providers to hold firmly to each penny of their revenue. In addition to it, they have increased the prices for their subscribers. Spectrum cable is one of the rare that does not bind its users into a contract followed by massive termination fee nor the pricey services. There are still some providers that ensure the best experience for their customers at the price they are paying.
Most of the people watch not more than 10 to 20 TV channels, so why do we need to pay hundreds of dollars when most of the channels not watched? With the price for cable TV service that is increasing four times the amount of inflation, it comes with no surprise that consumers now fed up; hence they are dropping the pay-TV altogether. In the past five years, around five million subscribers of cable services have cut the cord to only depend on online streaming platforms such as Netflix and Hulu Plus.
Also Read: The Journey to Digital Nomads as Programmers & Developers
When one can get the most excellent content for $10 per month, then why and how cable TV service worth the charges?  Media corporations, which include Fox and Disney, charge cable TV providers such as Cablevision and Comcast for the content they produce and share. The cable service providers, in return, pass that costs on their customers.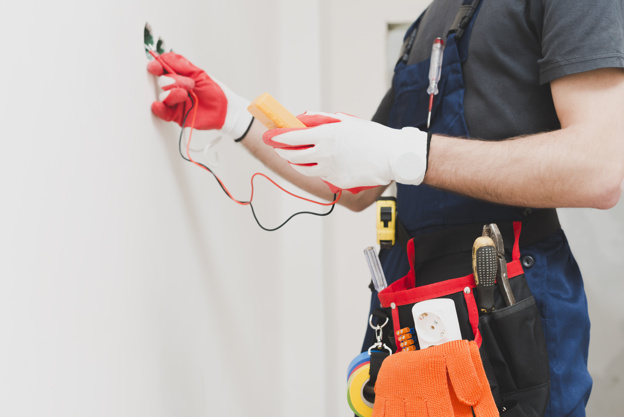 The most costly channels charge their subscribers around $1.42 every month. On average, customers are paying around $1.40 for TNT, which is a dollar and three cents for getting Disney Channel, plus 72 cents for TBS. The average charges are about 22 cents for each channel.
At present, sports channels that include ESPN are so far the most pricey for more than $6 per month – that makes up to $72 per year – then most of the time, customers are paying more whether they watch all of these or not. Now, the next question arises why the highest dollar for watching sports? Because networks pay an enormous amount for acquiring the rights to telecast these games — only Monday Night Football costs nearly around $2  billion annually to ESPN.
The best part is that a few cable service providers, including Verizon Fios that offer packages that exclude sports content. The Select HD package by Verizon costs around $49.99 – with a $15 discount – which is pretty close to the bracket customers want to pay, i.e., $30 per month for a couple of channels they want to watch. However, if you go for a la carte world that would ultimately increase the monthly TV bill.
For each dollar that gets paid by the subscribers which are around $1.24 is paid by publicists to fund the content creation, as per Needham analysts – who also argue that paying for a la carte channels can reduce the advertisement dollars which will then eventually force networks to charge extra to the customers for them to keep on working. The average rate for the most basic cable TV package range between $10 to $20. Anything more than that would go between $30 to up to $100.
Also Read: How Does a Printed Circuit Board Work? The Basics of PCBs
Conclusive Notes:
Unfortunately, this is not the only thing you would be paying for as a customer. These prices are exclusive of all the equipment rental charges for the set-top box, installation fee, DVR, and at times even the remote control all increase the bottom line. Overall, the charges imposed on cable service providers, include franchise charges, and regulatory dues, that again forced on the customers. You have to do your research and compare the available services and their prices on the market before you sign up. Also, do share your insights in the comments below regarding cutting the cords, cable provider, and sky-rocketing costs based on your experiences. We would love to know what do you recommend and how is your experience with cable services vs. streaming services.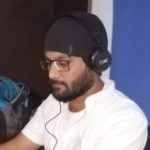 Kamran Sharief
I write about technology, marketing and digital tips. In the past I've worked with Field Engineer, Marcom Arabia and Become.com. You can reach me at kamransharief@gmail.com
Related posts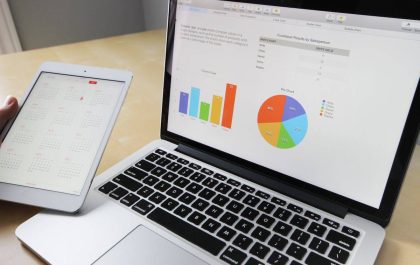 Learn From These Marketing Scandals and Protect Your Business
Volkswagen, a famous car company, faced a massive problem when it was revealed they used a "defeat device," in their…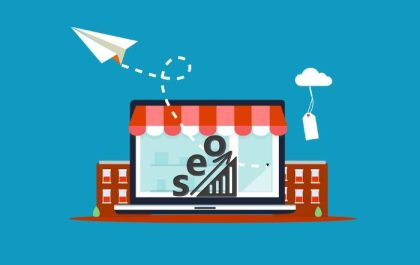 Outsourcing E-commerce SEO: Winning the Online Retail Game
Outsourcing E-commerce SEO: Winning the Online Retail Game In the dynamic world of online retail, staying ahead in the e-commerce…