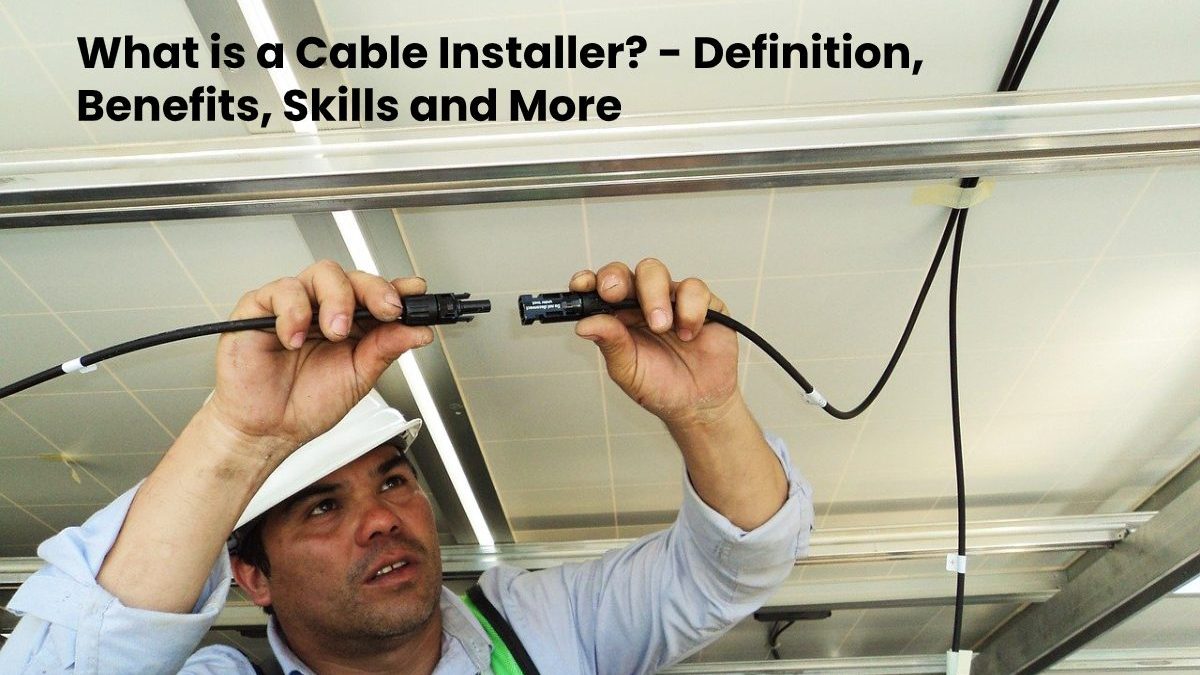 Cable Installer Definition
The cable installer is the person who makes it possible for thousands of families and businesses to stay connected. And also, who establishes the landline service for new customers or changes of address.
Besides, a cable installer knows all the parts of a telephone plant. And also, it knows to install bridges, DITs, and rosettes to make aerial and underground connections to bring telephone and internet service to your company's customers.
What are the requirements of a cable installer before being certified?
Before entering the program, students must:
Finish the core program with passing grades on all written and performance exams.
Comply with the basic academic requirements in math and reading.
Obtain a high school diploma or its equivalent.
Also Read: 13 Proven Steps To Publish Android Application in 9apps
7 Benefits of Being a Certified Cable Installer
There are many ways to win businesses, but an excellent way to get them is getting certified. Also, joining an exclusive group of certified contractors guarantees uptime and high performance, certified cable installers offer benefits that others cannot.
Faster Installation
New Business Opportunities
Training of New Technology
25-years Product Warranty
Fewer opportunities for Human Error
On-site Support
Financial Savings.
Performance
The activities that a Cable Installer performs to carry out their work are:
Follow the necessary security measures to install a telephone line.
Make bridges in general distributors and distribution boxes.
Install air, underground, and building connections.
Place terminal interconnection devices and rosettes.
The telecommunications companies are looking for personnel who know the structures of the telephone networks with copper cables, and who understand how they work, so the employment opportunities are vast.
Skills
Installation of data and fiber optic cabling
And also, inspection or test of lines or cable to ensure the viability of the cable and locate faults or breakdowns
Use of hand tools, epoxy resin, or mechanical equipment to splice cables
Reassembly of machines after making repairs or replacement of parts
Test circuits and equipment components for parts that do not work correctly.
Also Read: What Does a Citrix Engineer Do? – Definition, Duties, and More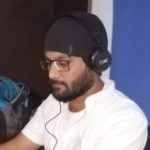 Kamran Sharief
I write about technology, marketing and digital tips. In the past I've worked with Field Engineer, Marcom Arabia and Become.com. You can reach me at kamransharief@gmail.com
Related posts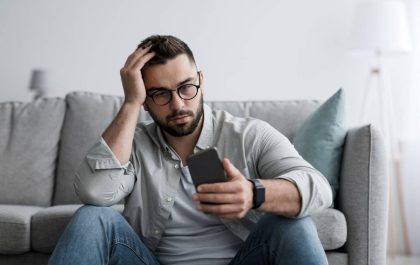 Exploring Data Collection in Mental Health Apps: Is Your Privacy at Risk?
Intro In this article, we will dive into the data collection practices of mental health apps. We will discuss what…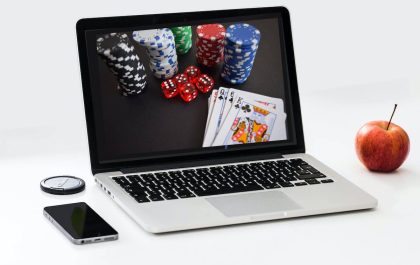 Growth Factors for Online Casinos in 2024
Everything is evolving right now, and that includes the virtual casino industry. This dynamic and expanding sector aims to provide…