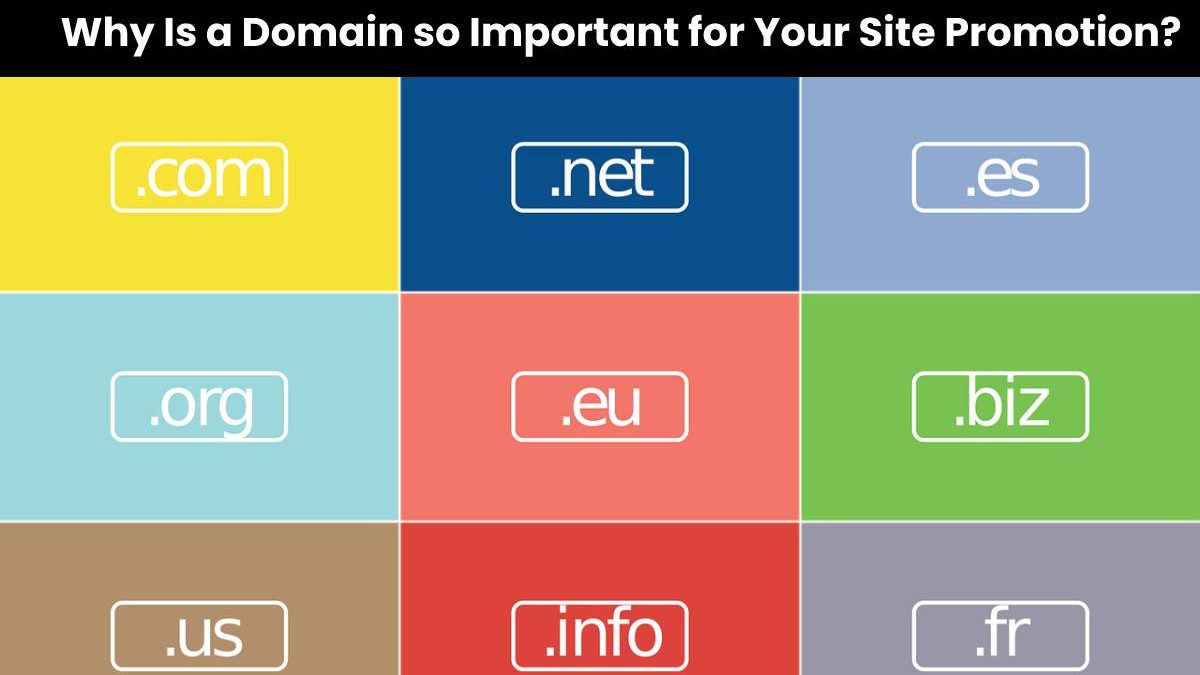 No matter if you already have a business project and are running it or just have an idea to start, you need to be present on the Internet. As a rule, the first thing a potential client will think about is to find your site. If you make it easy, then your chances of a successful deal are greatly increased.
The dynamics of online business management have changed largely due to marketing, partly because people realized the advantage of online operations. And one of the most effective methods is a developed and progressive web project. From a marketing point of view, you create a strong brand image with a recognizable domain name. So let's take a look at how an effective domain looks like; why the .com domains perform better, and what other alternatives you have.
Benefits of Having a Strong Domain Name
The domain address of the site should not be registered in a hurry. This is a valuable tool in marketing and search that should lead customers to you. We recommend that you consider the idea and then decide what name to enter the Internet market with.
For a successful business, not only the site domain is important, but also its functionality. A good website has complex functional capabilities and helps automate internal processes. The introduction of a fleet management template leads to the release of internal resources: funds, time, personnel. This system of work provides an increase in efficiency of the main activity and your business as a whole.
Strong Domain Name Is…
Everything has its purpose, and a domain is not an exception. A good domain does the following:
Makes the site look professional and easy to distinguish from a million other web projects;
Ensures brand visibility and attracts new customers;
Designates a business as technologically advanced and promising;
Is always with you. You can change the hosting, move to another country or hire a new IT team, the domain name will follow along with you;
Increases search ranking. By creating and developing a website with high-quality content, the domain name of the site will become more recognizable in search engines and will bring new customers;
Becomes a basis for competitiveness. You can make yourself known around the world or focus on a specific region.
gTLDs vs. nTLDs Domains
gTLD and nTLD are the extensions inside your domain name. The most effective TLD in the world is .com. It is recognizable, easy to remember, and brings the greatest confidence in users. Therefore, if you have a chance, we recommend that you pick the .com domain for your online project. If not, there are still plenty of .com alternatives to choose from.
The main gTLDs are:
.COM
.NET
.ORG (for non-profit organizations)
If gTLDs are not for you, there are many new nTLDs domains that can fit any need. Some of them only "decorate," while others express their belonging to a certain spectrum or location. For example, these domain zones are especially popular today: .blog, .club, .online, .top, .vip, .pw, .gold, .life, etc.
The above nTLDs will be useful in building a domain name that will effectively describe your brand or industry. Yes, the possibilities with the creative approach are endless, but, like using .com, this will always be beneficial.
Premium Domains
In the popular majority of cases, .com is an ideal domain no matter what online project it is going to be used for. However, if the desired name is not available, you can still get it at some point in time. Often domains are bought and not used — a business might be closed or the marketing policy may change. If you are sure that your business should get an unavailable name, investing in a premium domain can pay off in the long run.
Benefits of premium domains:
Easy-to-recognize brand — since there are very few common short words or phrases suitable as a domain in public domains, the premium alternative will solve that problem;
Trust — a non-rated domain is quoted by search engine algorithms much higher, which guarantees high positions in the search.
Respect — most premium domains exist for a long time and manage to gain a lot of backlinks and referrals on other sites during this time. This will positively affect the site's SEO ratings;
A confident investment — if your business grows, it will also add value to an already verified domain name. Therefore, you will be able to resell it for bigger money than initially invested.
How a Domain Affects SEO Promotion
The domain is not the last thing for the formation of the SEO-rating of the site. But it is not only a domain name that plays a huge role here. The domain zone is of tangible importance for subsequent development. Search engines always give priority to national domain zones, ranking and promoting them higher in the region from which the search is conducted. When searching for similar or similar phrases, different sites will be offered in different regions. Nevertheless, it is still important to create a name that customers will remember.
A strong domain is an important element of business at any stage. This element will attract visitors, emphasize professionalism, and separate your business from similar ones in the industry. Think of it as if it is your logo — the domain is no less important.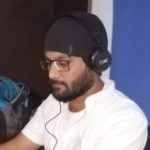 Kamran Sharief
I write about technology, marketing and digital tips. In the past I've worked with Field Engineer, Marcom Arabia and Become.com. You can reach me at kamransharief@gmail.com
Related posts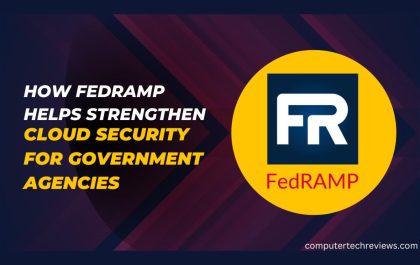 How FedRAMP Helps Strengthen Cloud Security for Government Agencies
In an age where digital transformation is reshaping the way governments operate and deliver services, cloud computing has emerged as…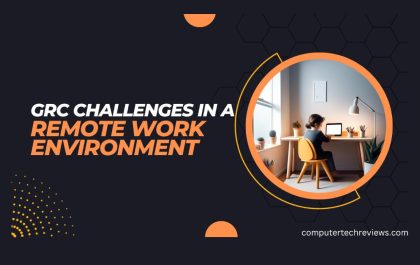 GRC Challenges in a Remote Work Environment: Navigating New Risks and Opportunities
The global workplace landscape underwent a seismic shift in 2020 when the COVID-19 pandemic forced organizations to rapidly embrace remote…