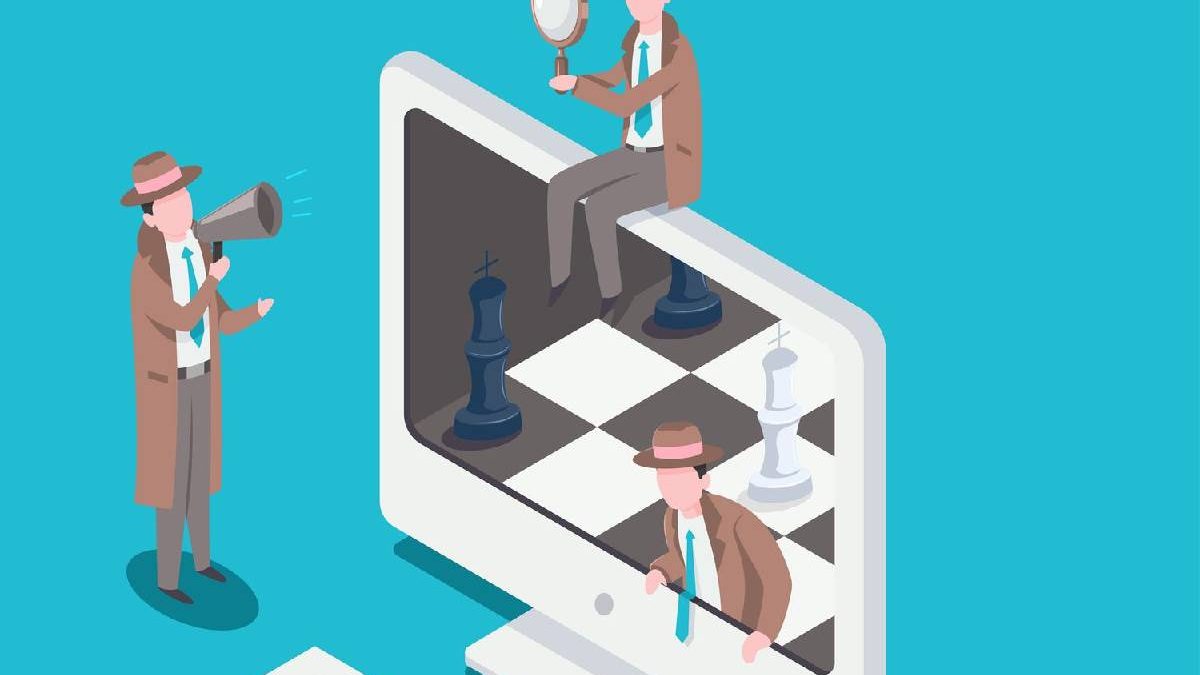 If you're hiring a new employee or are a part of a screening process for an employer, you'll want to know what to expect. Background checks are legal but can also be used in discriminatory ways. You must give your written consent before a background check is performed.
Federal And State Laws Govern Background Checks.
Background checks are a vital part of the hiring process for many businesses. Federal and state laws govern these procedures and must be used responsibly and in compliance with the law. However, employers do have some discretion in how they are running background checks on employees. Some employers may only check the information that is required by law, or that is directly related to the job. In these cases, the employer must disclose the reasons for the check-in writing to the applicant. Federal and state laws also govern how long companies must retain the information they obtain from background checks.
The Federal Trade Commission regulates background checks, setting national standards for using this information. This Act limits access to certain types of information, including information about a person's character, general reputation, and personal characteristics. However, there are some exceptions to federal law.
They Can Be Used In Discriminatory Ways.
Using background checks for employment is common practice in the business world. But they can be used in a discriminatory way. While employers may have a legitimate concern to protect their company, they must be fair. For example, they cannot ask for a person's genetic information or family medical history unless they apply for the position. It's illegal for employers to use a background check for employment to discriminate against applicants of one race or ethnicity. This practice can affect a person's ability to pay for an education or a job. A negative credit check can cause an employer to make a no-hire decision. This process can also cause discrimination if it is inconsistent. If you're unsure of a potential employee's background, you should consider the EEOC guidelines.
They Require Written Consent.
Before conducting a background screening process, an employer must obtain written consent from the candidate. This must be provided when the employer needs to access a candidate's credit history or hire an outside agency to perform a criminal background check. Additionally, written consent may be required when a background check includes other information, such as an applicant's references.
To comply with the Fair Credit Reporting Act, obtaining written consent to conduct a background check is essential. However, this can be challenging if an applicant doesn't live close to the workplace. In these cases, employers can use three forms of written consent to streamline the hiring process and minimize potential delays.
They Protect Your Company.
Background screening services offer valuable information on prospective employees that employers can use to improve workplace safety. These services can help employers recruit and retain the most trustworthy workers possible, preventing costly lawsuits and damage to the organization's reputation. However, these services must comply with federal and state regulations. If they are not, companies can be liable, and some regulations may apply to your local jurisdiction. A reliable background screening company will ensure that the screening process is done in compliance with these laws and regulations.
While most background screening companies offer general reports, some provide industry-specific reports. For example, some companies offer checks on landlords, medical practitioners, household workers, and transportation workers. Companies also vary in customer service, as some offer email and phone support while others offer online chat services and assigned account managers to answer questions.
Related posts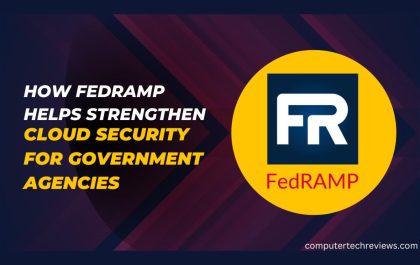 How FedRAMP Helps Strengthen Cloud Security for Government Agencies
In an age where digital transformation is reshaping the way governments operate and deliver services, cloud computing has emerged as…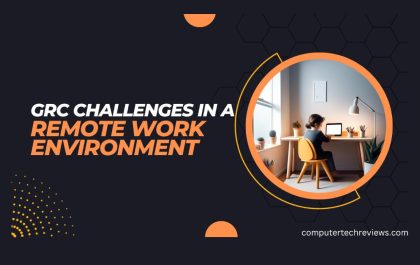 GRC Challenges in a Remote Work Environment: Navigating New Risks and Opportunities
The global workplace landscape underwent a seismic shift in 2020 when the COVID-19 pandemic forced organizations to rapidly embrace remote…