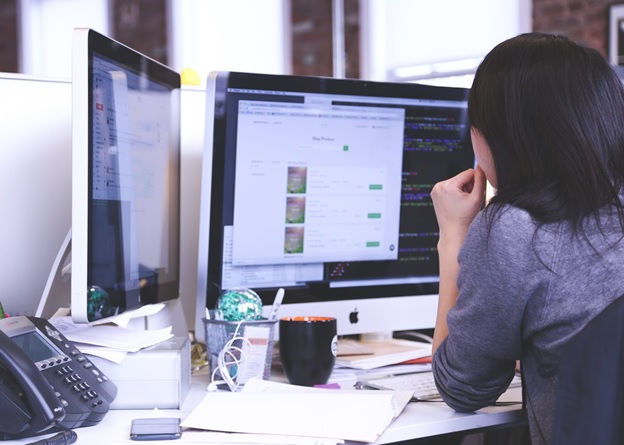 The world of business is changing quickly thanks to innovative technologies that shape the landscape. From big data to automation, entrepreneurs will have to keep up with what's new in order to stay relevant within their own markets.
For that matter, adapting to consumer attitudes and trends should be your priority. And in order to achieve your goals within a highly competitive niche, you will have to be properly equipped with the right tools that align with your line of business.
One way to get started is to develop a custom platform that handles certain aspects of your business. Here's how you can develop software that can help with enhancing operational efficiency, reducing costs, and making your brand stand out.
#1. Define your problems and goals
Developing custom software for your business has to start with identifying a problem. What activities does your business struggle with? Whether you are paying more for maintaining your assets or gaining more rejections than sales, identifying critical problems is integral to developing a software solution that addresses issues that keep your business from growing. From there, you can easily generate ideas for a software solution that's sure to enhance your business's growth.
#2. Research existing platforms
Knowing the needs of your business does not provide you with enough information to build the right platform. You must also consider how existing software solutions work. For that, Try to look at certain platforms that are already on the market. What features do these platforms possess? What benefits do they give to end users? What are their major selling points? Of course, you are not going to create software in order to compete in that market. You just have to get ideas from existing tools and modify them in such a way that you can truly call them your own.
#3. Set your expectations
Identifying your problems enables you to know the kind of software your business needs, but you still have to create separate criteria that lists your expectations. In other words, the platform has to have a set of features that fit your unique requirements. If your business has a distinct way of billing clients, you will need an invoicing platform that matches the billing process in ways that existing fintech platforms cannot possibly match. Remember that you have total control over the development process, so create a platform that's intuitive, authentic, and relevant to current business practices.
#4. Get technical help
Developing custom software for your business is a painstaking process, from conceptualizing all the way to launching. Nonetheless, you can always hire the services of a software development company that specializes in creating bespoke business applications. Whether it's a web-based app for tracking employee hours or a mobile conferencing app used exclusively within your business, you need the right experts to help you turn your idea into a beneficial reality.
Keep up with the changing business landscape and stay relevant even as the competition heats up. Using a custom platform gives you the extra edge in this era of digital transformation.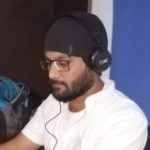 Kamran Sharief
I write about technology, marketing and digital tips. In the past I've worked with Field Engineer, Marcom Arabia and Become.com. You can reach me at kamransharief@gmail.com
Related posts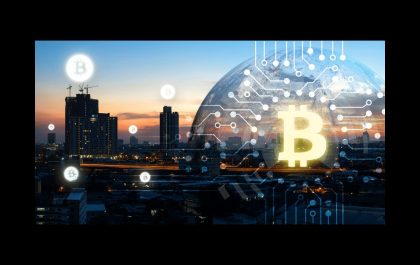 Empowering Bitcoin Users in DeFi: Harnessing the Potential of renBTC
The world of decentralized finance (DeFi) has been revolutionizing the financial landscape, providing individuals with unprecedented control over their assets…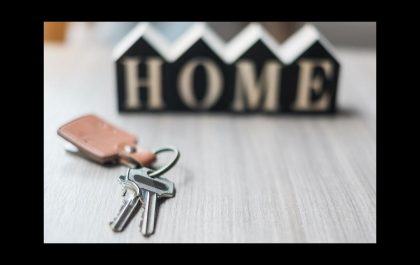 5 Tips When Purchasing Your First Home
Home ownership is a big financial commitment and there is a lot of information to take in. These 5 tips…