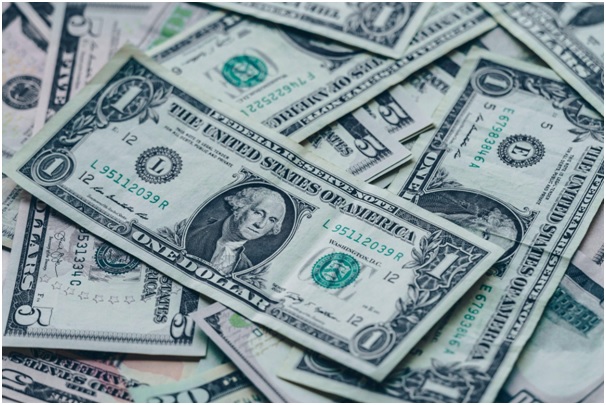 The internet provides a lot of opportunities to make money. Even if you read about how a lot of markets are oversaturated and the competition is too fierce, you can still create a passive source of income.
A lot depends on your patience and how much you are willing to learn. And even if things become tough, remember that most people have started from zero and slowly build their business.
It all starts with thinking of an idea. If you want some inspiration, here are some ways that could lead you to financial independence.
Way #1 – Product Reviewing
It might not seem like this would be possible, but you can become a product reviewer for various products. There are a lot of e-commerce stores, and owners would love to get feedback from someone who has the experience and can provide a thorough review.
You will find that a lot of stores use Opinew Shopify Product Reviews App and Importer and similar tools, which means that leaving a review is easy. Finally, given how e-commerce has grown in recent years, it should not be a surprise to see such a demand for people who can write in-depth reviews about even the most niche products.
Way #2 – Blogging
Blogging has been around for what feels like forever. You can still make money with a blog by running ads, promoting digital products like e-books and courses, or even creating a crowdfunding page on a platform like Patreon.
Coming up with new and interesting articles consistently will be one of the most difficult things. However, if you are able to keep the quality, you should be fine after establishing a readership. Also, there is an option to invite other bloggers for guest posting. You get a piece of new content, and they get a backlink – everybody wins.
Market your blog on social media and PPC platforms like Google AdWords. Optimize articles by including SEO-friendly keywords for organic traffic.
Way #3 – Affiliate Marketing
Amazon and Clickbank are the best choices when it comes to affiliate marketing. These two websites offer the most extensive variety of products and decent commission rates. Of course, you can always look to try another program, but most starters stick to these two.
Affiliate marketing is no longer just about developing a website and focusing on search engine optimization. You can make money by adding links to your social media profiles or even YouTube videos. The main goal is to attract relevant traffic that will convert into customers.
Way #4 – Editing Videos
Good video editors are in high demand these days. You see a lot of video content outside of YouTube and other similar platforms. Even Instagram has introduced videos.
It may take a while to learn this craft, but you can spend some time studying already edited videos by downloading from YouTube in MP4 format. While those videos have already been edited and published, playing around with them will give you a great source of learning.
Way #5 – Teaching
The growth of online education is also something worth considering when exploring potential business ideas. People are looking to learn new skills or improve their knowledge by learning.
Sharing and selling courses is available thanks to platforms like Skillshare and Udemy. If you have a set of skills that are useful, create courses, and sell them online. Not only will you make money, but also help others.
Way #6 – Social Media Managing
The most popular platforms, like Facebook and Instagram, have hundreds of millions of active monthly users. It is hard to determine where the possibilities with social media end as far as potential methods of making money go.
A lot of brands are constantly trying to find Instagram influencers that can advertise their products. There is a demand for someone who can respond to comments and messages. Creating visually-appealing content and captivating ad copies is also something one can leverage as an advantage when looking for social media work.
Way #7 – Proofreading
Any text you see on the internet or anywhere else was written by someone. However, the person who has written the text is not usually the one who takes time to ensure that there are no typos left.
Proofreading is a monotonous job, and not everyone would be willing to give it a try. However, if you have a good understanding of the language, easily notice mistakes others made in typing, or even love to read, proofreading could be the perfect job.
Way #8 – Copywriting
Writing a good copy, even if it is a small text for an add, requires skill and diligence. Not everyone can make a living from copywriting. However, if you are willing to spend time and learn how to write persuasively, there is nothing to lose by giving it a try.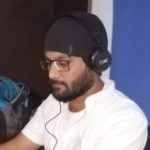 Kamran Sharief
I write about technology, marketing and digital tips. In the past I've worked with Field Engineer, Marcom Arabia and Become.com. You can reach me at kamransharief@gmail.com
Related posts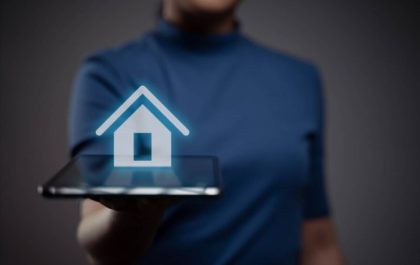 Revolutionizing Home Buying By Embracing Technology in the Modern Real Estate Market
Embracing Technology in the Modern Real Estate Market The landscape of homebuying is undergoing a seismic shift, propelled by technological…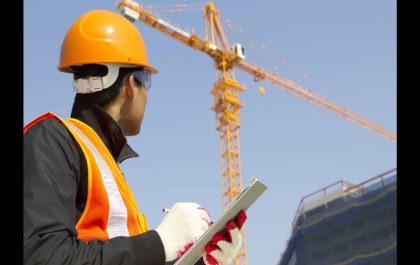 Why Engineering is a Promising Career Choice for The Future
5 Reasons Engineering is a Great Career Choice Engineering is a growing field in the U.S. with high demand due…