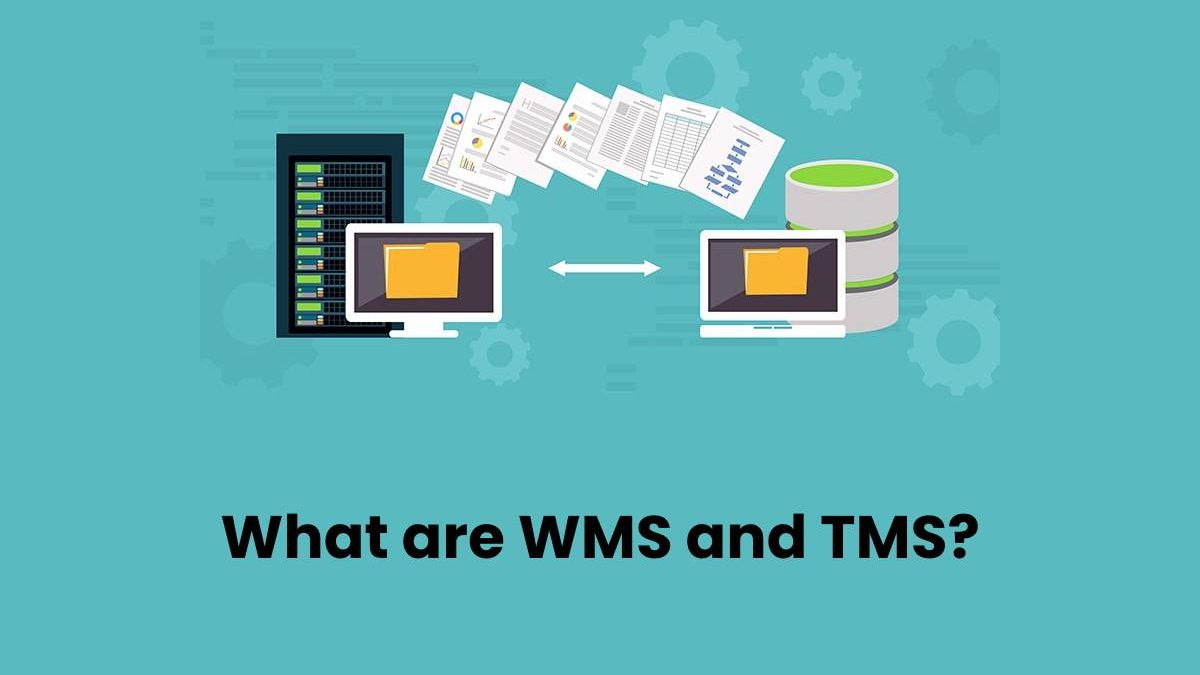 What are WMS and TMS?
Your search to know what WMS and TMS ends here. WMS or warehouse management systems and TMS transport management systems were traditionally complex systems. Also, because of them being expensive and time consuming to implement, only big companies were able to afford them. But with the supply chain digitization, advanced technology, increased integration capabilities and applications, it is now accessible to even all businesses. TMS and WMS now have multibillion-dollar value moving to the cloud and offering multiple benefits. Many companies are offering WMS And TMS, and you have to choose Go Freight Hub offering their advanced solutions.
So, check out what WMS and TMS are and their benefits separately and together for developing your business beyond expectations.
What are WMS and its benefits?
WMS or warehousing management system takes care of all activities for the safe and effective storing of goods. Statista confirms that WMS solutions are growing from 1.2  to 4.1 billion dollars from 2015 to 2024. It is because WMS applications take care of all the complex warehouse activities of a distribution center. It includes receiving, storing, stock locating, inventory management, task interleaving, cycle counting, wave planning, order allocation & picking, labor management, replenishment, packing and shipping.
Go Freight Hub WMS extends its connections to innovative technologies with interfaces to the IoT or internet of things, augmented reality, collaborative robots, vision picking devices, dynamic asset positioning, etc. Hence, the automated materials-handling equipment interface offers value-added services, voice picking, light manufacturing, 3PL billing, parcel manifesting, labor, and yard management. Also, the latest WMS solves the "one-off syndrome" with the ability to refresh WMS at many locations simultaneously.
What are TMS and its benefits?
TMS or transportation management system enables all aspects of moving freight from its origin to its destination safely, efficiently, cost-effectively and reliably. TMS solutions help companies control freight sources, plan, execute and settle. It also provides real-time visibility of all freight flows throughout the company. Hence, it enables forecasting and developing predictive analytics to anticipate freight flows for the following weeks to reduce its rates. With TMS moving to the cloud offers new capabilities to make it accessible and affordable to many small companies. It is the reason that Gartner predicts the TMS global market to grow at 7% to 1.7 billion in 2021 as it saves 5 to 10% of a company's transportation spending. And also reports a 15% growth in using TMS within mid-sized to small companies as vendors confirm over 20% growth in these markets.
TMS benefits
Gartner does not predict such a high rise in TMS use among small to big companies worldwide. Instead, it is because of its many benefits that include.
TMS offers real-time visibility of the freight moving across air, sea, and land into even into the B2B applications
TMS enables shippers to shop for transportation through their smartphones and also track their movement
With integration capabilities and streamlined design, the advanced TMS can now take less time for integration with ERP and others to give better ROI and affordability.
The advanced TMS enables integration to other API or application programming interfaces easily to make it more flexible to adapt to today's business functions.
Benefits of WMS & TMS integration
WMS and TMS vendors adapt their solutions to create an integrated supply chain digitization. Only by integrating both could they maximize their opportunities and productivity. Because these two technologies together convert data into value-added actionable information. 3PLs can plan effectively and execute the transportation of goods with effective sharing of data from the WMS And TMS and increase visibility to enhance efficiency. It also provides iterative optimization and improves all processes to satisfy customers beyond their expectations.
The above facts and benefits of WMS and TMS will surely help you choose Go Freight Hub to develop your business with most entire customer satisfaction.
Related posts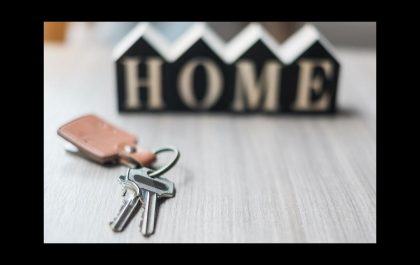 5 Tips When Purchasing Your First Home
Home ownership is a big financial commitment and there is a lot of information to take in. These 5 tips…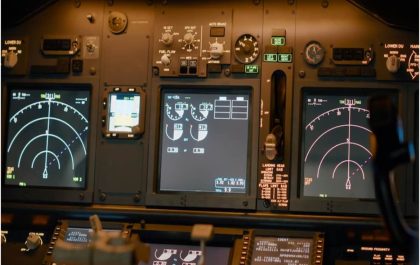 The One you Think is Most Important to Spotlight "Flight Sim Panels"
Flight sim panels are hardware devices that replicate the controls and instruments of a real aircraft cockpit. They can be…