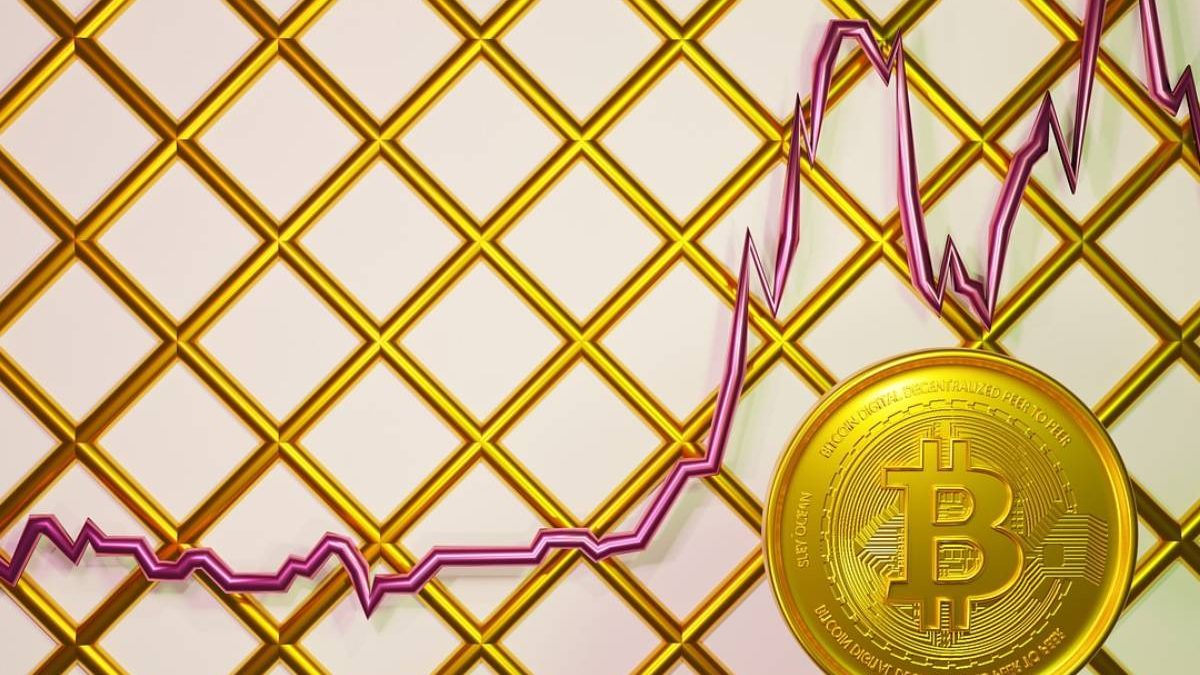 The online gaming industry is increasingly intertwined with the development of digital currencies, leading to a growing interest in crypto games among both traders and ordinary individuals. Play-to-earn projects in particular are attracting attention due to their potential for financial gain, which sets them apart from traditional gameplay. As a result, more people are becoming curious about P2E platforms and their ability to generate income.
So, this material includes a wide range of info on the subject, covering everything you need to understand about crypto gaming, such as the basics, the mechanics, and the leading play-to-earn projects in 2023, among other topics. That's why you should read this guide to the end! And by the way, to learn more about the Nakamoto Games project, we suggest you visit the Chain Broker website.
Starting with the Basics: Definition of Crypto Games
In P2E games, players can earn crypto (including NFT) by completing in-game tasks or winning battles against other players. Gamers can also use digital currencies to buy, sell, and trade virtual assets such as weapons, items, and characters. Some crypto games also offer their own native tokens that can be used to trade within the game, or even to vote on some development decisions.
Thus, P2E offers a unique and exciting experience that combines traditional gaming elements with the world of crypto and blockchain technology. Let's also highlight some key points:
In traditional games, devs typically retain full rights to all in-game assets. Furthermore, the value of these items is typically limited to the game itself, with little transferability to other platforms or apps. This differs from P2E platforms.
In crypto projects, users have full ownership of their assets such as XP, virtual currency, avatars, weapons, etc. They can even exchange them for other real-world money or other digital currencies such as stablecoins.
Crypto games can include a variety of genres, such as strategy, role-playing, and trading cards. All platforms are decentralized, meaning they are built on a blockchain network and are not controlled by a central authority.
Pros and Cons of P2E Crypto Gaming
Play-to-earn gaming has become increasingly popular in recent years, combining the worlds of crypto and games. If you are interested in this field, you will want to know all the benefits:
Such games offer the opportunity to earn digital currency while playing, which can be an attractive prospect for many people. Users can get tokens or other valuable in-game items that can be sold or traded for real money.
Blockchain offers transparency, which means that all operations are publicly visible and can be easily audited. This can help ensure that games are fair and that users are not cheated.
P2E also has the potential to set new trends in the broader gaming industry, especially when combined with cutting-edge technologies such as virtual and augmented reality. With their innovative features, crypto games could open the door to numerous large-scale projects.
But what about the drawbacks? First of all, there are also chances of losing and you should pay attention to the quality of various projects. This is very important, especially for newcomers to the crypto field. While P2E and metaverse projects may not yet reach the popularity and engagement levels of traditional games, they are steadily improving in quality. Over time, the problems with performance that currently exist will likely become a thing of the past.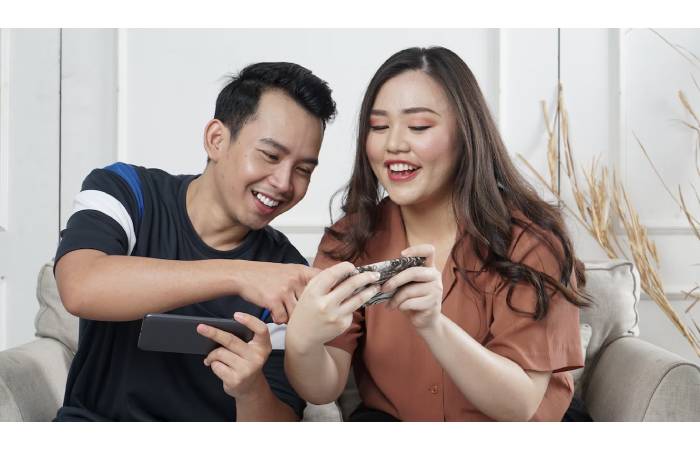 Top NFT and Crypto Games in 2023
Let's take a look at some great options that are now at the peak of their popularity and are the most promising on the market.
RobotEra
The main characters of this game are robots, which will become the users' avatars (their guides in the new world). Each user has its own plot of land, but in addition, you will have the opportunity to participate in the full development of the metaverse.
While exploring their land, players will be able to find various helpful resources, which can then be used to create special robots. these assistants are especially needed for battles with other users, as avatars cannot participate in such events. By the way, bonuses in the form of native TARO tokens can help you make good money.
Calvaria
is a new collectible card game with a play-to-earn mechanic where players can create their deck of cards and compete against other users. In addition to offering an immersive fantasy universe, the project will allow players to own collectible cards featuring NFT characters, as well as additional features such as staking and DAO.
The plot of Calvaria is based on the legends of Mexican mythology and tells the story of an endless confrontation between three clans of fantastic creatures. The player can build a deck of cards consisting of characters with specific powers and characteristics. For each battle won, the player receives native RIA tokens.
Tamadoge
The game platform is presented as a large meta-verse of NFT characters with their own randomly generated attributes. The main task of the player is to take care of his pets.
Once your companion has grown from a small puppy to a large dog, you can take it to a special arena where all players compete for special scores. When enough of these points are earned, they can be exchanged for a TAMA token, a unique crypto issued by the platform. Owners will be able to bring their pets to life and see them in the real world thanks to AR technology.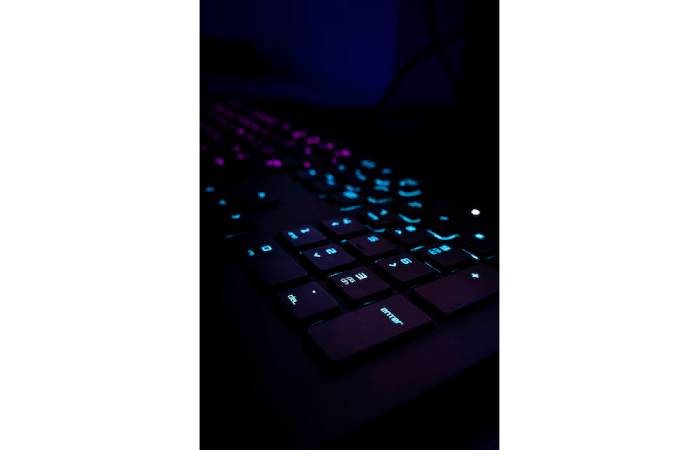 Are Crypto Game Tokens a Good Option?
Like any other investment, the potential profitability of crypto gaming coins depends on several factors. These things include your investment strategies, risk tolerance, prevailing market conditions, and the quality of the specific project you are investing in. Therefore, it is important to carefully consider these factors and conduct thorough research before making any decision on crypto gaming tokens or coins.
In general, high-potential projects such as those mentioned above have the potential to deliver profitable returns over an extended period.
Related posts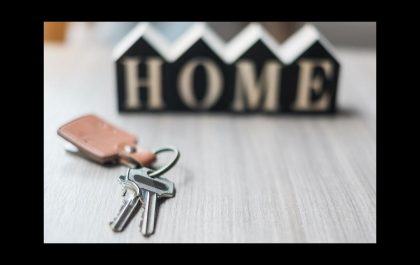 5 Tips When Purchasing Your First Home
Home ownership is a big financial commitment and there is a lot of information to take in. These 5 tips…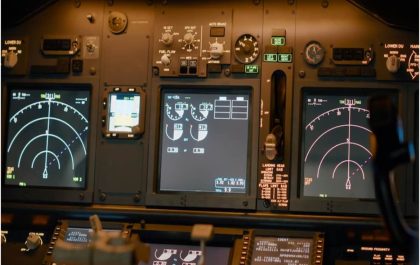 The One you Think is Most Important to Spotlight "Flight Sim Panels"
Flight sim panels are hardware devices that replicate the controls and instruments of a real aircraft cockpit. They can be…