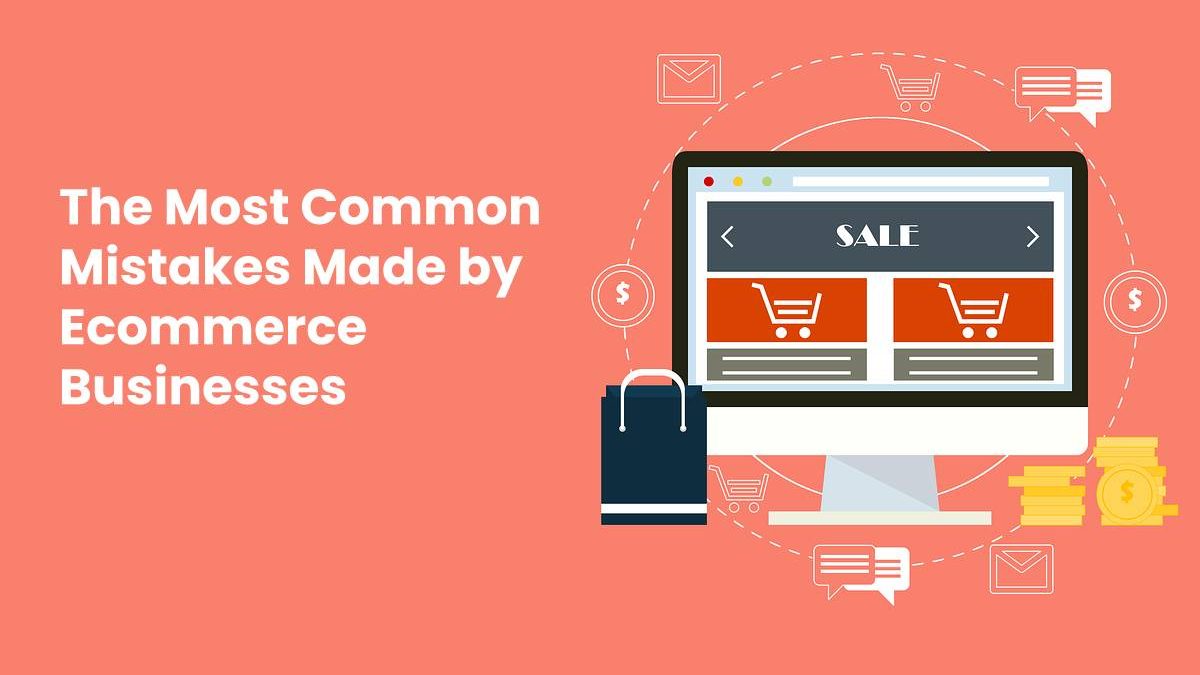 Mistakes Made by Ecommerce Businesses
It's not easy to design, build, and then launch an ecommerce store. Although ecommerce has made business ownership more accessible than ever, common mistakes will ensure that you reach a growth limit or that you fail to make enough sales to continue trading. If you're heading to launch with a 'learn as you go' mentality, then you are increasing your chance of failure. Instead, learn about the most common mistakes in ecommerce and take the necessary steps to avoid making them. The more that you can learn before you hit the launch button on your e-store, the more likely that your online business will generate the profits you've been hoping for.
Mistake One: The Wrong Platform
One of the most critical decisions that you have to make is where to base your store. There are plenty of options to choose from, but you need to pick the platform that's right for you. Do your research into Shopify andShopifyPlus, as well as BigCommerce and Magento. You could even opt for basic web building platforms like Wix that aren't focused on ecommerce but can be useful options. Agencies like RVS Media can provide you with the guidance on choosing the right ecommerce platform.
Mistake Two: Lack of Branding
Never underestimate how important the right branding strategy is. Your branding is what will make you stand out from your competitors, and a lack of branding is one of the biggest mistakes that you can make in ecommerce. Learn some basic tips for building strong brand awareness effectively, and spend time ensuring that your branding reflects your business while appealing to your target audience.
Mistake Three: Not Using Images
If you're using large chunks of text in your product descriptions,or you're publishing a blog that's nothing but words, then there's a good chance that site visitors will not stay long enough to move into your sales funnel. Use high-quality professional images if possible, but always opt for unique pictures. While stock images can be used in emergencies, never underestimate the value of a unique image with the relevant tags.
Mistake Four: Hard to Contact
You need to make it easy for consumers to contact you and learn about your brand. Make sure that your 'About Us' page contains all of the relevant information about you and your team, and that your contact details are both filled out and offer a range of contact options. Make sure as well that you fill out your Google My Business profile, as well as any other relevant industry review sites.
Mistake Five: Excessive Intrusions
Pop-ups are incredibly frustrating to the general public, and their use should be limited, if not avoided completely. While pop-up adverts for other businesses can be a useful stream of revenue, they are just as likely to make a potential customer bounce away from your site and go somewhere that isn't going to slow down their browsing. People visit websites for value, and pop-ups rarely add value to customers.
The average consumer is both tech-savvy and impatient. You need to make an impact the second that someone wants to buy what you sell or view the content that you have created. Making mistakes in business is next to impossible to avoid, but by learning from the most common mistakes of the ecommerce businesses that failed to make it past the first few months, the more chance you have of making your online business a success.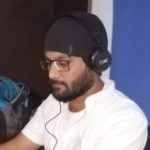 Kamran Sharief
I write about technology, marketing and digital tips. In the past I've worked with Field Engineer, Marcom Arabia and Become.com. You can reach me at kamransharief@gmail.com
Related posts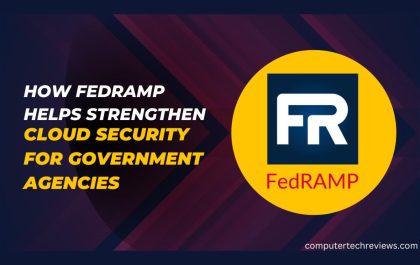 How FedRAMP Helps Strengthen Cloud Security for Government Agencies
In an age where digital transformation is reshaping the way governments operate and deliver services, cloud computing has emerged as…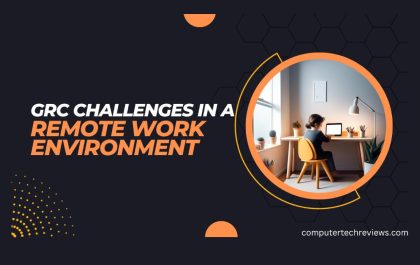 GRC Challenges in a Remote Work Environment: Navigating New Risks and Opportunities
The global workplace landscape underwent a seismic shift in 2020 when the COVID-19 pandemic forced organizations to rapidly embrace remote…