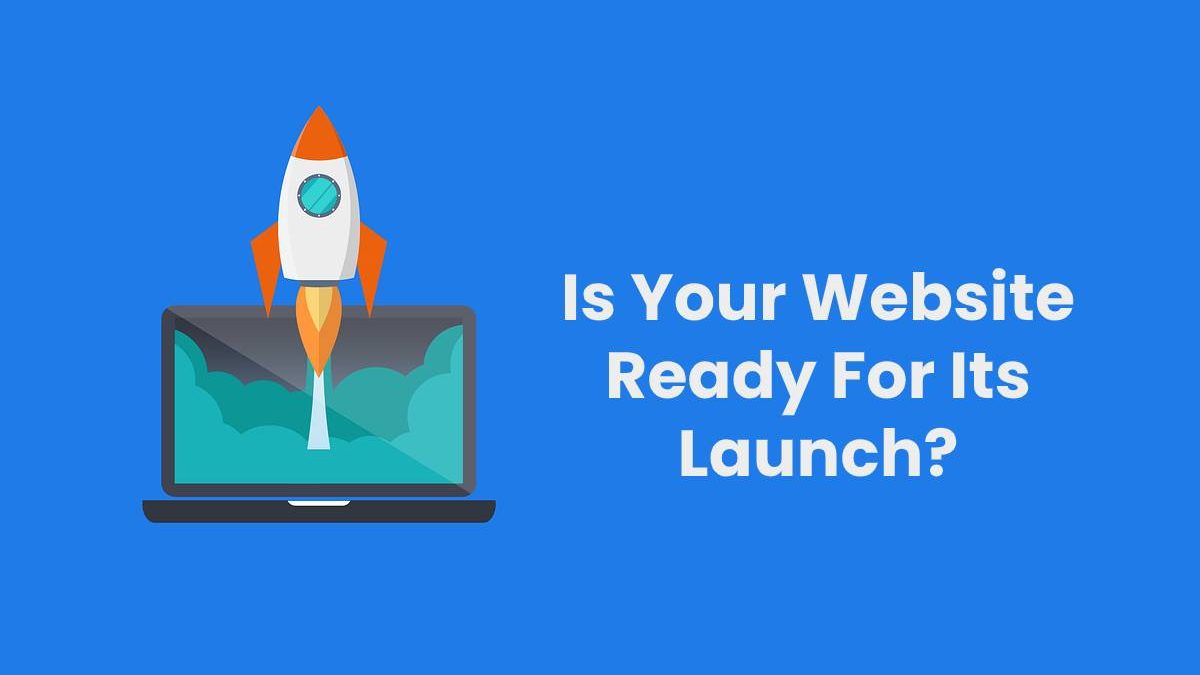 When you are starting a new business, or when you are having a branding refresh or updating any look or feel in what you are doing, your website needs to be considered. These days, a business without a website is very rare indeed, and without one, you run the risk of losing a significant number of customers. Not only that, but you might not come across as very accessible, professional, or even trustworthy.
It is always worth spending the time to make your website look and function at its best, and there is no point in rushing this aspect. Launching a website before it is ready could do more harm than good, but how will you know when it is time to go ahead and unveil your site and business to the world? Here are some things to look out for.
You've Got The Right Domain Name
Before you can even think about the design of your business website, whether you are hiring someone to do it for you or you choose to do it yourself, you need to have the right domain name in place. You may already have the ideal name in mind, something that makes sense when linked to your business name (and ideally the same name), but just because you want a domain name, that doesn't mean it's going to be available.
You might have to have a second or even third option if you can't get the name you were really hoping for. Alternatively, if you aren't already an established business, you might even want to change the name of the business altogether, to ensure you have a domain name that makes sense. Make sure you really think about this; your web address needs to be something people are going to remember and that links to what you sell. Even if this takes a longer time than you imagined, getting this right is the foundation for everything else.
You Have Content
Launching an empty website with no content on it isn't going to look particularly professional. Even if you have only just started, having content on your site is going to be useful for several different reasons, and a blog page is an ideal way to do this. To begin with, it shows that you have experience in your sector because you can write about many different aspects and show your knowledge. This will help to build trust.
As well as this, having good content is going to help you when it comes to SEO. SEO sounds like something to worry about, but when you have affordable SEO services for small business to help you, you can relax. Your content is certainly going to be part of your SEO strategy, as interesting, informative blog posts with the right keywords and other elements of SEO are always looked on as good by Google, boosting your place in the rankings.
All The Details
From a subjective point of view, your website might have all the details on it that you think you need. However, what about when you look at things more objectively?
Do you have all the right contact details, for example?
Are all your links working?
Are your prices up to date?
Do all the pages have a similar theme and layout?
Although these things might seem small, they are crucially important. A website on which all the small details have been thought of and checked is going to be received much better than one on which there are errors that make it hard for people to navigate, buy, or contact the business behind the site.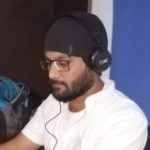 Kamran Sharief
I write about technology, marketing and digital tips. In the past I've worked with Field Engineer, Marcom Arabia and Become.com. You can reach me at kamransharief@gmail.com
Related posts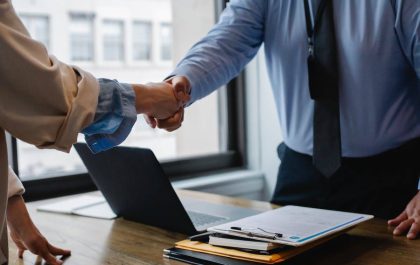 Things to Keep in Mind While Choosing a Corporate Travel Agent
Businesses that require regular employee travel must be careful to select the best corporate travel agent. By effectively managing all…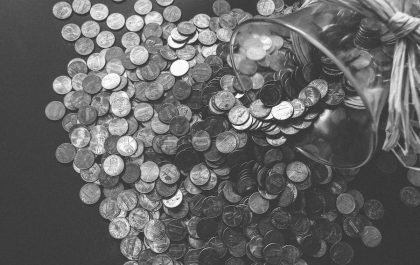 Why Saving Money May Not Always Be the Best Choice
You place your bets at Google Pay bookmakers, but there's that lingering feeling that you could allocate this money for…