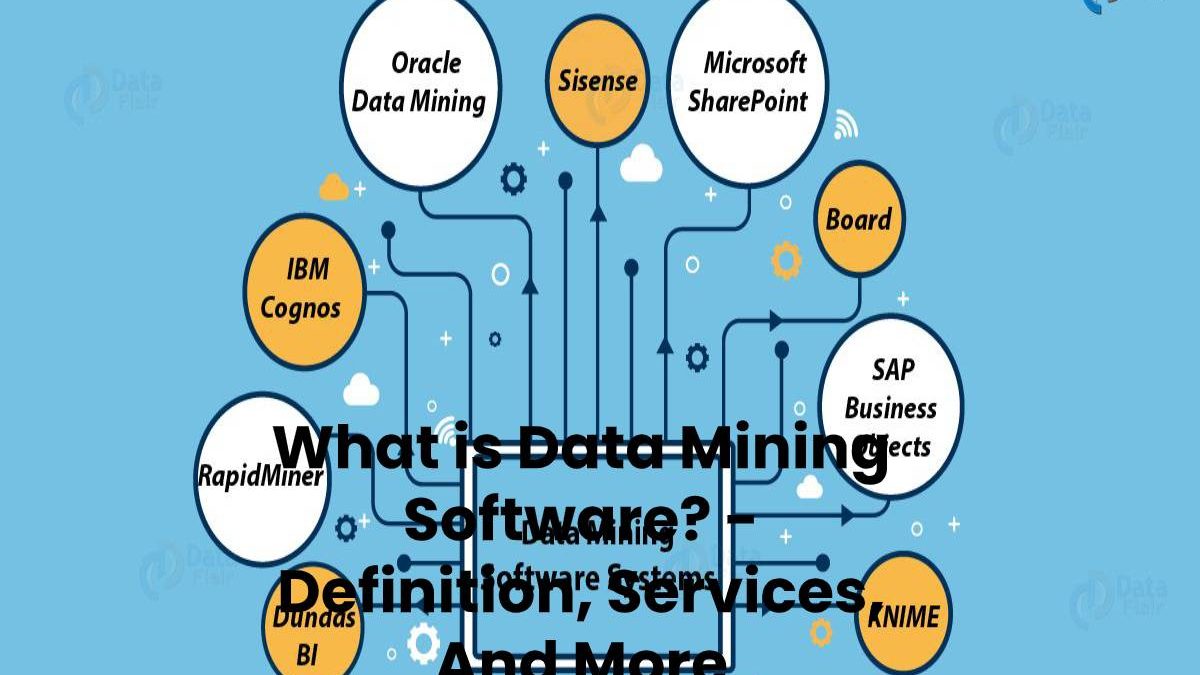 Definition Data Mining Software
Data mining software and tools help programmers and companies describe common patterns and correlations in a large volume of data and transform data into actionable information. The data mining process helps companies predict outcomes.
There are many factors to consider before investing our money in data mining software. If you are a freelancer or have just started your business, you may not opt ​​for paid web scrapers and data mining programs. But if you own a company or are a professional programmer with many projects in hand, you might be interested in customizable or payable tools.
Some best data mining tools offered at no cost and are suitable for both small and large companies.
Also read: What is a Network Switch? – Definition, Features, and Manufacturers
Services of Data Mining Software
Mozenda Software
Mozenda mining services are one of the best and most interactive web scraping services on the network. It combines business intelligence and performance management in one package. It helps to collect data from the Internet, and also provides accurate and authentic results in a preferred format. Surprisingly, Mozenda's data mining tool is useful for both content curators and webmasters.
Take advantage of cutting-edge technology and have different options and features to benefit. You can use this program regularly to improve the performance of your site and improve your search engine rankings.
Sisense
Like Mozenda, Sisense allows companies and industries of any size to mix data sets from different sources. Also, it helps create repositories of complete reports that can be shared on the Internet and in all departments to generate more potential customers. Sisense is one of the best and most interactive data mining software or tools. It comes in free and paid versions, and also you can try your open trial plan to get an idea of ​​Sisense's services, features, and options. Sign up for the free trial version and get your scraped data with a few clicks.
Oracle Data Mining
It is the representative of the advanced analysis database of the Oracle company and is used to extract data periodically. It works individually or in combination with other data scraping software. One of the most distinctive features of the Oracle Data Mining program is that we can use it to point dynamic sites, PDF files, and HTML pages. You can opt for your free version to obtain your data and verify its quality before paying a premium version fee. A developer can integrate his predictive into the application to automate the disclosure and distribution of intelligence patterns and also predictions.
RapidMiner
Like Oracle's Data Mining software, RapidMiner is an integrated environment dedicated to text or data mining and machine learning. It is one of the best-qualified data mining or scraping services on the network. RapidMiner offers different options, and the suite consists of three main modules: RapidMiner Studio, RapidMiner Server, and RapidMiner Radoop. You can opt for any of these modules and mine data according to your requirements.
Also read: What is Cloud Storage? – Definition, Properties, Types And More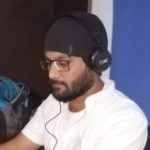 Kamran Sharief
I write about technology, marketing and digital tips. In the past I've worked with Field Engineer, Marcom Arabia and Become.com. You can reach me at kamransharief@gmail.com
Related posts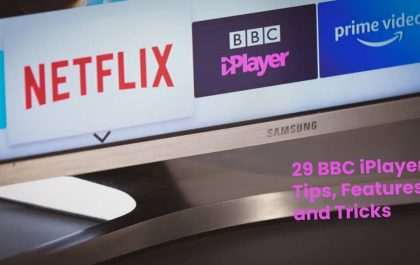 29 BBC iPlayer Tips, Features and Tricks
BBC iPlayer Tips BBC iPlayer is amongst the best on-demand video streaming services out there in the market. With high-quality…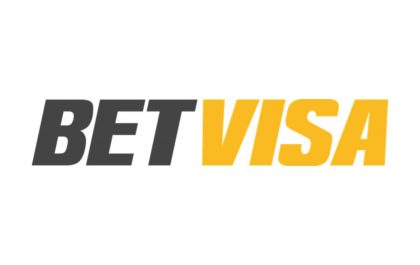 BetVisa India Review 2022
About BetVisa India The bookmaker was launched in 2020 and has been focused on creating quality services from the very…