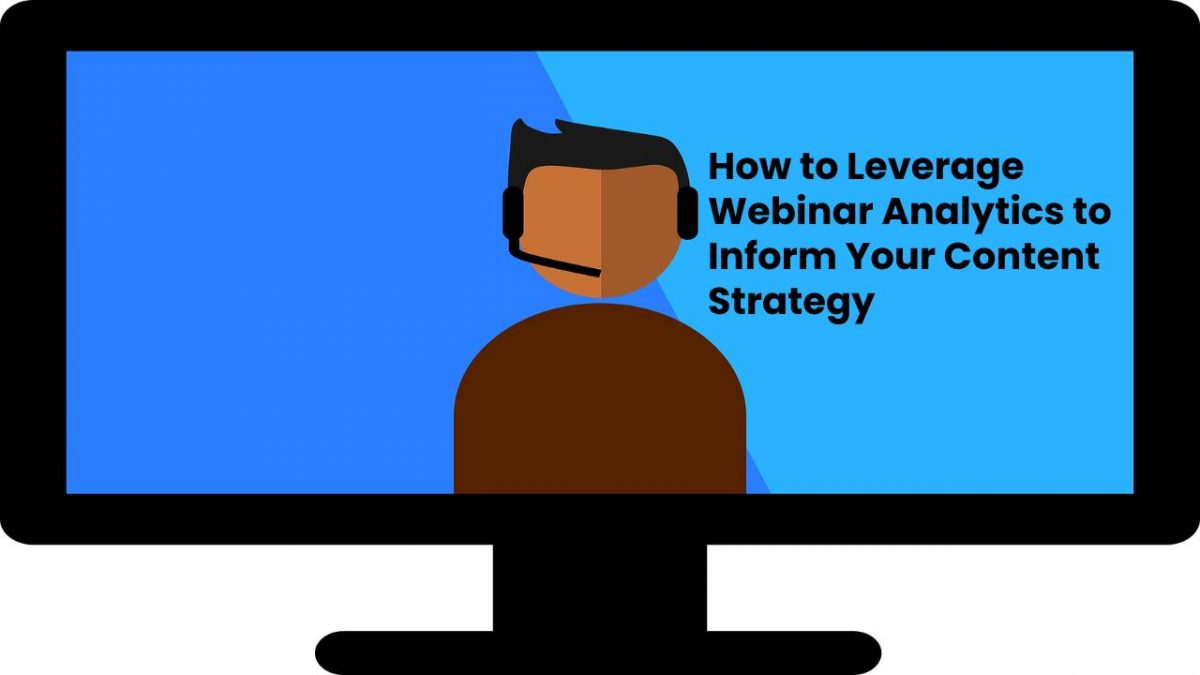 Preparing and hosting a webinar can take significant effort, so you want to know that you're getting a return on investment (ROI). One of the best ways to measure webinar performance is by reviewing analytics that are captured as part of your marketing campaign. In fact, 73% of marketers that work in the B2B space identify webinars as the best way to create high-value leads. As one of the best lead generation tools, webinars can be easily streamed on websites, social media sites or video hosting platforms. Nearly all webinar platforms and software programs provide analytics.
In this post, we'll discuss how best to leverage webinar analytics to inform your content strategy. Webinars are all about customer interaction and conversion and should be converting attendees to make a purchase or complete a call-to-action. Without a clear set of webinar metrics, a team may be forced to rely on gut feelings and lack data-based insights. Just like any marketing work, such as running advertisements or creating social media posts, webinars should be supported by data and analytics.
What Are Webinar Analytics?
As a digital resource, webinars can be easily tracked using data collected before, during, and after the event. When this data is analyzed, it can provide unique insights into the effectiveness of a webinar across many dimensions. Some examples of common webinar analytics include:
Number of Attendees – A count of how many people attended a webinar
Registration Conversion – The number of registered attendees who joined the session
Viewing Time – How long each attendee remained in the webinar session
Webinar Engagement – Details about audience participation with live chat, comments, and other interactions
Audience Breakdown – Information including registrant demographics, returning or first-time customers, and other market segmentation
One of the most important practices when preparing your webinar strategy is creating a complementary group of metrics. No single measurement will explain everything, and you also need to look at both large-scale and small-scale observations. Developing a deep understanding your webinar analytics can help improve the quality of future events and help you team set measurable goals.
Partner With High-Value Brands
When launching a webinar, you will likely be working with existing customers, influencers, and partner brands to help spread the word. After the event is finished, you can use data from your promotion campaign to review which partners were able to generate the most webinar registrations. This information can be valuable when marketing future webinars or selecting co-hosts for cross-promotion efforts. Over time, you can analyze multiple webinars and create a reliable dataset that helps you prioritize promotional options.
Analyze Webinar and Email Data
Another great way to leverage webinar data is combining this dataset with data generated by other platforms. For example, you can analyze your webinar and email list data to identify interesting trends. When promoting a webinar, most businesses will use newsletters and emails to inform their audiences about the upcoming event. By tracking link clicks and other data, analytics can be used to identify which email lists generated the most registrants for a particular webinar. This can help you target this same target audience for similar events or related products.
Follow High Conversion Signals
Tracking your webinar conversion on many levels will help you understand how these events are moving prospects through your sales cycle. There are many levels of conversion that can take place through email, social media, messages, and even a webinar itself. If you shared posts on social media during your webinar promotion that led to webinar attendees, these are great templates to save for later use. You may also be able to identify higher performing channels for promoting your webinars while eliminating those that aren't driving the desired traffic.
Share Recordings to Collect Additional Insights
A webinar is not only an excellent marketing and sales tool but also an important asset for your business. It's a best practice to record your webinars so they can be used later. Recorded webinars can be shared with registrants who failed to attend or even hosted as on-demand videos on a website or streaming platform. Finally, a clip from a webinar recording is an excellent piece of media to include when promoting a repeat of the same event or a closely related event. Giving your customers multiple ways to access the same material can also increase your potential data set for analysis.
Webinars are an excellent tool that can add value to nearly any content strategy. Savvy marketers have learned to track webinar data and use the information to inform their marketing decisions. We've discussed several ways to leverage webinar data, including conversion tracking, sharing recordings, and selecting high-performing partners. A content strategy supported by analytics can certainly increase the chances of successfully connecting with an audience and achieving more engagement.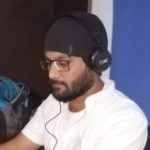 Kamran Sharief
I write about technology, marketing and digital tips. In the past I've worked with Field Engineer, Marcom Arabia and Become.com. You can reach me at kamransharief@gmail.com
Related posts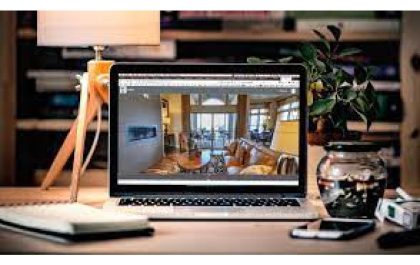 SeekBeak: A Simplified Solution for Interactive 360° Virtual Tours
Businesses constantly seek innovative ways to engage with their audience. One of the most effective ways to do so is…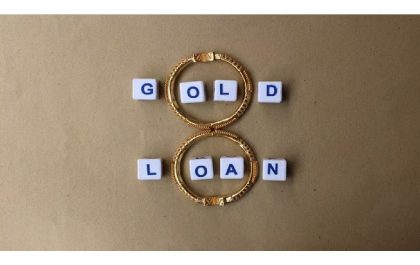 Benefits of Using a Gold Loan Calculator
Are you looking for a convenient way to secure a loan without sacrificing security? A Gold Loan Calculator can provide…