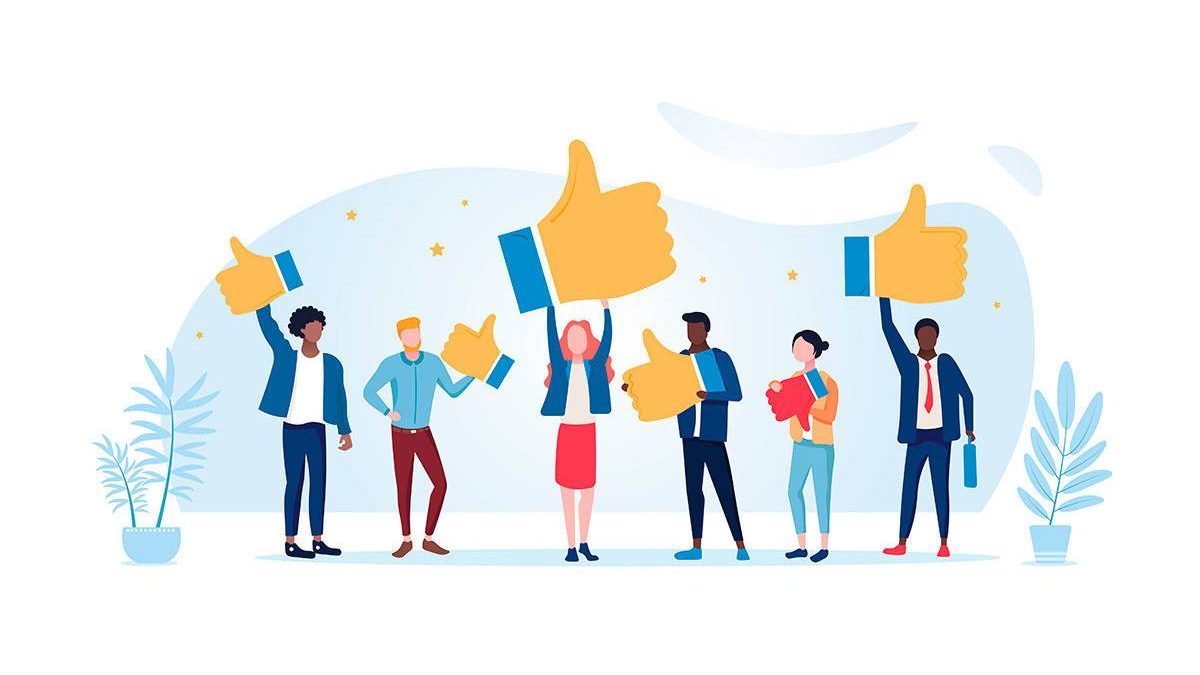 Getting new customers is one of the important things you need to focus on. But small businesses find it hard to make this happen.
Acquisition of new customers doesn't necessarily need to be difficult. Like many aspects of business, it is all about using the following strategies:
1. Use Leaflets
Leaflet distribution is among the effective and low-cost ways of promoting any business. This can either be to support existing marketing promotions or stand-alone activities.
Using leaflets is also effective in raising brand awareness. With eye-catching designs, you can have the opportunity to create leaflets, which leave a lasting impression on the audience.
2. Ask for Recommendations
Referrals or recommendations are the best ways of getting new customers. However, if you sit back and wait for existing customers to refer their family members and friends to you, you will wait for a long time.
Take charge by using a system to solicit recommendations from satisfied customers actively. This may include sending follow-up emails asking for recommendations after customers have received their packages from your business.
3. Attend Events
People organize events where they present initiatives daily, similar to meetings, to share experiences and bring together several like-minded businesses.
Organizing events also helps to capture the attention of customers, thus, generating more sales. For a small business, this strategy might not see any ROI. But in the end, it attracts more benefits.
4. Know and Analyze Your Competitors
It is a crowded marketplace, and you, as well as your competitors, are seeking to attract customers. Knowing what your competitors are doing is imperative so you can do it even better.
You can try several things to achieve this. These may include reading their blogs, subscribing to their newsletters, following their social media engagement/output, and investigating competitors' backlinks.
If you're in the travel business industry, it may be advantageous for your company if you look into travel SEO services in addition to your competitive research.
5. Encourage Reviews
Like reviews sites like Angie's List, Foursquare, or Yelp, your business should have an online presence. Expanding the number of reviews is the greatest way to make a first impression on customers.
Definitely, you want to collect very authentic reviews from several customers. You can achieve this by posting a CTA on your social media page and asking loyal customers to share reviews in your next email.
6. Focus on Offering the Best Customer Service
If you want clients to be your salespersons, emphasize customer satisfaction. Make an in-store buying experience stress-free, enjoyable, and clean too.
In addition, consider building a very good customer service plan so you can triage potential issues as well as train your workers to put customers first.
7. Be Charitable
Provide services and coupons upon request. You can do this through fundraising campaigns that focus more on local businesses.
Alternatively, you may have a table or booth as a sponsor in a charitable event. This helps to entice more customers to try out your products.
Final Say!
Knowing how to reach more customers is just a matter of common sense, several tactical moves, and PR savvy. It can as well be an issue of elbow greasing. So keep up with social media, reviews sites, and email campaigns, to name a few.
Related posts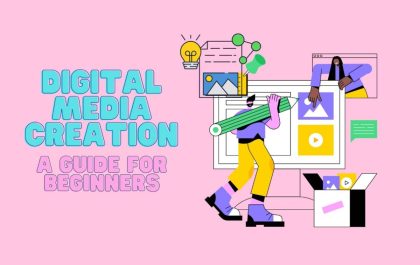 Digital Media Creation: A Guide for Beginners
Digital media creation is the process of producing and distributing content in various formats and platforms for different purposes. Digital…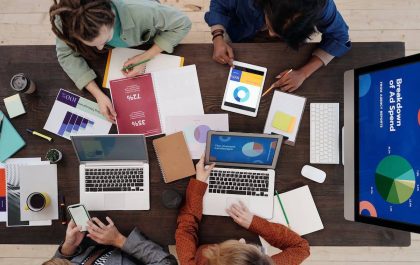 Reasons to Outsource Your Bookkeeping
In the dynamic and competitive business landscape, small and large enterprises alike are constantly seeking ways to streamline their operations…