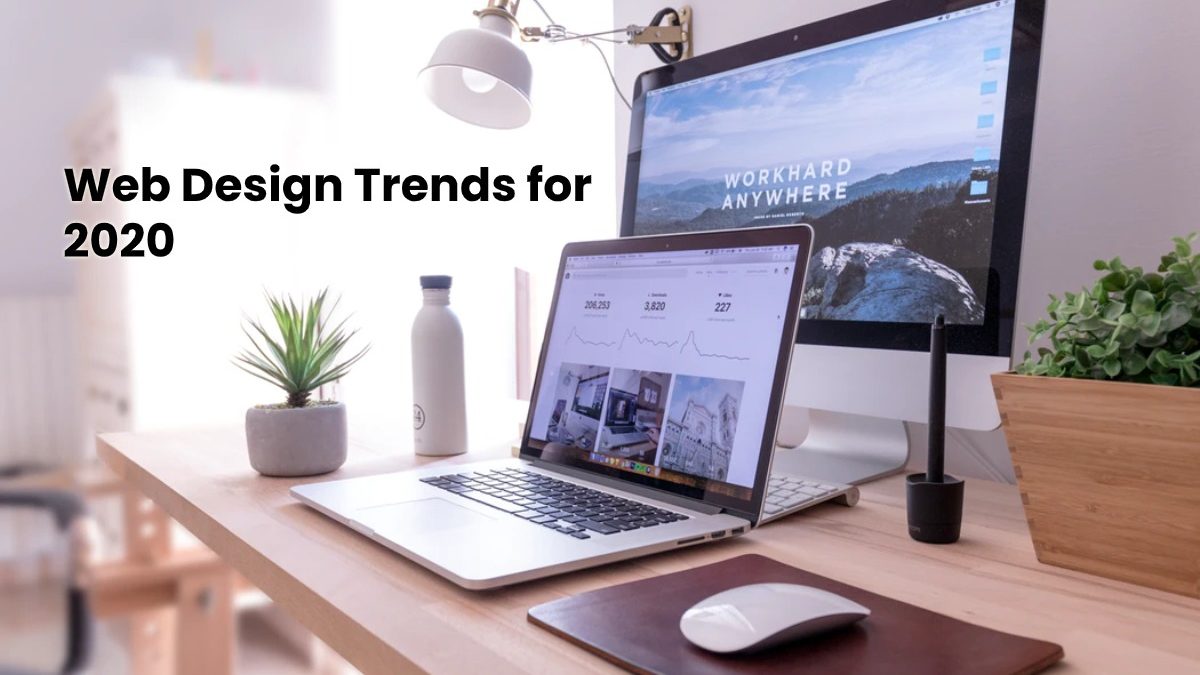 Every year, web designers work hard and fast to show people their aesthetically pleasing and beautiful web designs so they can lure more clients. Because of this, web design trends are continually changing throughout the years. While some are playing around with extreme styles and designs, others are reinventing old ideas or creating fresher styles and techniques in web design.
With that said, the Web Design Brisbane industry is more or less unpredictable. With the evolving tech, designers are incorporating new ideas with the latest tech, making designs more impressive and revolutionary.
Here are some of the website design trends surfacing this 2020.
Gradients 2.0
For a long time, ultra minimalism has dominated product designs, and you can still practically see them in a lot of websites that are active. With that said, designers using this technique leave minimal visual properties and emphasize only the critical content and other functional elements. This also leaves a lot of empty white spaces, which acts as a significant light source for the website.
While this might be aesthetically pleasing to a lot of people because of its simplistic nature, many got bored. With the decreasing demand, designers are looking for a better alternative, which led many to gradients. Back in early 2018 to late 2019, gradients have been dominating the scene as it replaced flat colors and used branding colors.
It is versatile as it can be used in a lot of contexts, such as backdrops, coloring filters over illustrations, and accent for call-to-action buttons. But in 2020, gradients are being called back in a new light as designers are either using subtle colors or loud ones to appeal more to the user.
Dark Mode
Dark themed designs have been around for so long, but not many websites use them. However, this does not change the fact that they are still on the scene as there are still designers who love the modern and unique style it brings. With the dark backdrop, functional elements are more emphasized with loud colors and also allows more screen time as they extend the screen's lifespan.
In 2020, with the rise of cyberpunk designs and neon colors, dark themes are used by newer websites that utilize futuristic and colorful designs, making this theme more versatile.
Retro Style
If you liked the rusty, dusty, static, or black and white aesthetic for websites, which are colors typically associated with the 50s and 60s, you might like how it's making a comeback in 2020.
The old but classy style of the past is now fine-tuned to be more classy, with a whisk of modern style based on today's standards. Dull, dark, and minimalistic, the style of the past is a big inspiration for a lot of web designers and is a significant influence on the recent years' web designs.
Oversizing
For websites to send their messages clearly across to users, designers are featuring oversized elements and designs to meet their clients' demands. This oversizing applies to a lot of features on a website, such as letters, pictures, and website icons.
Enlarged elements are pleasing on the eyes, not to mention they can be easily spotted. It can be used to help the site users clearly understand what the site is all about. This technique is pleasant to see on any screen, whether it be from mobile or pc.
This technique requires designers to choose what features will remain on the website or its pages. For this to work, the elements on each page should be reduced since retaining a lot of features on a single page can be overwhelming.
Imperfections
With the sense of modernity of perfected angles and colors dominating the designing industry today, playing around the theme of imperfect hand-drawn elements gives websites more personality.
Hand drawn elements give your site a more human feel, with a bit of positivity because of its cute aesthetic. This unique style also emphasizes your brands' personality and color. The imperfect hand-drawn design is a massive contrast to the perfect angular designs that have been in trend for many years.
That said, it is a fresh look for clients, making your style stand out. In 2020, prepare to see more designers incorporating the messy and imperfect look for their websites.
Mixing Photos and Illustrations
A massive trend in the web designing industry today is mixing photos with simple illustrations to add more personality to websites. This technique requires you to feature a lot of pictures accompanied by imperfect hand-drawn designs to give your site a more creative feel.
Takeaway
The styles mentioned above are just some of the web design trends that will surface this 2020. You can maybe even see websites that incorporate multiple techniques discussed here. With more creative minds and evolving technology, expect to see more innovative styles this year.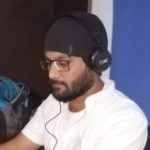 Kamran Sharief
I write about technology, marketing and digital tips. In the past I've worked with Field Engineer, Marcom Arabia and Become.com. You can reach me at kamransharief@gmail.com
Related posts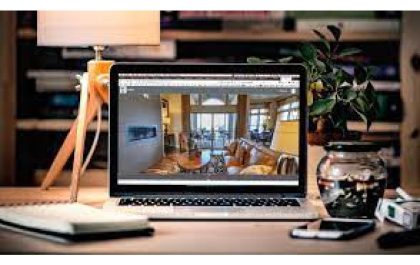 SeekBeak: A Simplified Solution for Interactive 360° Virtual Tours
Businesses constantly seek innovative ways to engage with their audience. One of the most effective ways to do so is…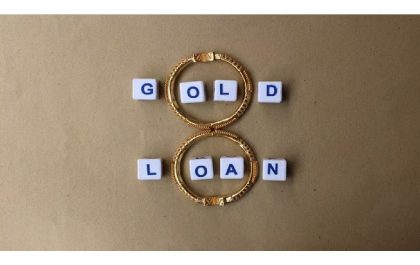 Benefits of Using a Gold Loan Calculator
Are you looking for a convenient way to secure a loan without sacrificing security? A Gold Loan Calculator can provide…