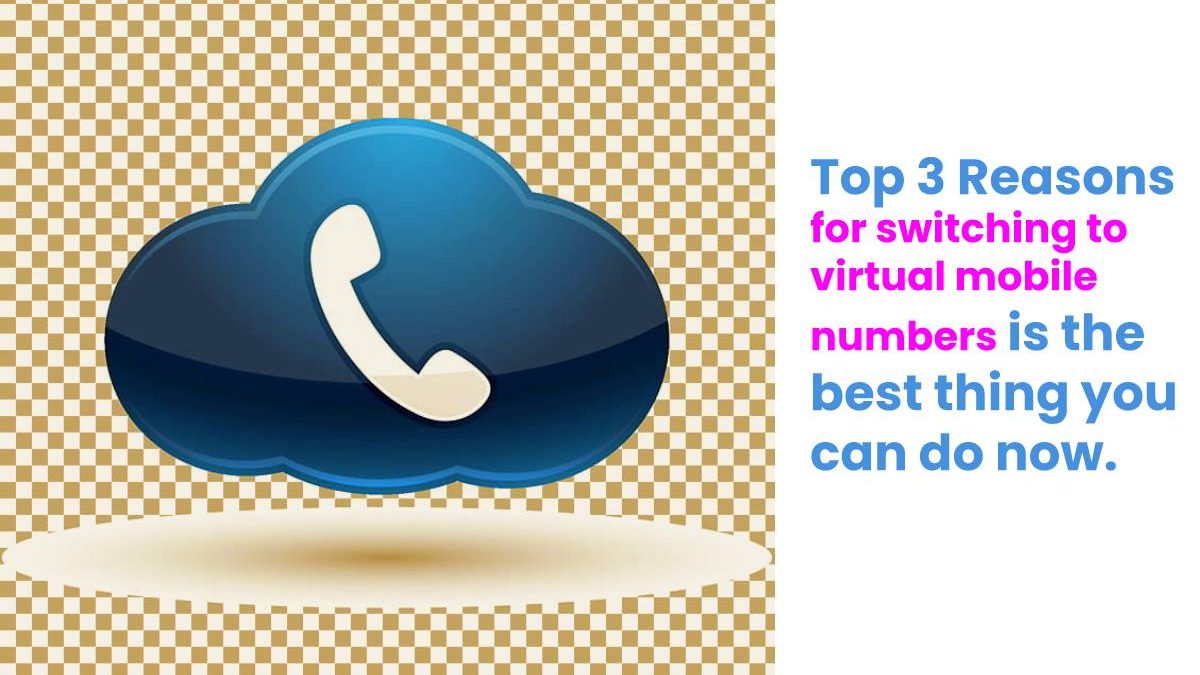 If you are running a business and seeking lucrative returns, you should try to recruit nothing but the best resources. Without doing so, you cannot succeed or grow in the long run. And the competition isn't less, so you could ignore it. Now, the burning question here is:
What is the best resource for a business?
Well, the resources that can be managed with minimum investments and efforts while giving your maximum output are considered to be the best resources. Also, to be called as best, your hired resource should be capable of addressing tons of organizational issues single-handedly. Seeing all this, cloud telephony is eligible to call as the best resource that any business should hire at this point.
By ditching the traditional copper-wire based voice signal transmission, cloud telephony uses internet connection for the job and help businesses of all sorts to conduct unified, clear, and comprehensive business communication without squandering away the high-end investment.
The ease, usability, diverse communication, and multiple operation handling capabilities that cloud telephony renders to its user is praiseworthy in every respect. That is why more and more businesses are adopting this resource for business communication purposes and weaving new heights of success.
Some of the key reasons behind such huge popularity of cloud telephony can be explained as below –
#1. You are free from installation and maintenance hassles
Running a business is not about getting the right resources. It also involves the installation of the right resources and timely maintenance, which is daunting in every respect. You need to spend some more bucks on hiring a quality check team who can take note of the system health and take remedial steps.
If you use a cloud-based hosted phone system, then you can get rid of this hassle in every respect. There are no hardware installation hassles. All the needed things are already deployed in the cloud space and are maintained and monitored by the VoIP service provider. All you need to do is pay a fixed monthly subscription fee.
Also, you need not worry about the quality service and hire a specific team to keep an eye on it. Your virtual mobile phone number comes with QaaS or Quality as a Service option and auto-correct many of the issues like jitter and latency. In a nutshell, by deploying cloud telephony, you can easily shift your focus on crucial things while enjoying hassle-free and uninterrupted communication.
#2. You can save time and efforts on menial telephony operations
Transferring the incoming calls to the concerned department, taking note of the caller details, asking for feedback, and answering the voicemails are some of the key telephony tasks that engage your executives most of the time. Poor productivity and non-satisfactory ROI are some of the issues that arise when your team is involved in such menial yet important tasks.
Cloud telephony comes with great task automation ability that can streamline things at various verticals and help your team to utilize the time intelligently. For example, you need not hire a dedicated receptionist just to transfer the call to the concerned department. Your online business phone number can be worked as a self-service portal and help the caller to reach the desired destination by using IVR or Interactive Voice Response.
Similarly, instead, to listen to all the voicemails and to transcribe on your own, you can hand over the task to the cloud telephony and utilize your time more productively. Your VoIP system, through the local phone number, will auto read the voicemail and do voicemail-to-email transcription automatically.
#3. Unified communication at your disposal
Call-based business is a thing of the past. Consumers are taking the help of all new communication means like SMS, email, voicemail, and chatbots to reach out to the businesses. Internal operations have also outgrown from mere calling. Now, you need to arrange a web conference with the employees located at different locations. Handling all of this with traditional landline number is not at all possible.
Cloud telephony makes it happen in the blink of an eye. Your cloud-based Australia phone number is capable of sending SMS, emails, and voicemail from a single platform. Not only this, arranging a remote location meeting is possible too.
Want to reach out to the customers in a more diligent manner?
Cloud telephony is here to set up a chatbot for your business.
You can integrate it directly into your business website. Long story cut short. If you have cloud telephony, then you can communicate with your customers through all possible ways.
Cloud telephony is indeed a blessing considering the growing customer needs and market competition. By reducing the cost and effort of the operation, it helps you focus on what is important and churn out maximum ROI. So, stop utilizing the old-school communication resource and shift to cloud telephony now.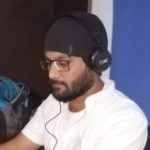 Kamran Sharief
I write about technology, marketing and digital tips. In the past I've worked with Field Engineer, Marcom Arabia and Become.com. You can reach me at kamransharief@gmail.com
Related posts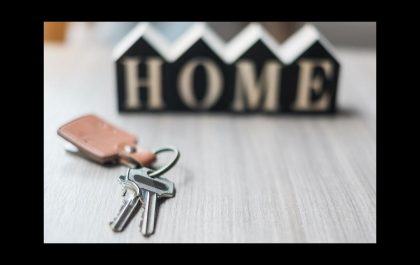 5 Tips When Purchasing Your First Home
Home ownership is a big financial commitment and there is a lot of information to take in. These 5 tips…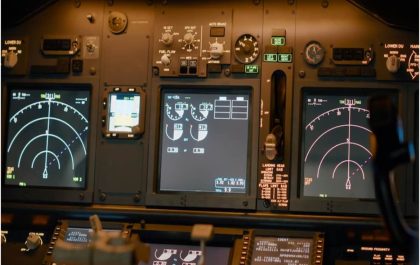 The One you Think is Most Important to Spotlight "Flight Sim Panels"
Flight sim panels are hardware devices that replicate the controls and instruments of a real aircraft cockpit. They can be…