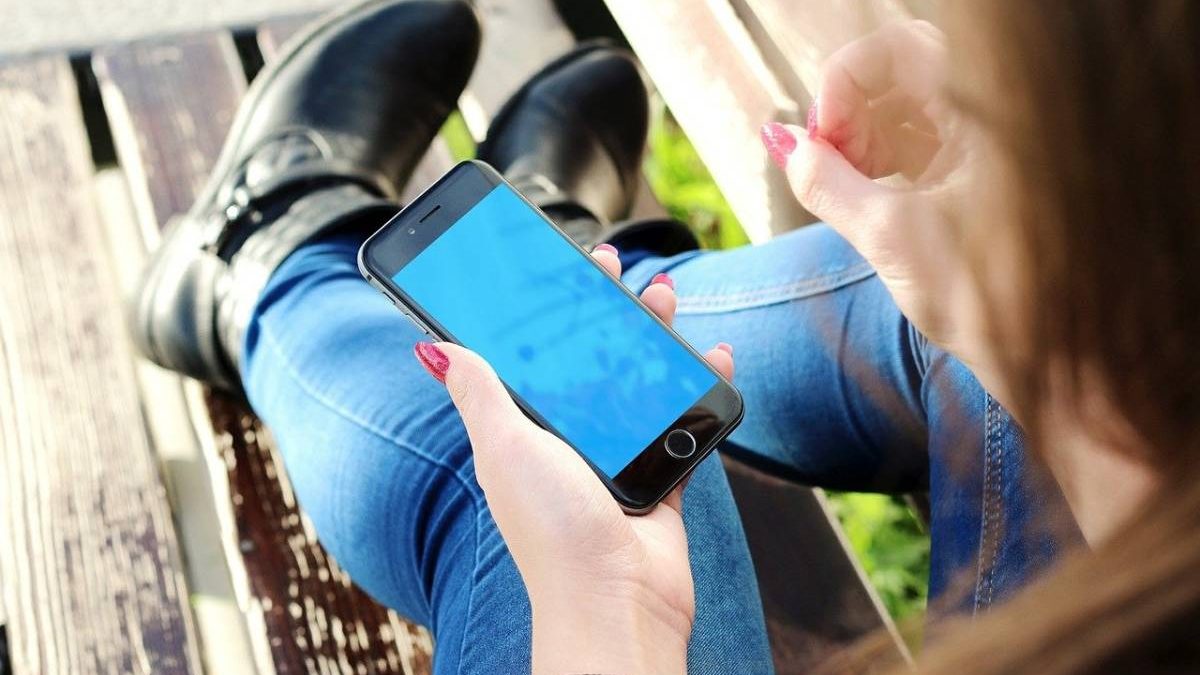 Use an App Over a Web Browser
Everybody knows you can look up anything on the internet. Whether you are looking to play games or search for someone's work profile that you have just met, you can use your smartphone's web browser to find it. Searches can be made in seconds with hundreds of results.
But, we are now in the era of apps. Short for applications, apps are taking over and a lot of brands and companies are offering them for download. The aim is to improve the user experience. However, is this something they are really doing? Let's take a closer look at why you should choose an app over a web browser.
Receive Notifications
It is easy to forget information and need a reminder every now and again. Well, this is something that an app can do. There are two types that you can receive on your smartphone. That is, push notifications and in-app notifications. Both are there to deliver you important information and give you a reminder. You can toggle the notifications you will like to receive too. So, this can mean that you do not have to receive all of them if you do not want to.
User-Friendly Design
Have you ever tried to use some websites on your smartphone and they are difficult to navigate? This happens a lot and it can ruin your experience. Things like menus and images do not fit on your screen and you have to do a lot of zooming and maneuvering to find what you want. Well, the good thing about an app is that it is designed with the user in mind. Indeed, brands and companies focus on simplifying their website so that it is easy to use on a mobile device. This is going to make them a lot easier to use. The Unibet mobile app is easy to navigate to play games and it is free to download and is a prime example of how an app should be. The app makes it easy to find the games you want to play, when you want to play them.
Work Offline
There are a lot of apps out there that are designed to work offline. In other words, you can enjoy a lot of the features without having to be connected to Wi-Fi or using your mobile data. This is just what you want when you are traveling or are somewhere with bad reception. This is something that cannot happen if you are on a website using your web browser. So, you have a lot more freedom to use apps offline.
Uses of Smartphone Features
When you are using an app, you can take advantage of all of the features your mobile device has. For example, you can automatically use GPS to get local results, as well as find relevant phone numbers. Depending on the app, you can even use the compass and camera your smartphone has. An app makes it easier to use all of these features in one place, which leads to a better user experience. Everything is a lot simpler and tasks can be carried out in-app.
Related posts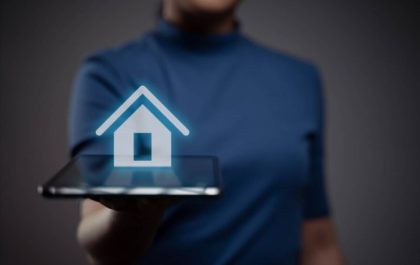 Revolutionizing Home Buying By Embracing Technology in the Modern Real Estate Market
Embracing Technology in the Modern Real Estate Market The landscape of homebuying is undergoing a seismic shift, propelled by technological…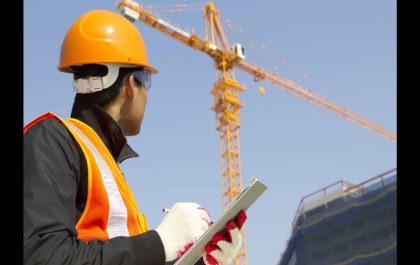 Why Engineering is a Promising Career Choice for The Future
5 Reasons Engineering is a Great Career Choice Engineering is a growing field in the U.S. with high demand due…