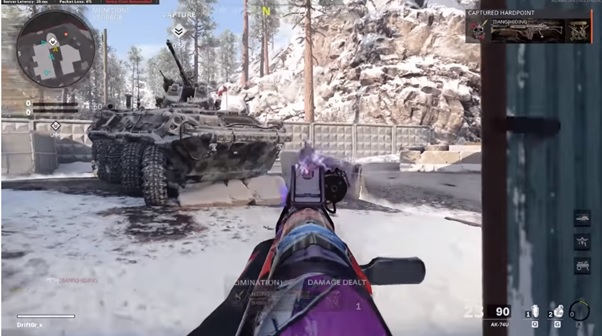 Black Ops Cold War is a popular battle royale game. After its release, it has become the favorite of every professional gamer. Recently, Black Ops has released its League format for the players. This format comes with limitations in maps and loadout.
Players are given skill points and different badges are given based on points. You can use some black ops cold war cheats to win more League Play games, but we also have some tips below to help you out.
Complete Objectives
Apart from the kill, Black Ops have a unique way to give you weapons – objectives. Objectives are small tasks in between the game which give you rewards upon completion.
In the team death mode, kills are the crucial factor in getting a victory. Hence, most players tend to oversee the objectives. But, in the league, this is not the case. You get points for every small task you do. Objectives provide you with additional resources to help you in winning the fight. But remember to not push yourself to complete objectives at the cost of your health.
Teamwork is the key
Black Ops Cold War is a team game, and you must play it like one. If you try to break the team, you will be trapped in the enemy's strategy. Personal brilliance is indeed good, but not at the cost of teamwork.
Leaving your team behind can land you in trouble. As you level up in the game, you will see more focused and strategic battles. To excel at that stage, you must make a habit of being a team player throughout. Playing in a team increases your strength and the chances of losing a game reduce.
Choose weapons wisely
Black Ops Cold War is all about killing. The more you kill, the closer you get to victory. To get an insane amount of kills with precision, you must choose your weapons wisely. In the league mode, the Black Ops team has limited options.
With limited options, going with a random weapon is the last thing you want. A wrong weapon can be difficult to handle and can backfire. Choose a weapon that complements your play style and team strategy.  Moreover, certain weapons give you a sense of comfort. For instance, some love playing with a sniper while others with regular guns. Choosing the weapon close to your style can give you a head start in the Black Ops league games.
Know the maps
Along with weapons, the Black Ops team has also limited the map for league games. You can go and play league games in particular areas only. This means that many players will be playing on their preferred map. It can be a huge advantage for those players.
As a player, you must explore the maps before starting league games. Knowing maps not only reduces the advantage of your opponents but also puts you in favorable condition. You can then attack from different angles and catch your opponent off-guard. Also, if you sense an attack coming, you can defend it by hiding in lesser-known places.
Refine game settings
In-game settings are the way to get a comfortable environment. Some settings might make you feel awkward while playing. It is always advised to adjust your settings before you start your game to be in the best mode. With correct in-game settings, players tend to do better as they can feel the comfort.
These in-game settings include camera angles, sounds, and sensitivity. Every player has a unique preference to be comfortable. For some, the very low sound is comfortable, while others enjoy it loud. It depends and your game settings must reflect your gameplay preferences for better results.
With correct settings, you feel at home and can punch above your weight to get a victory.
Conclusion
Following the above tips and tricks consistently and patiently can help you get better at the Black Ops Cold War League game. These tips will also give you a head start to outplay your opponents. If you have more such Black ops tips in your mind, comment them down below.
With correct settings, you feel at home and can punch above your weight to get a victory.
Related posts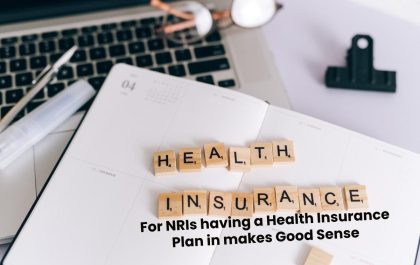 For NRIs having a Health Insurance Plan in makes Good Sense
Introduction Living as a non-resident Indian (NRI) comes with its own set of challenges, and one of the most crucial…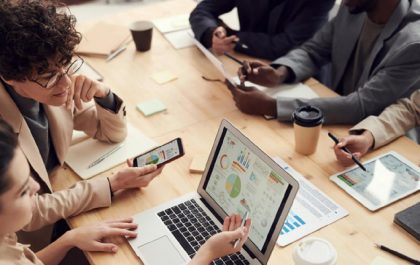 Measuring Success: Assessing the Impact of Collaborative Learning Benefits
Collaborative learning, at its core, is an educational approach wherein individuals work together to achieve shared learning goals. This method…