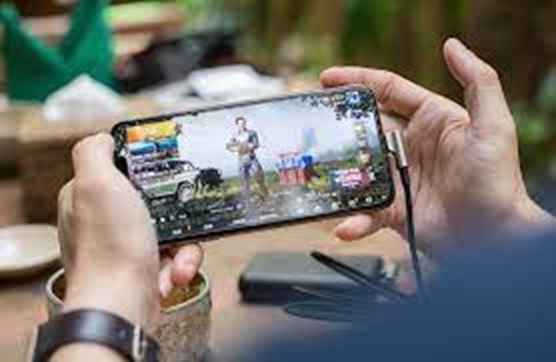 Create Successful Mobile Games
The variety of games for tablets and smartphones is increasing day by day. What is the secret of successful activity in this area? Tips from the biggest game app makers.
When developing a game, creators usually rely on the US market, which is considered by many to be quite large, and therefore there is an opportunity to generate a decent income. However, the conference participants believe that at present, attention should be paid to Europe and Asia, which by 2015 will be able to provide 87% of developers' profits.
Korea and Japan differ, for example, from China by a large level of monetization, sometimes 10 times higher than a similar level in America. So, in these countries it is possible to get the same amount of money, while using a smaller number of consumers. But it should be noted that in Asia the share of iOS is very small (for South Korea it is 2%). Hence, your way out is Android and Freemium.
Where to start developing a game?
Think about the original intent, and then check the AppStore for similar applications. This can take from a couple of hours to several days.
If you are not an experienced programmer, there are special virtual libraries especially for you that allow you to create an idea without programming knowledge and are specially developed for iOS.
In addition, you will find that developing Flash is much easier than learning Objective C (the standard Apple platform language). For fans of flash applications, there are many instructions for beginners.
If you do decide to develop in the traditional direction, it is worth using ready-made frameworks to make coding easier. The built-in physics engine will save you a lot of time and effort! Specialists know how to make a mobile game app.
Localizing
When entering the market of a certain country, especially a rather large one, it is recommended to carry out localization. It would seem that all this is obvious. In addition, in addition to translating texts, there is also a need to adapt the content. So, promoting the game "Airport City" in the Brazilian market, various paraphernalia related to football were added to Game Insight, since everyone knows the love of this sport in the country.
If you have an idea for a game for Android, but due to the low level of monetization, you have doubts, think about the Amazon Kindle Fire. Professionals note the ideality of both audio and graphic parameters.
Newbies in game development are always tormented by the question: is there any point in promoting their brainchild or handing it over to the publisher? In the absence of free resources and experience in this area, it is possible, but in the presence of all this, it is unlikely. Cut the Rope developers decided not to cooperate with Chillingo, expressing a desire to independently publish their own game. So creating a game app must be with paying attention on this aspect.
For creators as well as developers of mobile games, it is imperative to establish two-way communication with consumers. It is important both to provide the audience with the opportunity to communicate (for example, on forums), and to allow the most active users to participate in improving the product, for example, by voting.
Money is far from the main thing
How much money is needed to create a good game? It turns out that you can do without investments altogether. Both creators of Sprinkle claim that while working on projects of others and receiving money for it, they were simultaneously creating their own game. And upon completion of work on the application, the creators of Sprinkle found a partner who agreed to promote it for their share of sales.
After a week of Sprinkle's presence in the app market, it was purchased by about 100 thousand consumers. And the total number of consumers who downloaded paid and free versions of this game was about 6 million.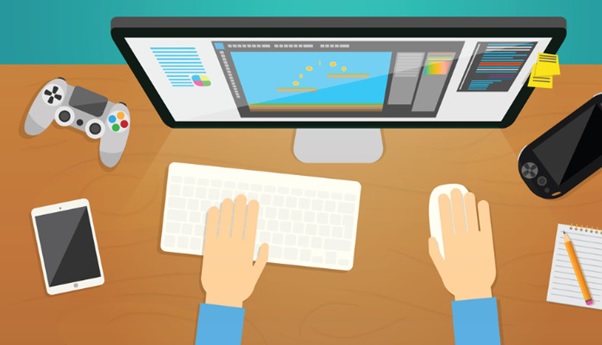 To sum up
Even if it seems to you that the development is over, without feedback from other people you will not be able to assess the real situation regarding the accessibility of the user interface and the mechanism as a whole. Don't rely on honest feedback from friends and don't tell them what to click and where – make sure it's easy for them to figure it out. Observe the process – so you can quickly identify all possible shortcomings.
Related posts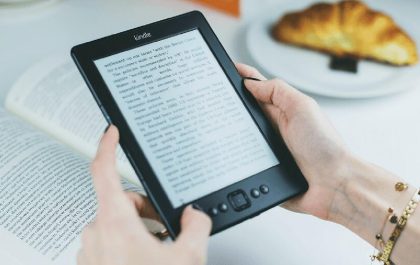 6 Ways to Create an eBook Faster
Discover six transformative methods to accelerate your eBook creation process. Dive into a blend of modern technology and classic strategies…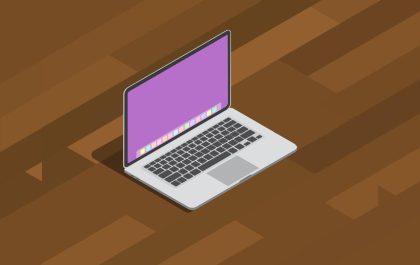 Tips for Choosing the Perfect Desktop Docked Search Utility App
Tips for Choosing the Perfect Desktop Docked Search Utility App In the business world, efficiency is the key to success….