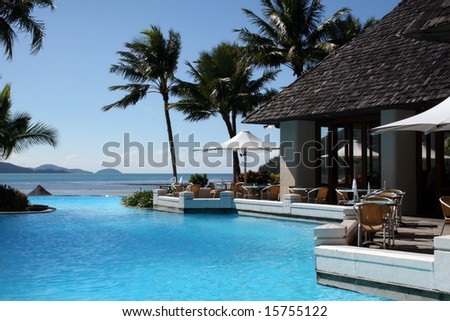 Travel Earn and Study How You Can Do These Together
Knowledge that traveling is educational. Yet, having a formal bachelor's degree and post-graduate degree is crucial to success. Also, to be able to afford traveling and study, you need to be earning. The usual path is to study first, get a job, and save up to travel on vacation. But what if you can do all three simultaneously? You can jumpstart your earning capacity and enjoy traveling sooner. This article will show you how.
Travel, Earn and Study at the Same Time
1. Find an online source of income that does not require a degree.
There are many options for online work where a degree is optional. You may just have to get some online training to prepare for it and that does not cost much. The best part is that you can do all of these from anywhere in the world with just a laptop and an internet connection and earn a high income that will be enough to fund your travels.
Start an e-commerce store. You can sell physical or digital products without ever having to leave your home. E-commerce continues to grow bigger than ever.
Be a vlogger. Vloggers earn a lot online. Vlog about your travels.
Work as a virtual assistant. Businesses of all sizes need help with tasks that can be done remotely such as customer service, social media management, and data entry.
Be a social media expert. Businesses are willing to pay big bucks to those who can help them grow their social media following and engagement.
Get a job in the travel industry. You do not need a degree to be a travel agent or tour guide.
Work on a cruise ship. There are many positions available that do not require a degree, such as bartending, serving, housekeeping, and entertainment. You get to travel the world for free while getting paid.
Be a content writer. Write content for blogs, websites, and social media accounts. You can also work as a freelance writer and get paid per article.
Do online tutoring. Even without a college degree, you can teach students from all over the world whatever skills you have, such as art, through video conferencing software like Skype.
Get a TEFL certification that grants you the ability to teach English as a foreign language. With this, you can teach English online to students from all over the world or in-person in their country.
Attend online courses on search engine optimization (SEO). You can even find free resources for this. Once you are equipped, do SEO online for businesses.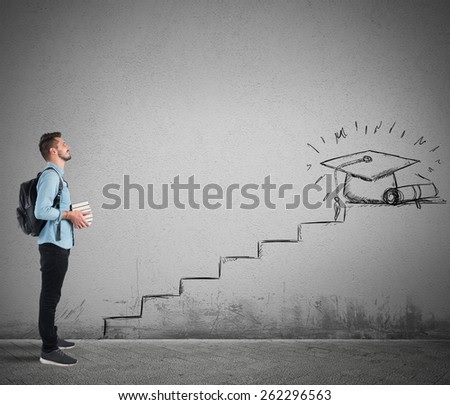 2. Use your free time to get an education.
Instead of using your free time to lounge around, use it to further your education related to your field. This is how you get a bachelor's degree or a post-graduate degree.
Many accredited universities offer full bachelor's and post-graduate degrees that you can complete online. You can study from anywhere in the world and get scholarships and financial aid. That means you can study while you travel and work. You even get credit for the time you spend abroad.
For instance, the University of Florida offers a fully online Bachelor of Arts in Anthropology. If you already have a bachelor's degree, get a master's to improve your chances for success. AMA University offers an AMA master's degree online in Business Administration, Computer Education, Computer Science, Information Technology, and Public Administration.
3. Upgrade your employment or expand your online business.
Even if you can work and earn without a bachelor's degree or a master's degree, achieving these will boost your earning power. Once you have these degrees under your belt, you can get a much better job online with even higher pay, or expand your online business. You will have more knowledge to offer potential clients, and your online business will be more credible.
Most companies worldwide have shifted to remote work setups since the pandemic. They have also opened up their hiring to talents outside their countries. You can find many opportunities for better employment with your new degree.
Many companies are also outsourcing to other businesses in other countries because they get the same or even better quality of work at lower costs. If you set up a business that serves other businesses, you will find many companies that need your help.
You will also be able to employ people remotely worldwide, giving them the same opportunities you had. You can mentor your employees and earn their loyalty. They will repay you with high productivity and high quality of work.
Work Hard and Earn High While Enjoying Yourself
Doing all these may entail hard work, but you will also enjoy yourself while traveling and earning a high income that will get progressively higher as you gain experience and education. What more can you ask for? That is the perfect lifestyle that is out of the box. Explore your options now.
Related posts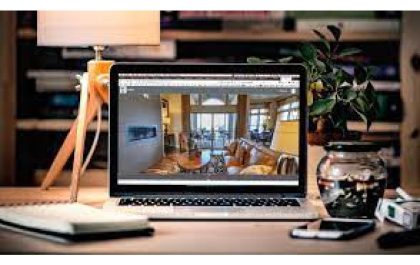 SeekBeak: A Simplified Solution for Interactive 360° Virtual Tours
Businesses constantly seek innovative ways to engage with their audience. One of the most effective ways to do so is…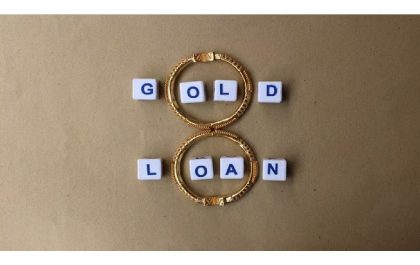 Benefits of Using a Gold Loan Calculator
Are you looking for a convenient way to secure a loan without sacrificing security? A Gold Loan Calculator can provide…