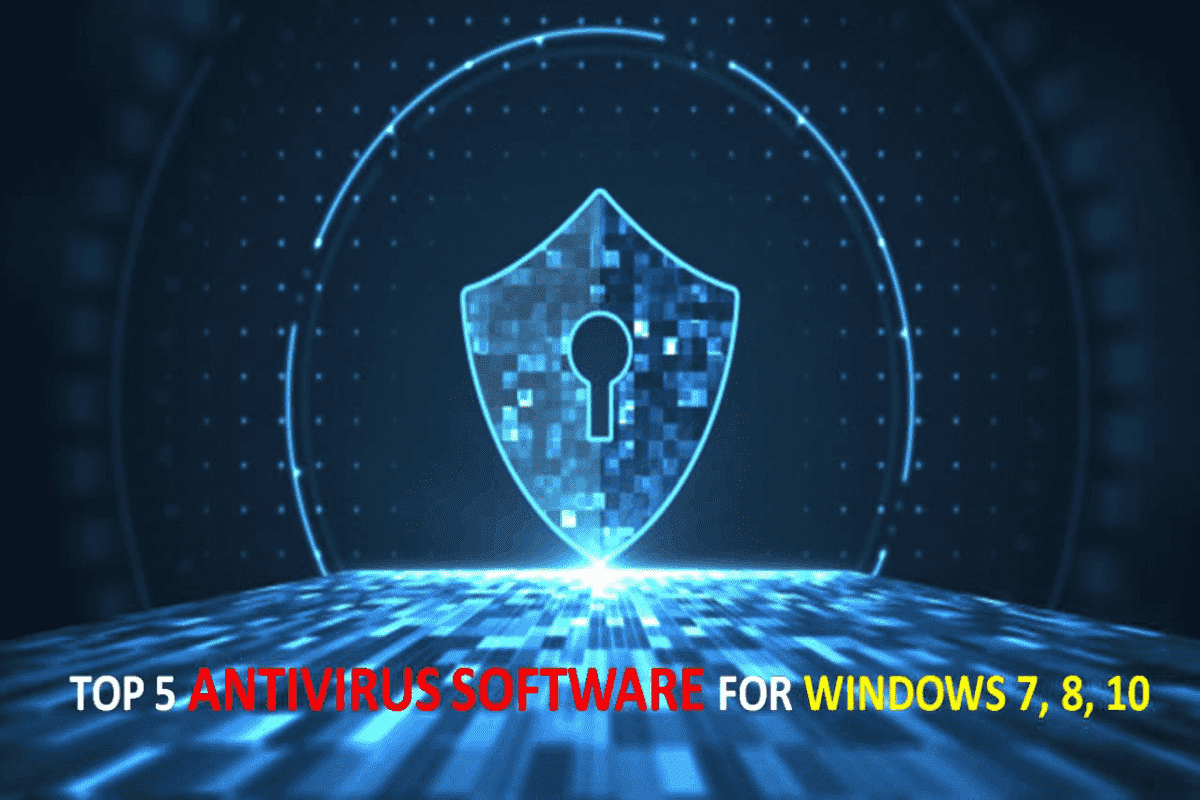 Top 5 Antivirus Software for Windows
This article gives you complete details of the Top 5 Antivirus Software for Windows 7, 8, 10 in 2019.
Computers are the moving, walking robotic machines capable of handling the tasks assigned to them. These machines have enabled humans beings to justify their potential. Computers are our first successful experiment to configure how the universe operates at the mechanical level.
Any malfunctioning in these machines is a result of human negligence or selfishness to thwart the smooth functioning progress and disrupt the flow for petty interests. These machines are capable of handling the issues at its end. However, humans persistent in causing damage is an altogether different issue.
Hackers and other such figures want to steal data. They pose a threat to our right to the free and secure Internet. We should follow the basics and install the best antivirus software to approach the situation in the right way.
What are the implications of not buying a top antivirus program or installing a free version instead? A common belief is to save money and install the free version of one of the popular antivirus programs. It would protect the machine against common threats.
What extra do we need to buy the paid version? It's our ignorance that causes the damage instead of hackers playing smart to fool us. We follow a lackluster approach to online security. We don't care about our private information, let alone the idea of securing online identity. The reasons to buy the paid version of antivirus software are many. You should pick your excuse.
List of Top 5 Antivirus Software for Windows
Avast Antivirus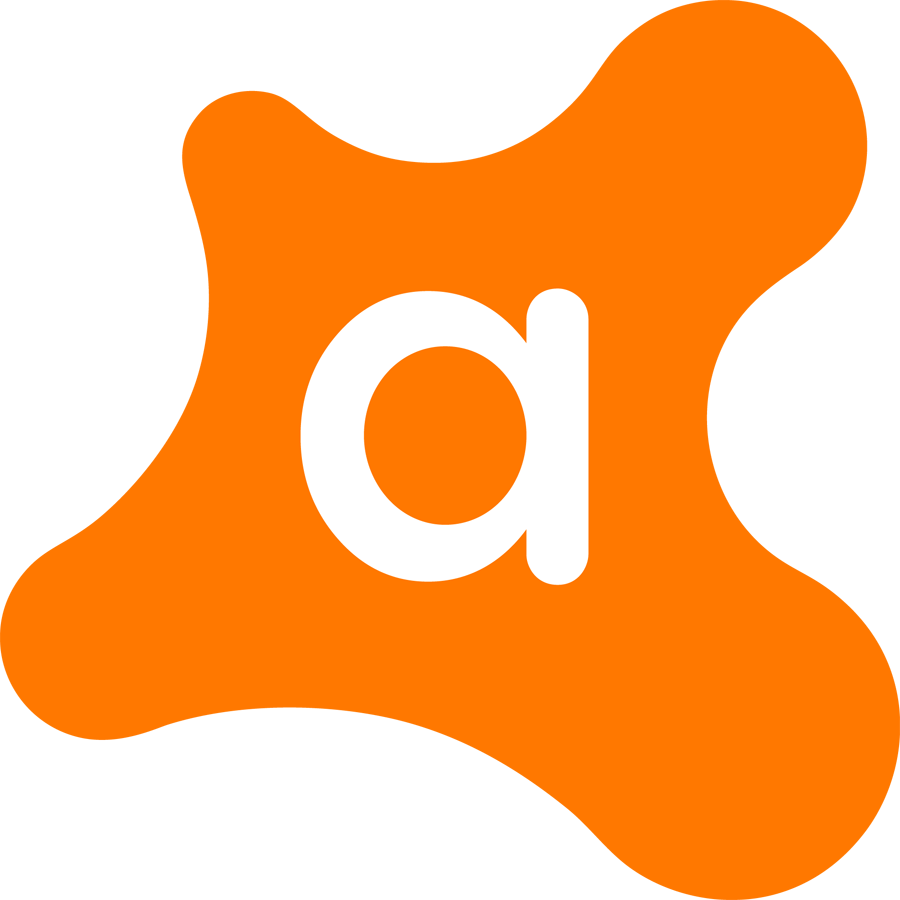 Not many companies take the responsibility of offering world-class security features and provide several of them for free and build credibility based on it. Avast antivirus has become a household name for providing free services over the years.
People don't expect to make much of a contribution to learn how online threats attack and risks it pose but rely upon antivirus to handle all aspects of it. The free version can detect system issues, but you need to buy the premium version to fix them permanently.
The best features of Avast are malware and phishing protection, secure web browser, and password manager. The "Smart Scan" feature detects unrecognizable browser add-ons, hidden malware, and security threats to clean the system.
You should know the malware protection received "Gold Award" from a renowned independent organization. The Avast free antivirus software received the "Product of the Year Award 2018" from the same organization.
AVG Antivirus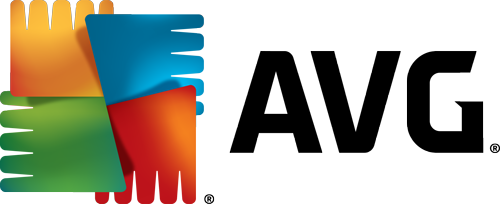 Does free antivirus software ring a message of half-baked features with holes leaking information here and there? The list of features and services offered by AVG free antivirus program. The company has won several accolades in the last couple of years for pioneering desktop security.
The free version is capable of handling regular threats people are most concerned. The software has performed exceptionally well in different lab tests. The phishing protection feature is the best one in the industry. The software offers an on-demand scan to check suspicious browser add-ons, malware, and system performance.
The list of features makes it an exciting option for first-time users. The file shredder feature is an excellent addition. The antivirus intercepts the dangerous files and stops them from reaching to next stage.
The lab rolls out an update for all the users. Industry experts concluded that AVG antivirus has the best virus detection and malware protection than most of the competitors.
Bitdefender Antivirus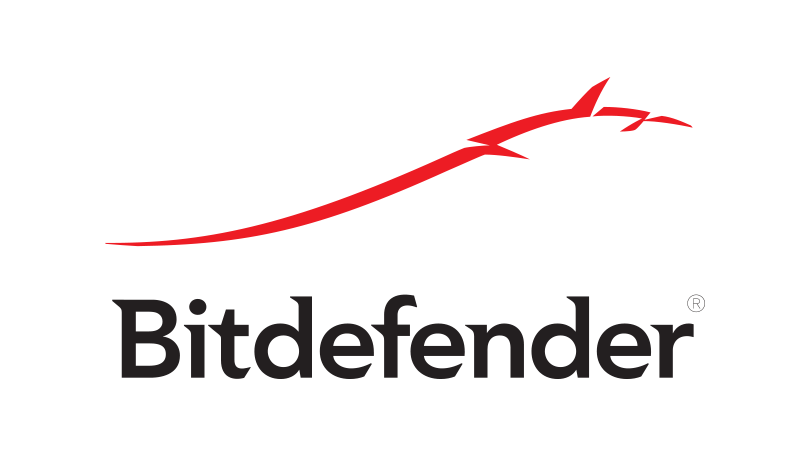 Some users get confused with a list of free features that do half-the-job and ask for the paid version to complete the assigned task. Bitdefender antivirus has limited features in comparison to other products.
The question is whether extra features deliver what they promise or leave you in the middle or compel to buy the paid subscription plan. Several lab tests have talked about its malware protection feature.
Bitdefender relies upon basic features to offer protection to users in the free version. The paid version has everything that you expect in a top software to protect your PC. Users need to draw a line between free and paid antivirus software.
They should never make the mistake of comparing the free programs with paid ones. It would create further confusion. You should handpick the top free antivirus programs and see which one offers the right mix of features like Bitdefender total security which is a top-of-the-line security solution developed by Bitdefender, which keeps your Windows, macOS, iOS and Android devices safe, with no compromise on performance or battery life.
Sophos Home Antivirus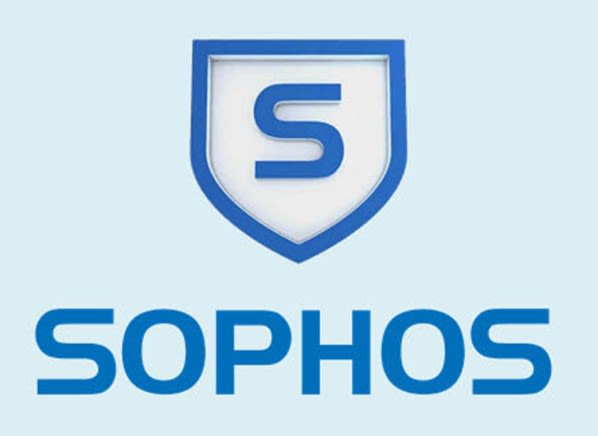 Sophos Home (Sophos) offer business enterprise security to its users. Someone looking to have business security antivirus software should take it as a serious option.
There are not many products that offer these services in the free version. You can have a remote security feature to manage computers (a maximum of up to three). What do you have to say about it? The business enterprise security offers unique features than regular antivirus software.
The program blocks malicious URL to protect the system. It has again got world-class phishing protection. The malware protection is a bit of concern. You should check out the free version to give it a try.
Panda Antivirus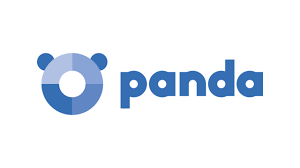 Do you prefer lightweight antivirus software? Do you want a speedy antivirus software? Panda antivirus could be your solution as far as these two features are concerned. The USB protection scans and treats the USB device plugged into the system. It's essential to have such a feature as we plug in several devices to the system. The absence of key features makes it an average antivirus software option. There has been a decline in its performance as detection accuracy has been a cause of worry lately.
Also Read: SD-WAN Cost
How to Select the Top Antivirus Software to Secure Online Presence
The evolution of antivirus software underlines the necessity of online security to manage day-to-day tasks without being threatened or playing the cat-and-mouse race with hackers. Several new hacking techniques have come to light in the wake of recent security attacks.
The half-baked antivirus programs wouldn't offer anything except saving us from the guilt of not installing antivirus software. The best antivirus software provides complete security against security threats.
The good part is these security programs are a step ahead of the hackers and treat any unknown threat in real-time to secure the systems. These antivirus programs provide security to Window 7. When buying antivirus program, you need to read the list of features to have an idea, what kind of protection you need against the latest online threats. You would be aware of the situation now.
It would wash away the doubts about, whether to buy a paid plan or not. The question is which paid subscription plan is the right one for you. The subscription charges are crucial. You don't want to pay extra, but won't save to cut down on features.
Either you can browse through the features of top antivirus programs or buy the one recommended by experts based on independent lab tests and awards collected at events. You don't have to be acquainted with the working methodology of the latest features. It's better to leave it to the experts.
You should pick the top software and protect your PC. It's time to take antivirus as an investment. The monthly or yearly subscription charges cost nothing to what hackers demand or compensation paid as a result of data leaked and compromised.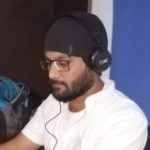 Kamran Sharief
I write about technology, marketing and digital tips. In the past I've worked with Field Engineer, Marcom Arabia and Become.com. You can reach me at kamransharief@gmail.com
Related posts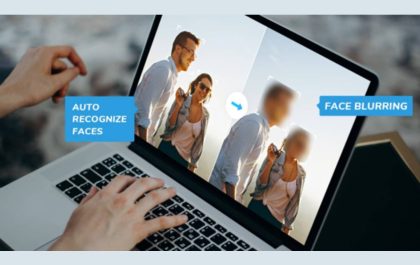 Unlocking Privacy Protection with AI Face Detection and Automatic Face Blurring Software
In this digital age, we are often sharing our personal information online and making ourselves vulnerable to potential privacy breaches….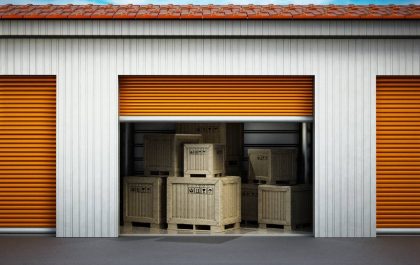 How To Properly Pack And Store Your Items In Ipswich Self-Storage
Packing and storing items can be done strategically when you rent a self-storage. Packing, preparing, and sealing your belongings is…