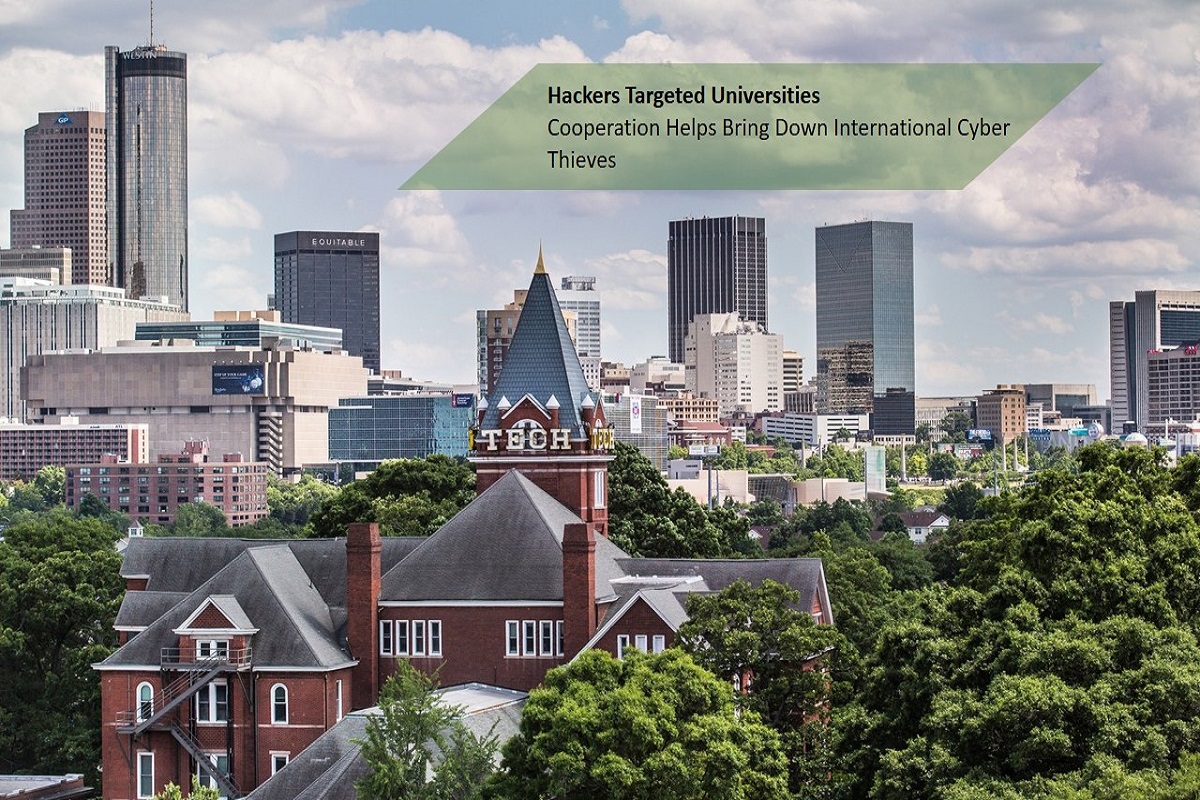 Cooperation Helps Bring Down International Cyber Thieves
Two men who were citizens of Nigeria, living in Malaysia, and conducting their crimes from behind computers likely assumed they were safe from the reach of American law enforcement when they hacked into university computer systems to steal paychecks and tax returns.
Also Read: extratorrent
But through strong partnerships with the Georgia Institute of Technology (Georgia Tech), the Department of Justice, and Malaysian authorities, the FBI was able to identify, arrest, and extradite Olayinka Olaniyi and Damilola Soloman Ibiwoye to face charges of conspiracy to commit wire fraud, computer fraud, and aggravated identity theft.
Related Articles:
What is DOCSIS 3.1 – Definition, Benefits, Specifications and Uses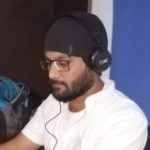 Tech Reviews
We are Full Stack Web Developer's, Freelancer's, Tech Blogger's, and Digital Marketing Experts. We are Passionate about Technology, Tech News, Gadgets, etc.
Related posts
Subscribe to Our Newsletter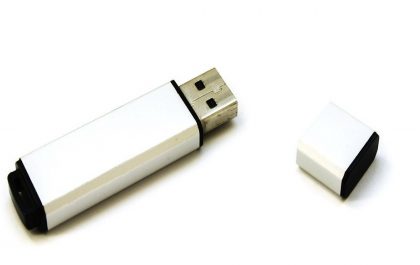 What is a USB Modem? Definition, Advantages and More
USB Modem Definition The USB Modem is a system that allows you to connect your laptop or PC to the…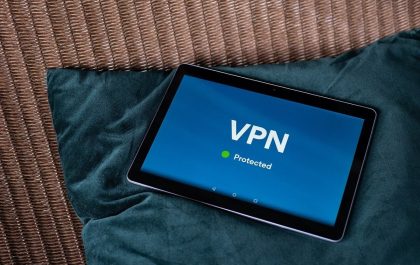 Important Things to Consider When Choosing a VPN Provider
Things to consider when choosing a VPN Provider: Before making the final decision about a particular VPN, it is advised…