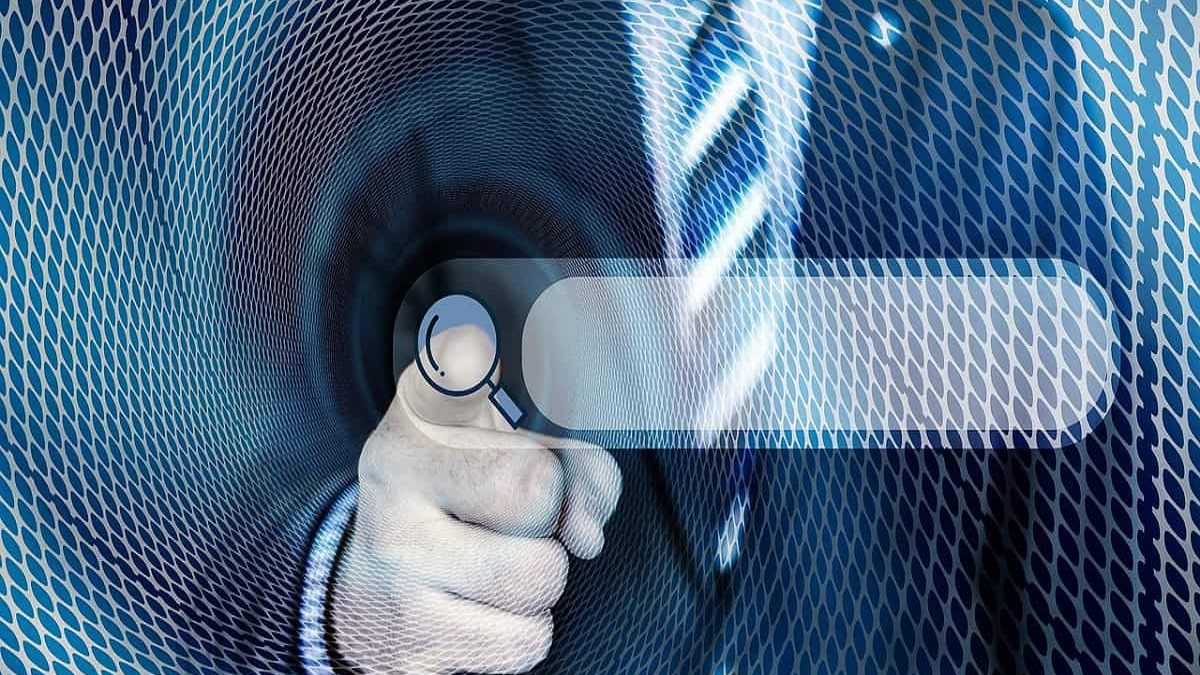 Looking for something but don't know where to search? Ever felt like Google is too broad of a platform to start your specific query? Tired of trying out every possible keyword combinations but still can't get what you're looking for? We get you. Sometimes the almighty Google doesn't seem, well, mighty enough.
Luckily for you, we've compiled a list of alternative search engines and search tools that you can use to you search the vast worldwide web with ease. Get to know these alternative search engines and how they can help you find what you need.
Try These Alternative Options for General Search
Google might be the biggest search engine out there, but it's not the only one. There are other search tools you can use as an alternative option. They provide the same service like Google (and maybe much more!). Here they are:
Bing
Looking for a change of scene? Microsoft's Bing is dubbed as the second most popular search engine. Bing provides a more visual approach when conducting search queries. You can search for the latest news, images, and videos. It comes with a social search by having suggestions related to your search query. The cool thing is that you can get reward points every time you search for something in Bing! Gather enough points, and you can exchange them for perks like discounts at restaurants and the latest gadgets.
DuckDuckGo
If you value your online privacy, DuckDuckGo is the best search engine for you. Never worry about getting flooded with ads because this search engine never tracks your online activities. Their search results are pulled up from various sources instead of using algorithms. DuckDuck Go's clean and easy-to-use user interface makes it simple to read your results.
WolframAlpha
Curious about the exact value of pi? Try using WolframAlpha to solve your everyday math problems! WolframAlpha specializes in facts and data numbers. It comes with easy-to-view answers from complex calculations. Even those of  you, who find math terrifying, will get to understand it quite easily.
Yandex
Got your search query in Russian? Yandex provides the platform for Russian-language users. With Russia's version of Google, Yandex makes it easier to use the Russian language to search for queries. It also comes with features like image search, social search, and many more.
Searching for Images? Here are the Best Ones
Looking for a photo for your next blog post? These photo search engines could help you find the right images to use.
Google Images
Google's massive image database can be accessed at your fingertips. Search over millions of image results for the right picture to use on your next post. Just type in a keyword, and it pulls up related image searches on your query. Don't know the exact keyword to use? Google Images can conduct a reverse search of images for locating sources and compliance with copyright regulations.
Bing Image Search
Being Google's competition, it's natural for Bing to support image search. Bing comes with a filter option, which you can use to help narrow down your image search queries. Bing Image Search also comes with a reverse photo search that you can use to look for similar images.
Flickr
If you're looking for free stock photos for your blog, Flickr has millions of images you can use for free. It contains stock photos for almost every topic you can think of. They have strict usage rights when crediting their photos to protect their users from copyright infringement.
Trying to Find Someone? People Search Tools Can Find Them For You
Looking for your long-lost friend? People search engines make it easier to find that funny guy from the party, whose name you can't remember. They provide more details to a person, such as a contact number, email, and social media information. Know the best people search engines to help find the person you're looking for.
TruthFinder, for example, provides a quick and simple way to find a person through their people search tool. It also helps in reuniting with long-lost friends, reconnecting with former neighbors and catching up with distant family members. Here are some more sites you may want to check out:
Nuwber
Reconnect with old colleagues and friends with the help of Nuwber. Nuwber is a people search engine that lets you look up essential details on people. Track down your former classmate in college by searching their name on the site. Its accurate results allow you to see their contact information, address history, social media, relatives, and many more. Using Nuwber is a practical way to reconnect with loved ones.
FamilyTree Now
Ever wonder if you are related to the first president of the United States? FamilyTree Now provides quite a unique service – an in-depth ancestry search. Historical records such as birth data, death, and marriage records dating from the 1700s can be found here for free. This helps you trace your own family roots. Who knows, you maybe be George Washington's great-great-great-great-great granddaughter or grandson!
Facebook Advanced Search
Facebook is one of the most popular social media sites that let people connect across the world. Facebook Advanced Search lets you find someone with a common name on Facebook. You can use filter options such as "City," "Education," or "Mutual Friends" in the search to weed out irrelevant results. Useful for finding that old middle school crush or your long-lost distant cousin.
LinkedIn
Looking for the next employee of the month? Find your next employee with LinkedIn. LinkedIn provides a search database for professional networks and companies. It provides work background information, such as their current company and their current position. Recruiters can also see recommendations from other people. They can use them to help filter their candidates for the job.
Conclusion
The worldwide web is a huge place to look for answers. Sure, if you know how to look and which search tools to use, you'll have no difficulty at all. However, there is no be-all and end-all search engine that could provide the most accurate and on-point results. If you want to be efficient in searching, you have to rely on a variety of engines and tools that could provide specific answers. For whatever query or question you might have, there are certain tools that you can use (apart from Google), and it pays to know some of them for future reference.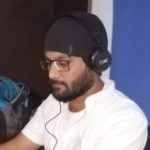 Kamran Sharief
I write about technology, marketing and digital tips. In the past I've worked with Field Engineer, Marcom Arabia and Become.com. You can reach me at kamransharief@gmail.com
Related posts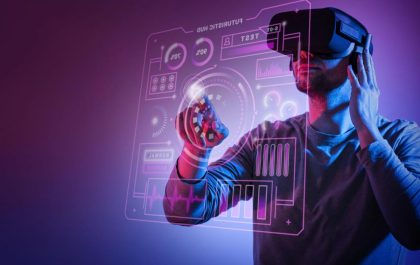 Top 10 Business Tech Trends of 2023
For organizations to succeed in the fast-paced world of technology, being ahead of the curve is crucial. Staying current on…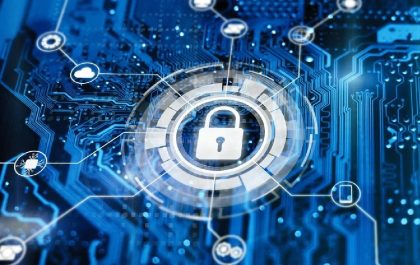 Cyber Security Behind NFTs: Are You Safe?
With the rise of cryptocurrencies, we've seen all kinds of digital assets hit the market. NFTs were a craze a…