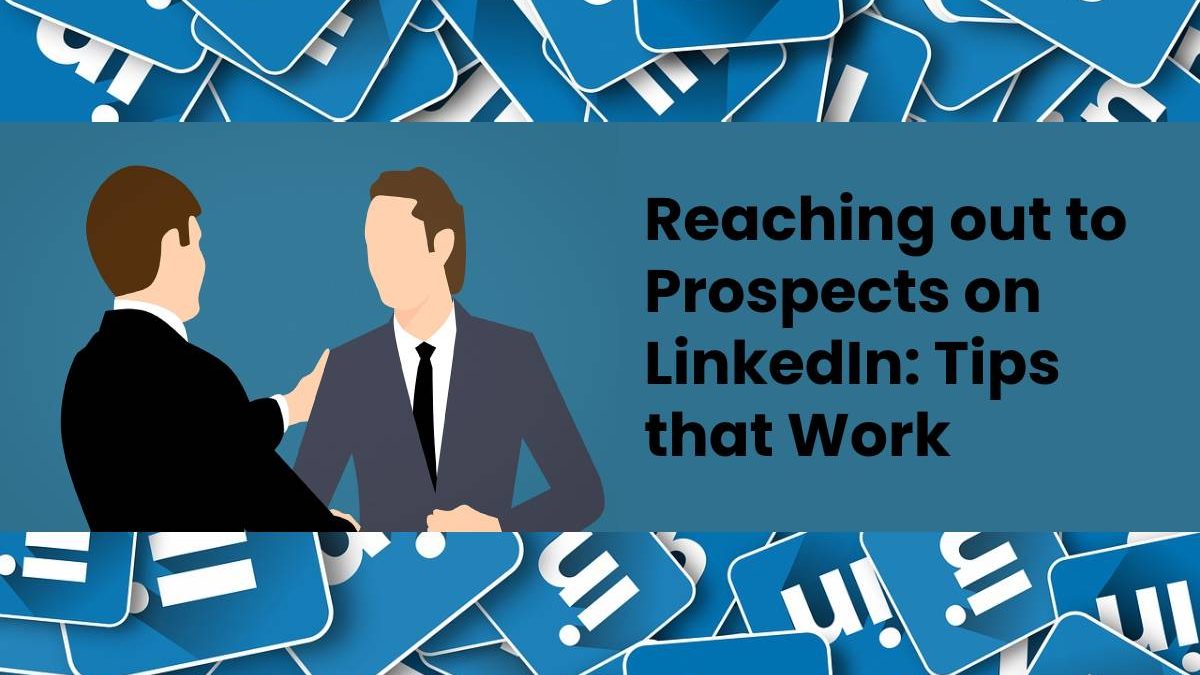 LinkedIn is the primary social network for any business-related communication. This is the right place to be when looking for new job applicants, potential clients, business partners, and even investors. Still, the problem with this network is that all too many messages are left unanswered, and it's not about low user activity. Today, LinkedIn has almost 700 million active users, so it's not about the numbers, but rather about effectively conveying your messages. If you would like to make the most of your LinkedIn interaction, keep these simple tips in mind.
Always research your recipient's background
There is nothing more annoying than receiving hundreds of new job offers when your profile explicitly says that you are not looking for new career opportunities. Still, this is a common thing on LinkedIn because many recruiters bombard people with offers without looking at their profile. Do not make this mistake, and always start with research. No matter what message you are trying to convey, first, make sure it has the potential to gain your recipient's ear.
To make this effect even better, do not just stop at skimming through your recipient's LinkedIn profile. Take a look at the company this person is working at. Read through the latest company news and analyze their current situation. Congratulate the person on a promotion or an award whenever applicable. LinkedIn can offer a lot of info on your potential connection, but in some cases, Google can help add the finishing touches.
Introduce yourself properly
When contacting people you do not know in person, a quality introduction is always a way to start. Instead of just jumping to the question or offer, make sure to explain who you are before getting down to what you want. This is a simple courtesy that does not call for much time and effort, so don't skip this essential part. You can also try to make your introduction more personal if you do your research right and have some idea what the recipient would like to know about you in the first place.
Stay brief and to the point
There is nothing more annoying than a lengthy introduction. While it is surely important, you have to value your recipient's time and get to the point as soon as all basic courtesies are observed. Most people quickly skim over the messages to decide if they are worth reading, let alone responding. So, make sure your message conveys one clear thought per paragraph, is ready to read, and informative. Such brevity will surely be appreciated and will boost your chances of establishing that connection you're interested in.
Consider messaging people outside LinkedIn
Not every person is active on LinkedIn, so sometimes a direct email is a better way to establish contact. There is more than one tool to scarp LinkedIn contact using the Chrome plugin, even when a person does not publish their contact details directly on social networks. Most of such plugins are paid, but they do offer several free searches as a trial.
One of the main reasons to consider contacting prospects directly is that your messages have a higher chance of getting noticed. Originally, such tools were designed to pull real-time verified contact info for recruiters, but now they can serve a wider range of goals and purposes. Besides, such plugins often have team subscriptions and allow exporting contacts in bulk, which could be very useful when searching for new business contacts.
Don't forget to thank people for their attention
No matter when messaging people on LinkedIn or emailing them directly, make sure to thank the recipients for their attention. Don't forget that you are contacting a stranger who does not owe you anything and include a thank you line at the end of your message. Wrapping up on a good note is as important as properly introducing yourself because it shows that you are a professional who values their prospects' time. This, in turn, always helps to make a good first impression.
Speaking of good impressions, never send messages in a rush and always proofread them beforehand. Accuracy is key to effective business communication, and a simple typo can spoil the impression you are trying to convey.
Make sure your social accounts are up-to-date
If you manage to catch your recipient's attention, make no mistake — they will do their research on you. So, it is very important to keep your social accounts, LinkedIn profile in particular, relevant and up-to-date. Go through your professional history and make sure your account headline is succinct and to-the-point. It would be strange to get a message from a CEO or a head recruiter when their LinkedIn profiles do not feature the same information.
Follow-up when necessary
Most people dread the follow-up process, missing out on important prospects as a result. Still, the fact that your first message got unanswered doesn't mean that you are being ignored. We all know how fast-paced online communication has become, and there is always a chance that a person got distracted when thinking over their reply. Wait a while, and send another message. Think of asking another question or switching things up a bit. Do not feel like you should apologize and do not think you are intrusive. After all, you have nothing to lose even if your second message remains unanswered. But, taking a second chance to show your interest may score you some points.
Finally, do not expect that all of your messages will get that response you are hoping for. No one has a 100% reply rate on LinkedIn, so don't despair. If you feel that your reply rate is too low, think of more creative ways to present your offers. Social networks, just like real-life communication, is all about trying and polishing up your business strategies. Invest some time into this process, do not ignore professional tools that save your effort, and eventually, you will succeed in any endeavors.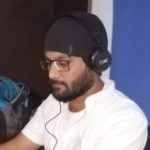 Kamran Sharief
I write about technology, marketing and digital tips. In the past I've worked with Field Engineer, Marcom Arabia and Become.com. You can reach me at kamransharief@gmail.com
Related posts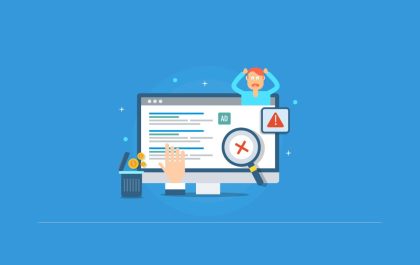 5 Common PPC Mistakes to Avoid and How to Fix Them
5 Common PPC Mistakes to Avoid and How to Fix Them Are you tired of investing time and money into…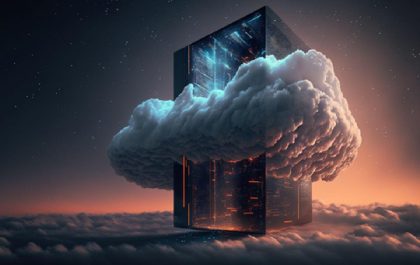 How to Choose the Right VPS Server for Your Needs
In today's digital landscape, selecting the right Virtual Private Server (VPS) holds the key to a successful online presence. With…