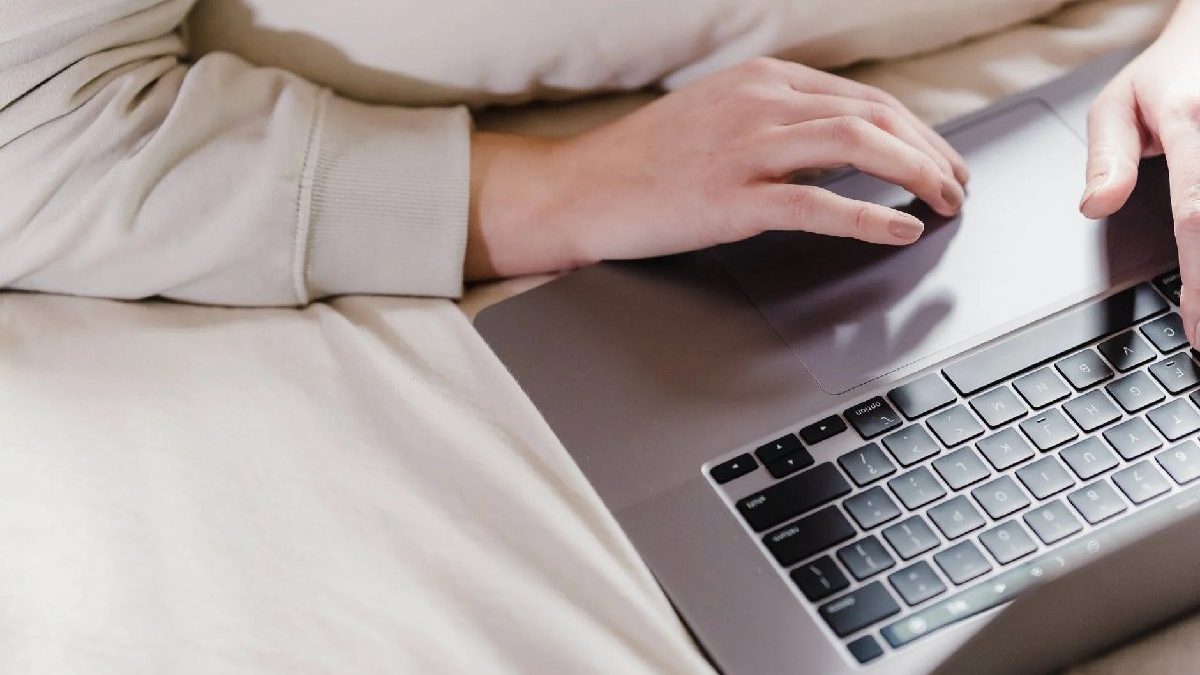 Things Your Business Should Automate Right Now – One trait that helps businesses do great is focusing on the core of their business. Often times when a business gets started, the businessman gets overwhelmed by all the subordinating things he has gotta do that takes a heavy toll on his precious time.
Outsourcing business processes is an option at a business owner's disposal but that's not always clever especially when you are just getting started.
Simply for the fact that early-stage startups cannot afford to spend so much on outsourcing and would rather find it clever to do most of the tasks themselves.
But there is a middle way to this.
It's called AUTOMATION
Businesses heavily leverage automation can save a ton of time that would be otherwise spent indulging in activities that don't directly impact the business.
Things like answering every call you receive on your business contact number.
In this article, I discuss some of the things that you have got to automate right away to make your business flourish.
1. Automate Customer Service
Customers are the life and blood of the business because they pay you money, make you rich, and helps you regulate the business for longevity and you can pay the people who work with you.
It's always better that the business keeps a personal touch with the customers. But then there are certain tasks that can be automating.
When automating customer service you have to look for things that would help both the parties involved.
For example, you don't have to be the one to personally send an email to every customer who makes a purchase from your online store that is simply unproductive, there are amazing email automation tools available in the market. Tools like MailChimp have proven themselves important in automating customer services.
And this is just one example to give you a gist, there are plenty more such use cases that should help you automate customer service and help you focus on your business.
2. Social Media Posts
Gaining organic visibility on social media platforms demands consistency.
Brands that appear often and receives huge engagement are the ones that are posting awesome content consistently.
It is increasingly difficult to sit down every day and create a social media post on all platforms manually, plus there is a chance of making a mistake that you cannot overturn since you hit publish.
That's where amazing collaborative social media scheduling tools like Buffer, Hootsuite, Later, and the likes come to your rescue.
These tools allow you to schedule social media content in advance, you can set the date and time when you want the post to be published.
What you have is an intuitive dashboard that displays the social media calendar with social media posts added there.
You can add your team members on the calendar who can review, proofread the content and remove or rectify the content before it goes live.
3. File storage & sharing
Gone are the days of storing important official documents, excel sheets on your system, and mailing the same file to 15 different people and then people sending their input added files back to you over email.
This whole process is bound to take a heavy toll on you, it's simply frustrating, to say the least.
Cloud is here to stay and is at your rescue.
There are some amazing cloud options like OneDrive or Google Suite.
These cloud storage providers will help you store your official files on the cloud which can easily be shared within the team, your team can edit the files while still being on the cloud.
And literally, everything will be shared on the cloud.
This removes a lot of unnecessary steps that you would need to take if you were doing it in absence of the cloud.
4. Keyword Ranking & Website Audit Automation
Have a business where search engine optimization is taking a centre stage for your business?
If your answer is yes, then there is this amazing SEO tool called "SEMrush" they recently even filed their IPO.
This tool specifically helps business owners like you whose business hangs in balance because of search engine optimization. I am essentially talking about businesses generating revenue from Free Google traffic. Businesses like Local Professional Services, or an online store that sells stuff online.
With SEMrush you can add your project, set up site audit, set up keywords for tracking and it will send you weekly reports on keyword ranking status and website health.
You will get notified about your website whereabouts on your email. This greatly helps keep you things in check.
5. Lead Nurturing
Lead Nurturing means nurturing your prospective qualified leads that are highly likely to become your satisfied customers.
Email Automation tools and CRM tools like HubSpot helps a great deal with lead nurturing without you having any supervision in it.
E-Commerce businesses can set automations to follow up on abandoned cart visitors checking up on them if they wanna finish buying the product.
HubSpot on the other hand helps B2B Business with lead generation on autopilot. Its CRM will email a prospect that arrives at a high conversion intent blog post on the solution page.
Related posts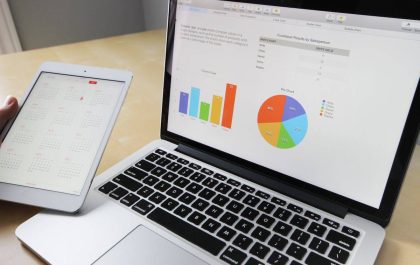 Learn From These Marketing Scandals and Protect Your Business
Volkswagen, a famous car company, faced a massive problem when it was revealed they used a "defeat device," in their…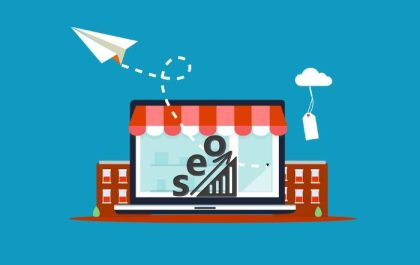 Outsourcing E-commerce SEO: Winning the Online Retail Game
Outsourcing E-commerce SEO: Winning the Online Retail Game In the dynamic world of online retail, staying ahead in the e-commerce…