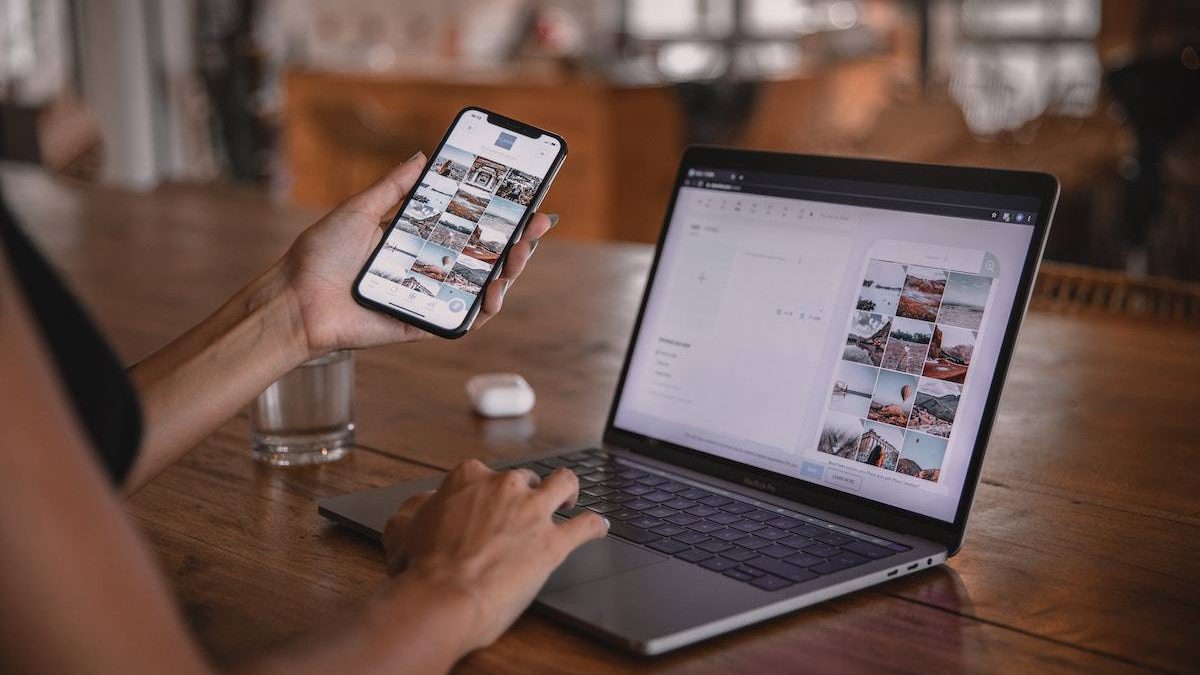 PDFs are ubiquitous in the modern world of business. Whether you're sending a contract to a client or sharing a company report internally, there's a good chance that you're using a PDF. But what about editing PDFs? Do you ever find yourself needing to make changes to a PDF but not knowing how? If so, then you need a PDF editor.
A PDF editor is a kind of software that allows users to edit PDF documents in much the same way as they would a Word document or Excel spreadsheet. Below, we'll go over eight of the top benefits of using a PDF editor for your business needs.
The Top 8 Benefits of Using a PDF Editor:
Edit text:
With a PDF editor, you can easily edit the text in your document without having to convert it to another format first.
Add images:
Sometimes, an image is worth a thousand words—literally. A good PDF editor will permit you to add images to your document so that you can get your point across more effectively.
Annotation:
Annotation features allow you to leave comments or notes directly on the document itself. This can be handy when collaborating with team members or giving feedback on a client's project.
Fill out forms:
Have you ever needed to fill out a form but didn't have access to the original, electronic version? Well, with a PDF editor, you can fill out any form—even if it's not originally designed to be fillable—and save it for later.
Sign documents electronically:
No need for paper copies anymore! With most PDF editors, you can add your electronic signature directly to the document so that you can sign it and send it back without ever printing it out.
Merge documents:
Need to combine multiple PDFs into one document? A PDF editor can help with that, too.
Convert file formats:
Many PDF editors also can convert files from other formats (like Word or Excel) into PDFs—and vice versa. This can come in handy when someone sends you a document in the wrong format or you need to save something in pdf format for later use.
Password-protect sensitive information:
If you're dealing with confidential or sensitive information, then password-protecting your document is essential. Luckily, mostPDF editors will allow you to do just that so that only authorized users can access the file.
Things to Keep In Mind:
When choosing a PDF editor, there are a some things you'll want to keep in mind.
Think first about the features that are most important to you and your company's requirements. Not all PDF editors are created equal, so make sure you find one that has the features you need.
Second, think about the price. Some PDF editors are free, while others come with a subscription fee. Choose the option that makes the most financial sense for your business.
Finally, take some time to read online reviews before making your final decision. This will give you a good idea of what other users think of the software and whether or not it's right for you.
Conclusion:
As you can see, there are many benefits of using a PDF editor for your business needs—whether it's for editing documents, filling out forms, or protecting confidential information. So why not give one a try? Chances are, you'll wonder how you ever got by without it!
Related posts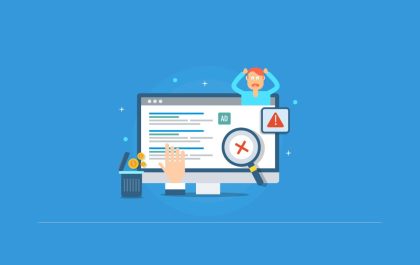 5 Common PPC Mistakes to Avoid and How to Fix Them
5 Common PPC Mistakes to Avoid and How to Fix Them Are you tired of investing time and money into…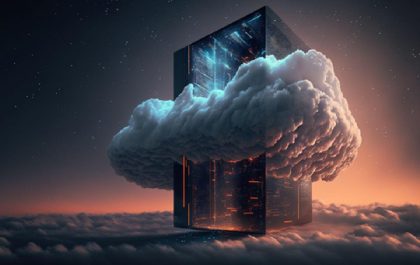 How to Choose the Right VPS Server for Your Needs
In today's digital landscape, selecting the right Virtual Private Server (VPS) holds the key to a successful online presence. With…