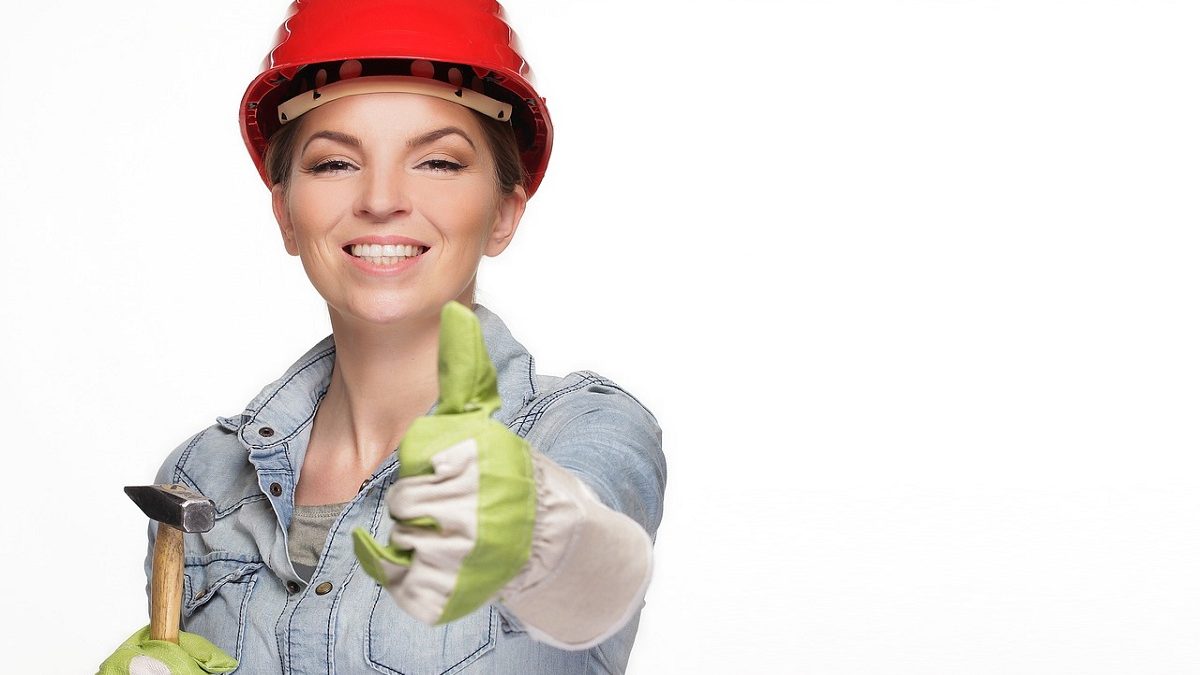 To ensure that your software is running smoothly without any problems and bugs, a test case management tool has to be put in place. The purpose of this tool is to test different case scenarios for any defects or issues in functionality. Good test management keeps track of all the procedures and processes and shows the statistics of all defects. Therefore, to ensure customers' satisfaction through good quality and experience, this tool is a must-have.
Test Case Management Tools
There are several test case management tools out there. Each with its pros and cons, standing uniquely in the market but serving the same purpose. With time and growing competition in the IT sector worldwide, software companies are now always in the race of providing better service/product to stay ahead of their rivals.
This directly benefits the customers with improved quality and a variety of options to choose from. Consequently increasing customer's expectations. Users now expect tools to be more flexible than ever before.
Agile methodologies, DevOps, CI/CD, etc. must now be supported by the new tools along with both manual and automated testing. There are a lot of factors to consider when choosing between these tools. Remember that for a good user experience, you need to have a good testing tool.
Therefore, this decision carries a lot of significance. So, we are going to list top test management tools for you, comparing them with one another for you to decide which one suits your requirements.
Kualitee
Kualitee is a tool offered by Kualitatem, an award-winning firm, ranked by Gartner as one of the top players globally in application testing services. Kualitee supports both manual and automated testing. With its stress-free project management, flexible user controls, multiple access mediums, multiple test cycles, enhanced security, and user-friendly interface, it enables you to perform your tests successfully without any failure.
It also fulfills import and export requirements and provides a mobile app to check the latest insights, track the team's progress, log and assign bugs instantly. Its advanced set of features at an affordable price makes it a standout among its competitors.
qTest Manager
qTest Manager is one of the most famous software testing tools out there, assisting testers and the entire team during the development process. It helps manage end to end testing from requirements to test cases, test case execution, and issue tracking tools.
It provides customization of reports and automation support like Kualitee. It, however, does not provide the mobile app. Another feature that is missing from qTest Manager is SDK for mobile app testing and crash reporting.
TestRail
Gurock is another top company offering its test management software known as TestRail. TestRail has a very easy-to-use interface which makes it simple to make test cases, manage test runs, and organize your whole testing process. Other than that, it has sufficient features for you to thoroughly perform your tests.
However, being one of the top tools doesn't mean that there are no cons to it. Unlike Kualitee, TestRail does not have a defect management module to manage issues whereas Kualitee shows complete statistics of defects prioritized based on severity. It also does not have a mobile app to manage the project on the go.
PractiTest
PractiTest is one of the leading players in cloud-based test management tools. It has captured a big chunk of the market by fulfilling testing and QA requirements of the customers by providing flexible and easy-to-use software. The cost of availing these benefits are among the highest in the industry, however. PractiTest too doesn't have a mobile app.
Conclusion
The decision regarding the best pick depends solely on the requirements which vary from customer to customer. We've put forward a brief comparison, differentiating all the options based on factors such as user-friendliness, affordability, features, accessibility, interface, etc. These are the factors that you must take into account before buying a test case management tool which will significantly affect your performance.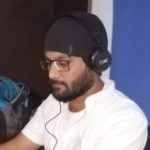 Kamran Sharief
I write about technology, marketing and digital tips. In the past I've worked with Field Engineer, Marcom Arabia and Become.com. You can reach me at kamransharief@gmail.com
Related posts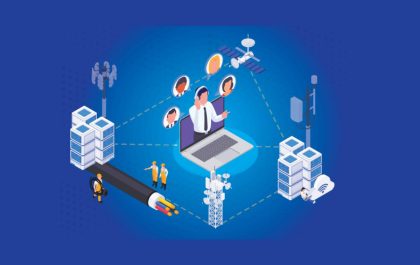 Sip Termination Providers – 7 Reasons To Choose The Best Call Routing Suppliers-My Country Mobile
When it comes to Sip Termination services, businesses need a reliable wholesale Voip Providers that offers high-quality solutions at competitive…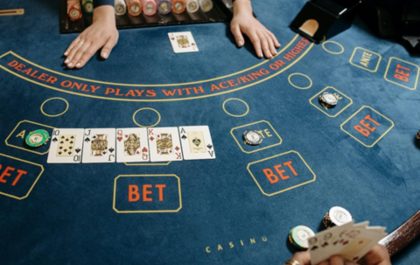 The Evolution of Online Casinos: How Play.co.za Leads the Way
The world of online casinos has undergone a remarkable evolution over the past few decades. As technology has advanced and…