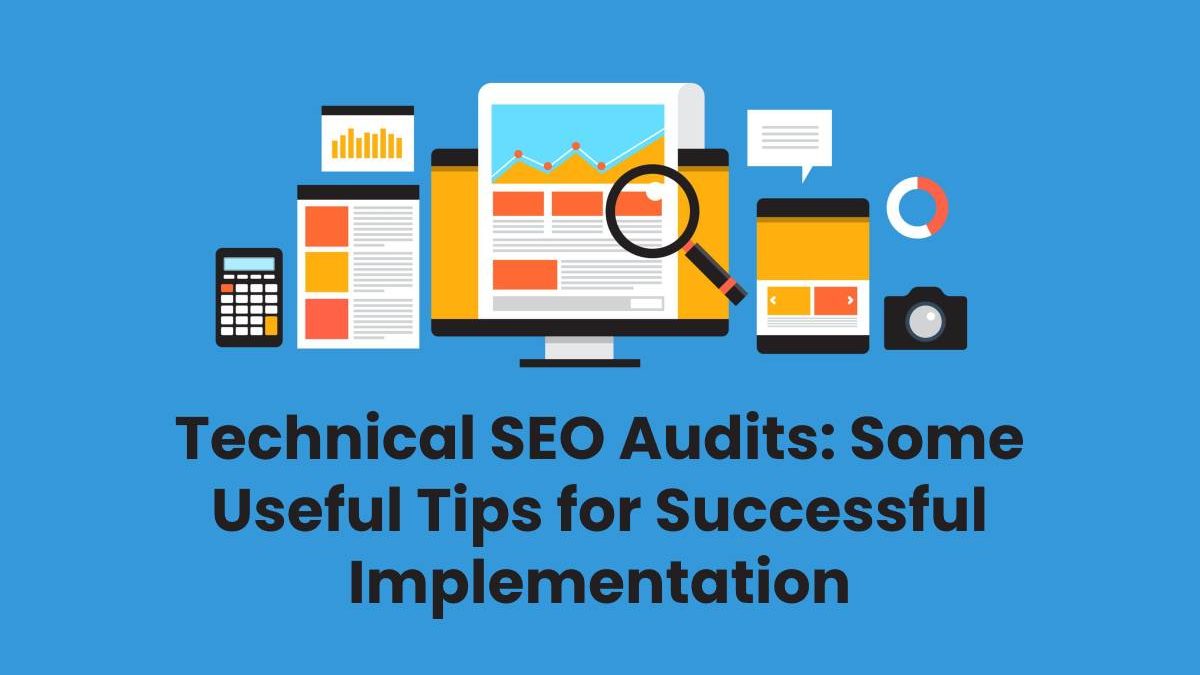 Technical SEO Audits
It is estimated that Google processes approximately 63,000 search queries every second. This ultimately means that the total population of the world searches on Google is 5.6 billion per day! This means that an average person searches at least 3 to 4 times a day.
A study conducted by BrightEdge states that a total of 68% of all online experiences begin with a search engine. And 53% of the website traffic you get actually comes when people go to your website manually on the search engine.
This means that more than half of the website traffic you get is directly connected to your website's status and ranking on the search engine. A low ranking means your website's displayed on the second or third page of Google, and the study shows that only 0.78% of people click on the second page of Google for further results.
Rankings on the search engine are extremely important for online businesses and websites. Getting their client's website on the top of the search engine comes foremost for marketers. Therefore, SEO is crucial for marketers to improve their client's ROI. ROI stands for Return of Investment, which calculates how much you're getting back in return for your investments. If your SEO campaigns generate more organic revenue than your investments, your ROI is considered positive.
Now that we've explained the basics, below are detailed tips and ways to improve your ROI through SEO.
There are loads of strategies to consider for SEO strategies. However, in this article, we'll only be explaining how to use Technical SEO to boost your ROI.
What is an SEO Audit?
SEO Audit is an inspection you conduct to evaluate your website's performance on search engines. Simply put, the better your website's ranking and performance are on search engines, the more positive ROI you receive. It's crucial for your website to perform perfectly for it to rank high on search engines since half of the website's organic revenue generated depends on these searches.
By regularly conducting SEO Audits, you can stay one step ahead of your competitors. Because the content on your website is already top-notch, why let SEO issues take away your designated place on search engines? If you're on a low budget, you can hire cheap SEO audit services and get the job done. SEO audit services continuously identify website performance issues and bugs and fix them for the best customer experience. They find and fix exit points and plan strategies to improve your SEO rankings.
What is a Technical SEO Audit?
Technical SEO is everything that has to do with improving your website technically. Technical stuff includes your website's loading and reloading time, the site being easily accessible, and redirects working properly, etc. Your website needs to meet Google's webmaster guidelines completely to be ranked high on search engines.
An unresponsive website that takes too much time to load doesn't have a secure connection, isn't user-friendly or the content of the website isn't accurate or appropriate fails to meet Google's guidelines. This is why working on Technical SEO is important for your website.
Why is Technical SEO important?
To better understand the need for technical SEO, here's a short scenario. Imagine you're a university student. You're working on an assignment that is due tomorrow. You search your topics on the internet. The website you clicked on takes more than 10 seconds to load. The delay annoys you to the extent that you immediately click on another website. Even if that website contained the best content for your assignment, you switch to another one because the website's performance was lacking. Anyone on the internet who faces such website issues diverts to other websites almost immediately.
This is called your website's bounce rate. Suppose your website isn't functioning well. It doesn't matter how good your content is. Your bounce rate is bound to increase.
Google goes through a whole process of crawling and indexing your website, going from links to links in your website. If your site's not working properly and is inaccessible to Google, the whole screening process won't be able to take place, and your website will most probably be on the lowest ranks, getting almost no organic search traffic.
Components of Technical SEO
Hire SEO audit services and inspect the following important factors in your website:
Web page load speed
link strength
identical content
schemas
crawl errors
mobile optimization
image problems
website security
404 pages
Canon tags
301 redirects
URL structure
Site layout and architecture
XML sitemaps
To summarize the above factors, your website should be easily accessible, swift at loading, thorough navigation, and able to engage users even if they reach an impasse at 404 errors and 301 direct pages. Furthermore, your website shouldn't contain duplicate content or links like other sites. If this occurs, your website's ranking on search engines will continue to drop.
A website's content should be properly structured, and all the data should be in perfect order for search engines to understand the content and classify and rank it accordingly. This is done in the form of schema graphs and XML sitemaps.
Suppose you're hiring cheap SEO services. Stay alert of over-optimizing your website. Over-optimizing will only cause further issues and harm your SEO rankings.
Key elements of Technical SEO Audits
Here are the key factors to pay attention to while performing an SEO audit:
front-end factors – these factors include your content quality, metadata, and the keywords used.
back-end factors – these factors include indexing and hosting of your website.
your website's link quality and outside references.
When performing an SEO audit, you obviously won't be able to fix all the problems at once. Strategize what problems to fix first. Decide on fixing the problems which will cause the most damage to your website and customer experience if not fixed immediately.
Moreover, make sure your website is mobile-friendly. Google has introduced its mobile-first index, which makes your website's quality performance on phones crucial, which can largely impact your SEO rankings. Ever since the global mobile web traffic has increased considerably, Google adjusted its algorithm to crawl through the mobile versions of websites. If you fail to make your site mobile-friendly, your site won't be adjusted to Google's algorithm, and the site structure will only end up looking bad.
It doesn't matter how good your on-page and off-page SEO is. As long as your website's performance is affected by technical SEO issues, you're continuously losing traffic and the ranking of your website. If you haven't already hired SEO audit services, it's about time you hire one and focus on making the content on your website outmatched!
Related posts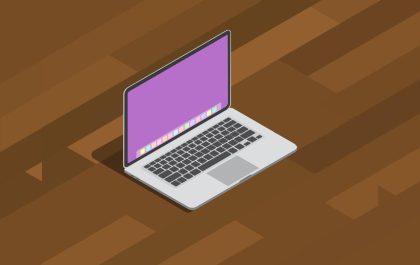 Tips for Choosing the Perfect Desktop Docked Search Utility App
Tips for Choosing the Perfect Desktop Docked Search Utility App In the business world, efficiency is the key to success….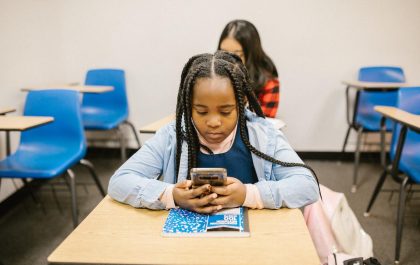 How Technology is Transforming Assignment Writing in Education
In today's educational landscape, technology is not only revolutionizing assignment writing but also giving rise to innovative solutions like the…