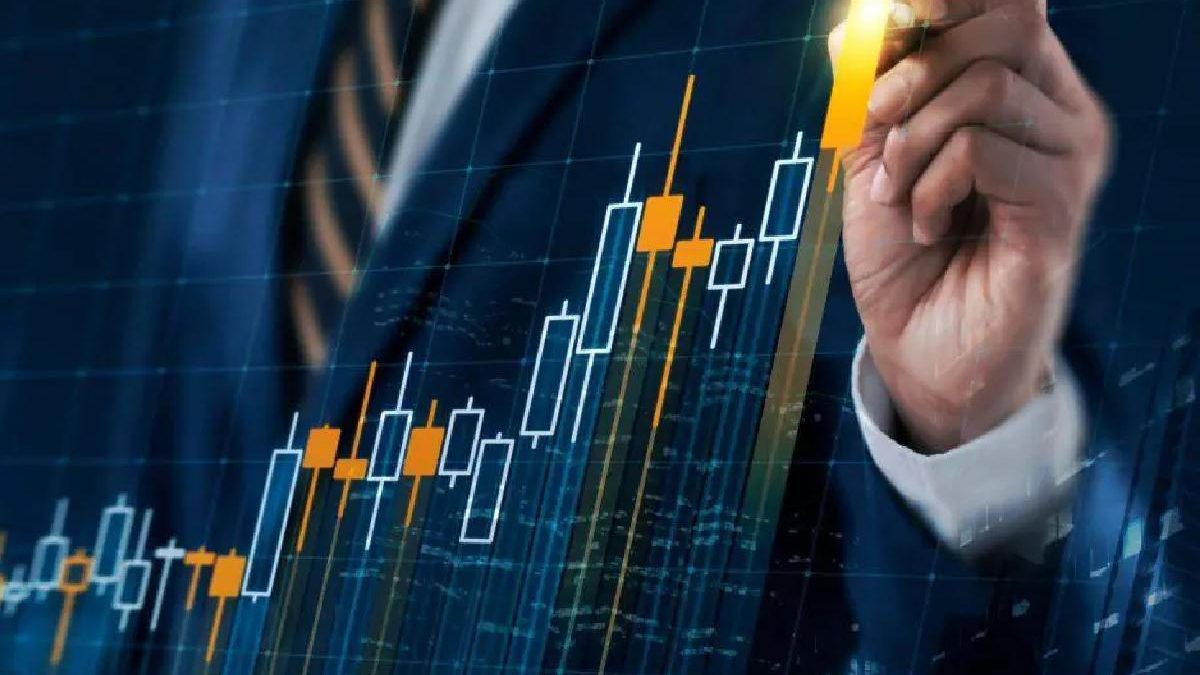 From the recent coronavirus outbreak that we just experienced a few years ago, one can learn how important it is to have some disposable income from something other than your job. This is because there can be many moments when relying on jobs alone can land anyone in trouble, as you won't have any other means of earning your livelihood. So that you don't land in such traps, other ways of earning have to be adopted as a way out when the times require it. Now, what might be those other ways, you may ask? They mainly boil down to investing, which there are a ton of ways to do. However, you will still need an online platform that can easily cover those needs, which is why we will be looking at TechBerry below.
What Is It?
TechBerry is a business that focuses on investing on its users behalf. All users have to do is deposit some money on TechBerry. After that, they can just do nothing and watch the value of their money grow. So you do not need to put a lot of effort into investing because of TechBerry. But how does TechBerry do that? Let us find out.
How It Uses Social Trading
To understand more about TechBerry, you first have to understand social trading.
When you engage in social trading, opportunities to learn more from other individuals much more experienced than you can be opened up. This is one of the reasons why it is even known as "social trading." Also, when people involve themselves in social trading, they can say goodbye to having any kind of knowledge beforehand about trading or how they can properly invest what they own.This is because, with social trading, you often have the option of copying other people's trades and making some profits without doing anything. With TechBerry, social trading is a lot better. How? This is because TechBerry has technologies in place that can search for strategies that will work well for you and then invest the funds that you have deposited on TechBerry.
Now, one may think that only people who are not experienced at trading but want to invest can benefit from what TechBerry has to offer. Although that can be true sometimes, the truth is that whether or not one is an expert, they can always benefit from TechBerry. What's more, even businesses, large or small, can benefit. Now, how does TechBerry achieve that? We will discuss that below.
What Investors Have To Gain?
While one can just raise whatever they own by storing it in bank accounts, using them to invest instead can increase their value in ways that cannot be replicated to the same extent. What's more, you will save more that way as well.This can advance the financial position of anyone so that their future can be better secured. However, you need to be aware that there will be some risks that investing can bring. Like how not every investment will bring you the profits you want, with some even losing all their value and leaving many broke. This is why there are so many things that one needs to know about whenever they invest what they own.
Patience is also a must, since investing will likely involve a lot of processes that will require your attention. These processes will likely include registering for accounts on multiple platforms, filling out those annoying forms, getting your identity verified, and finally, when you do invest, monitoring how your investments have performed, which can make the entire endeavor quite stressful at times. And on top of that, you may not always find the time for this. Fortunately, with TechBerry, it acts as a sort of advisor that you can trust your money with so that it can be invested in a manner that will increase its worth.
So, you can start your journey on TechBerry by creating your very own account. This will not take a lot of your time, and you should be done with it in a few minutes. Once you have deposited the funds required, you can watch them grow at an average of 11.2% per month. This rate is not small and will land you some decent profits every month.
The more money you put into TechBerry, the more profits you will get from your investments, as there are many different types of memberships here that you can get for yourself. These memberships can also be thought of as levels. So, the more you invest, the higher your level will be at TechBerry. These levels are Platinum, Diamond, Gold, Infinite, White, Silver, Green, and Trial. The highest level is infinite, but to be at that level, the minimum deposit is $500,000. At this level, your fees will be the lowest that you will ever be charged. Should you desire to know more about such details, you can just go to techberry.online, which is TechBerry's official website.
What Are TheAdvantages For Businesses?
Now what if you have a business, are looking for some ways to increase your profits, and want to have a bit of a backup plan? Then the same benefits that we mentioned earlier will work just as well for your business, and, other than that, you will have so much information at your fingertips that you can easily trust. Also, this information can be used to make your business's finances a lot better, providing you with the profits you will need to expand the business in no time. This is because you can easily get the hang of things here since it is so straightforward and simple to understand.
Final Thoughts
TechBerry is among the best at what it offers: a hands-free trading experience. The team behind TechBerry has tried their best to push themselves time and time again to handle your funds in the best possible manner while protecting the privacy of whatever information is connected to your account there. This is something that, even if you have your own business, you can still greatly benefit from.
Related posts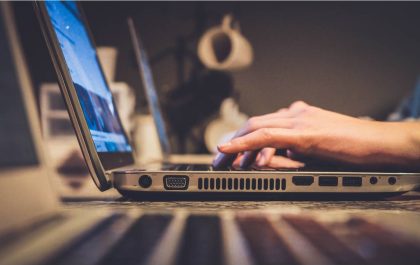 Online Payment Fraud: Navigating the Hazards in the Digital Transaction Era
Online Payment Fraud Navigating the Hazards in the Digital Transaction Era Online Payment Fraud Navigating the Hazards in the Digital…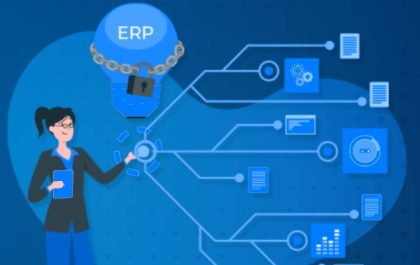 The Singaporean Business Guide to ERP: Tailoring Your System to Local Complexities
Introduction Enterprise Resource Planning (ERP) systems are a key component of any business, and are extremely beneficial for streamlining processes…