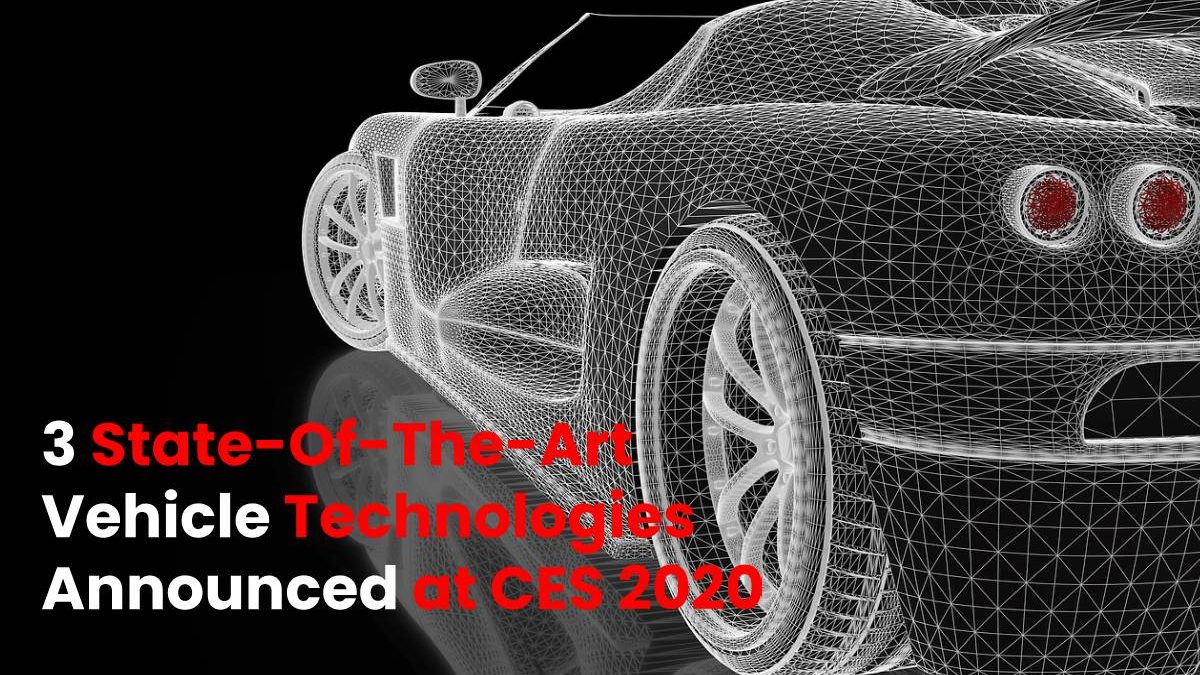 State-Of-The-Art Vehicle Technologies
The Consumer Electronics Show (CES) 2020 is becoming one of the main launch pads for the  next best vehicle technologies around the world. During its weeklong run in Las Vegas this January, car manufacturers and consumer electronics brands introduced their latest car advancements. The latest innovations are no longer limited to updated  Global Positioning System (GPS) units. Rather, at this year's CES, consumers discovered plenty of groundbreaking updates and interesting innovations for smart cars and the automobile industry in general.
High-Tech Comfort
German carmaker BMW showed how  traveling can be a luxurious experience using a prototype of a cabin called the BMW i Interaction Ease. During their demonstration, the car manufacturer asked exhibit-goers to lie back in the cabin's loungers. They can recline up to 60 degrees while remaining safe.
The technology also features a gaze recognition system that permits the in-car virtual assistant to react based on the direction of their stare. This means that car owners can make the cabin perform certain functions without doing any actions themselves. While this new innovation presents a promising change, an actual model is yet to be  reviewed by credible automobile experts to know if it has lasting benefits for users.
Cutting-Edge Safety Features
Japanese consumer electronics giant Sony surprised everyone in attendance with the presentation of its concept car called the Sony Vision-S. Sony developed this unexpected display with the help of  other big names in technology like Blackberry, Bosch, Qualcomm, and Nvidia. Aside from its sleek design, the concept car is will have 33 sensors designed for spotting hazards and for determining if the driver is under stress.
The car can also issue a warning to the driver if they begin to nod off. Additionally, it has a Driving Assistance feature that assesses traffic conditions. Also, Sony's concept car also has a self-parking and auto-lane change features. Drivers can benefit from all these car technology advancements to protect them from any upcoming dangers.
Better Car Navigation
One of the major hurdles faces by autonomous cars is navigation. This is why companies continue to develop better mapping systems. However, most of these resulted from copying other company's systems.
But this year's CES became the venue for introducing software-as-a-service systems that allows any car manufacturers to incorporate navigation into their own technology without the need to create a new tool. HERE Technologies is one of the companies that came up with this solution.
Their HERE Navigation on Demand is already in the market to let carmakers include navigation tools in the car's infotainment systems. It also allows the manufacturers to monitor the software after installation and provide updates that car owners can download over the air.
Consumers can expect more announcements about modern car technologies in the coming days. This means that consumers will enjoy more options when looking for a new vehicle in the market. It proves that car manufacturers will continue to come up with groundbreaking features to make each travel more comfortable and enjoyable in the future.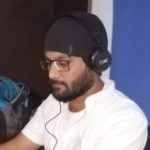 Kamran Sharief
I write about technology, marketing and digital tips. In the past I've worked with Field Engineer, Marcom Arabia and Become.com. You can reach me at kamransharief@gmail.com
Related posts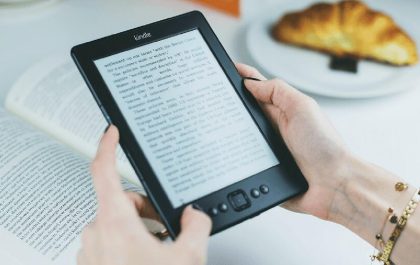 6 Ways to Create an eBook Faster
Discover six transformative methods to accelerate your eBook creation process. Dive into a blend of modern technology and classic strategies…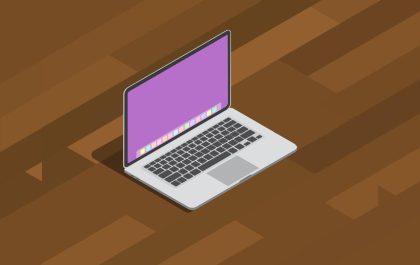 Tips for Choosing the Perfect Desktop Docked Search Utility App
Tips for Choosing the Perfect Desktop Docked Search Utility App In the business world, efficiency is the key to success….