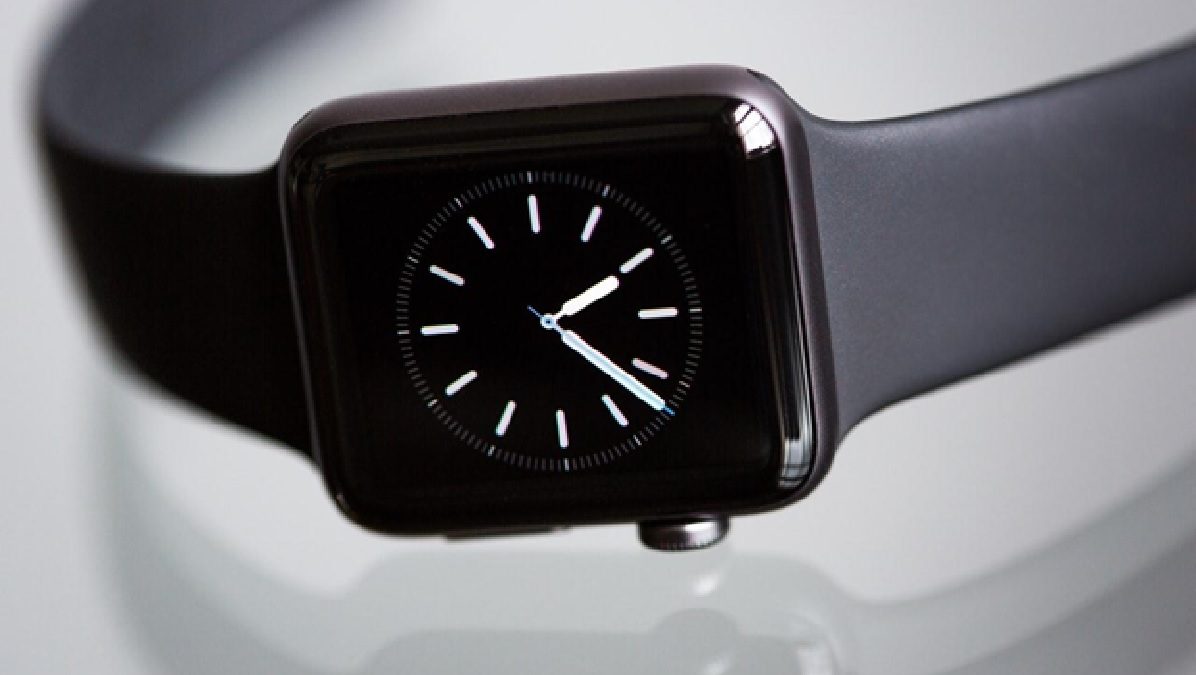 Best Smartwatches You Can Wear On The Beach
Smartwatch is a computerized watch that gives numerous different highlights other than timekeeping.  For example, checking your pulse.
Like a cell phone, a smartwatch has a touchscreen show, which enables you to perform activities by tapping or swiping on the screen
People nowadays are busy working and forget that they also need to take a break sometimes. Too much working also leads to stress, and there are a lot of activities you can try to deal with stress.
One of that is going to the beach, and it provides a very relaxing feeling when the sea breeze hits your face and complement with an astonishing view of the ocean.
And given that you are already enjoying yourself on the beach playing beach volleyball and doing some snorkeling, bringing your phone with you to is just a hassle.
The good thing is that most smartwatches right now can do things that smartphones can do. And here are the best smartwatches you can bring to your beach vacation.
Apple Watch 5
An overall smartwatch you can have that provides the best features that you can use on a beach or anywhere you want. There two sizes you can choose from, 40mm for people who want a small smartwatch and 44mm for those who want to go big in terms of display and accessibility. Both of them are rated 18 hours of battery life which is already good.
The Apple Watch 5 is an upgrade from last year's series with some new features added. It is already water-resistant, which means using this smartwatch on the beach is not a problem.
Other features that you will enjoy with this smartwatch are GPS, heart rate monitoring, always-on display, a compass for outdoor adventures, and advance health assistant features.
Samsung Galaxy Watch Active 2
One of the best smartwatch that you can buy in the market right now. The Galaxy Watch Active 2 of Samsung should be on your list if you are trying to buy a smartwatch that you wanted to use anywhere.
You will enjoy using this smartwatch within 24 to 60hrs without a need to charge it. And two options of sizes which are 40mm and 44mm.
This smartwatch is also suitable for swimming since it is water-resistant. And if you are expecting frequent notifications from email, call, and messages, this smartwatch is best for you since it is LTE ready.
It also has features like heart rate monitoring, GPS, sleep tracking, memory storage for music, and broad applications.
Fitbit Versa 2
The Fitbit Versa 2 has advanced features mainly for sleep tracking. Although it is still one of the best smartwatches, you can buy right now and always has other features that you can use for day to day activities.
It has a smaller size of 39mm compared to other smartwatches that have been mentioned but using this smartwatch will provide you four days straight of battery life.
The Fitbit Versa 2 is also water-resistant and compatible with both iOS and Android. You can also use a Spotify app to play your favorite music while enjoying your time at the beach.
Another good thing about the Fitbit Versa is that it has a lot of sports features that you can use if you're an active kind of person and it also contains different types of sleep monitoring modes.
Garmin Vivoactive 3
A Smartwatch made for those people who love to go out and make some sweat. The Garmin Vivoactive 3 has a battery life good for seven days; this means that you can do more things with this smartwatch without experiencing low battery.
The 43mm Vivoactive 3 has GPS, heart rate monitoring, LTE, water-resistant, and compatible with iOS and Android.
This smartwatch is very stylish, and the majority of its features are for people who love to run, hike, bike, and swim.
You can compare this smartwatch in terms of its purpose to other luxury watches in the market right now like the Rolex Deepsea, Tudor Black Bay, and Omega Seamaster which are all made for deep-sea diving.
Fossil Gen 5
The Fossil Gen 5 has a size of 44mm with a battery life of 18 hrs, but you can extend its life with its unique feature of battery saving mode.
Like other top smartwatches, it has built-in GPS, heart monitoring, and water-resistant, which is still one of the most appropriate smartwatches you can use for the beach. This smartwatch is compatible with iOS and Android.
Fossil Gen 5 is much better and faster compared to the older series in terms of opening applications and its other features because of adding 1GB RAM
The battery last longer compared to the old ones and you can store more application because of its onboard storage of about 8GB. Although it lacks other premium features, it's still the best choice.
Huawei Watch
A Smartwatch that you bring on the beach and at the same time you can partner it with your tuxedo for special events and meetings because of its classic Swiss design and feel.
The design itself can fool a fool anyone's eyes since it has a very luxurious style, but of course, it is not all for show. You will be getting a 42mm full-face circle with am always-on display.
Using this smartwatch outdoors will not a problem because it protects by a scratch-proof sapphire crystal with a super AMOLED display which is great for sunny and bright places.
The body was made of a heavy-duty forged stainless steel with shockproof and combined with water-resistant which makes it an all-around type of smartwatch.
Takeaway
Smartwatches can be very useful if properly used and if the user knows its capabilities. And to have the right smartwatch for the occasion or activity that you will be doing is very important.
Just like these smartwatches, they may their differences but their purpose is all the same. The Huawei Watch has a very classic and luxurious feel but still can go outdoors.
The Fossil Gen 5, although it lacks some other premium features but still you best if you wanted a high-quality smartwatch.
On the other hand, the Vivoactive 3, which is the cheapest of them can still compete with other expensive smartwatches because of its incredible battery life. And the top three smartwatches are the Versa 2, Active 2, and the Watch 5.
Top 6 Best Smartwatch 2019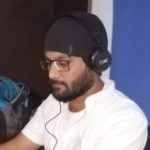 Kamran Sharief
I write about technology, marketing and digital tips. In the past I've worked with Field Engineer, Marcom Arabia and Become.com. You can reach me at kamransharief@gmail.com
Related posts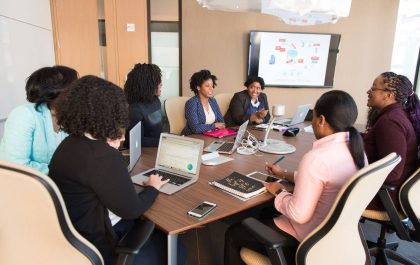 Boosting Remote Work Management: Unleash the Power of Employee Monitoring Software
In the era of remote work, managing teams dispersed across different locations can be a daunting task for employers. However,…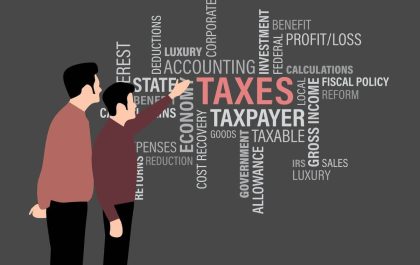 Streamline Your Business Processes With a Comprehensive GST Software Solution
Streamline Your Business Processes With a Comprehensive GST Software Solution Do you want to enhance your business processes and bring…