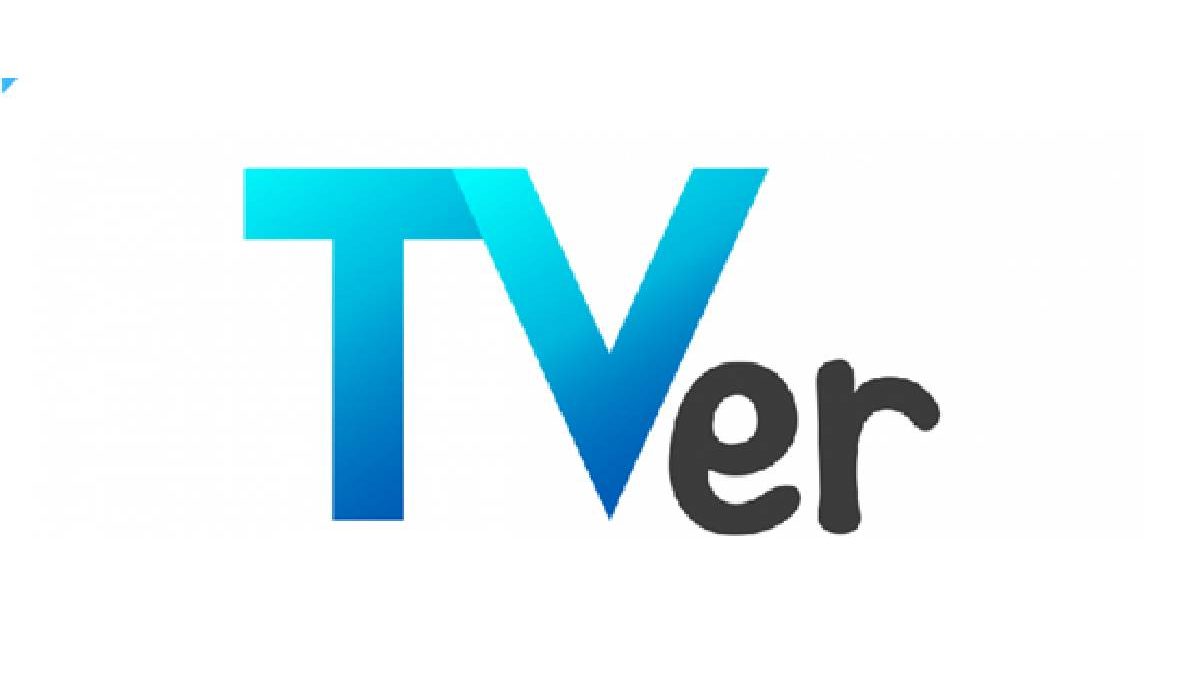 TVer is a TV program delivery service operated by five Tokyo-based key stations: Nippon Television Network Corporation, TV Asahi, TBS TV, TV Tokyo, and Fuji Television Network, Inc. You can watch TV programs you have missed anytime and as many times as you want within a week after the program is broadcast. If you want to enjoy TVer programs offline, such as while commuting to work, you need to download and record videos from TVer. In this article, we will introduce you how to watch TVer and the software to download broadcasted TVer programs.
Recently, video distribution services such as Netflix, Hulu, U-NEXT, and DTV have become increasingly popular, offering unlimited access to a variety of movies, dramas, anime, and variety shows for a fixed monthly fee. Unlike these paid video distribution services, TVer offers free, ad-supported distribution of programs broadcast on NTV, TV Asahi, TBS TV, TV Tokyo, and Fuji TV, as well as some videos from other companies. However, some video streaming on TVer has a time limit and you need to download videos from TVer in order not to miss any videos. Then how can I download and save videos from TVer to my PC?
This article explains how to download videos available on TVer and save them to your PC.
1. What is TVer?
TVer is a free video streaming service launched in 2015 and jointly run by five commercial broadcasters (Nittele, TV Asahi, TBS, TV Tokyo, and Fuji TV) You can watch the latest shows and dramas being broadcast by each broadcaster on TVer TVer is free unlimited, so ads are included. Also, different from other distribution services, the delivery period of videos on TVer is about 7 days. Still, there are a lot of high evaluations such as "the picture quality is beautiful" and "the playback is smooth. Besides, TVer is available without registration procedure, so when you want to watch a program on TVer, all you have to do is to select your favorite program and click on it.
2. Three ways to watch TVer videos on your PC and discover interesting content
Actually, it is very easy to watch videos on TVer, you can discover interesting content in three ways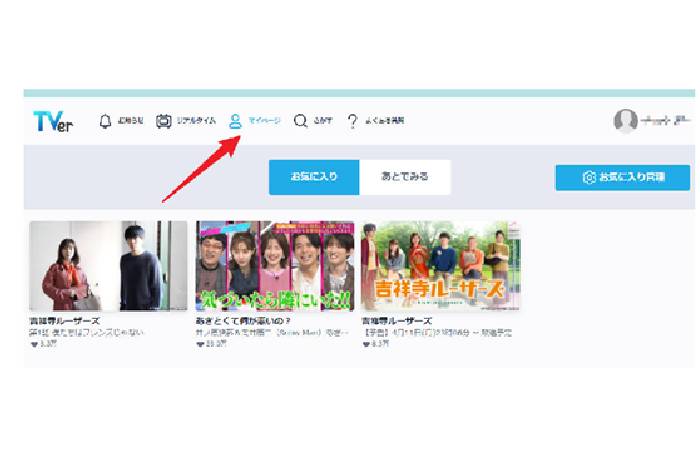 It is intensely recommended that you first create your own TVer account and then log in. This will make bookmarking and repeated viewing of content more convenient.
Method I: Discover the content in the recommended videos on the website
If you don't know what to watch, you can certainly start with a recommendation, and TVer's extensive content is arranged by genre, landing, talent, and more.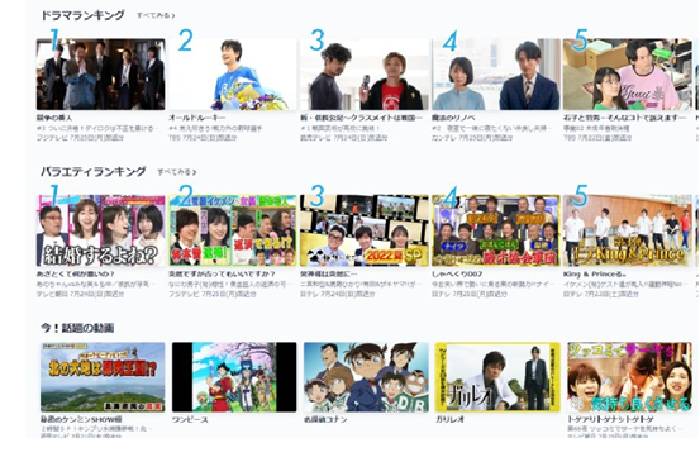 Method Two: Watch TV station broadcast programs with the real-time function
Switch to "Real Time" from the header menu. Here you can see videos that are being broadcast or scheduled to be broadcast by each TV station.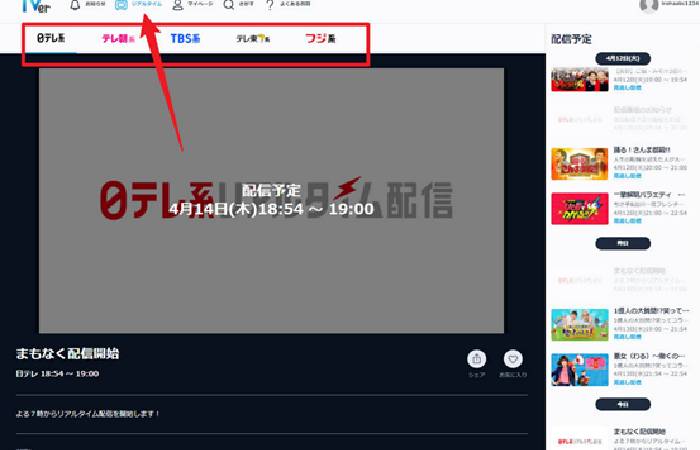 Method Three: Use the narrowed-down search function to find programs
Switch to "Search" in the header menu to use the search function to view the programs and videos you wish to watch. You can use the filters in the narrowed search on the left to identify video content.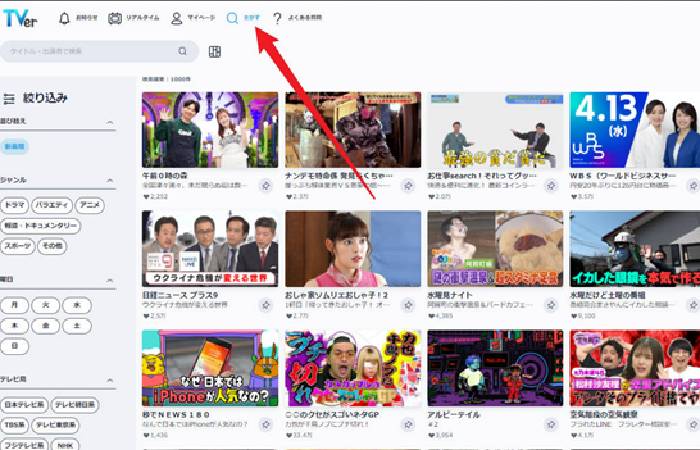 The above is a basic introduction to TVer. In addition to the above, TVer also offers several useful features such as subtitled broadcasts. It is very reasonable to be able to watch a variety of high quality programs for free. You may want to save the videos. Unfortunately, Tver does not offer such a saving feature.
3. How to download and save TVer videos to PC
When it comes to downloading TVer videos, most common video download tools do not support it. This is because TVer uses a special video format called HLS video, which consists of many ".ts" video fragments and ".m3u8" playlist files. complicated. If you want to download these styles of videos intuitively and easily, we recommend usingStreamFab DRM M3U8 Downloader is recommended.
3.1 Best Video Downloader: StreamFab Downloader
StreamFab is a video downloader developed by DVDFab, a company with 17 years of development experience and a market share of over 50%.StreamFab download StreamFab is the world's best video downloader that uses advanced technology to download videos from 1000+ sites including TVer, Netflix, Disney +, U-Next, Amazon Prime Video, Apple TV +, Youtube, Vimeo, etc. with high quality and high speed. Download videos from 1000+ sites including TVer, Netflix, Disney +, U-Next, Amazon Prime Video, Apple TV +, Youtube, Vimeo, etc.
We even offer a free trial so you can use it, see it, and then buy it! Click the button below to take advantage!
100% safe (virus checked)
100% safe (virus checked)
3.2 Steps to Download and Save TVer Videos Perfectly with StreamFab DRM M3U8 Downloader
StreamFab DRM M3U8 Downloader belongs to the StreamFab Downloader family, and if you only want to download TVer videos, this product is all you need.
 Step 1: Click the button below to download StreamFab DRM M3U8 Downloader to download and install the software on your computer.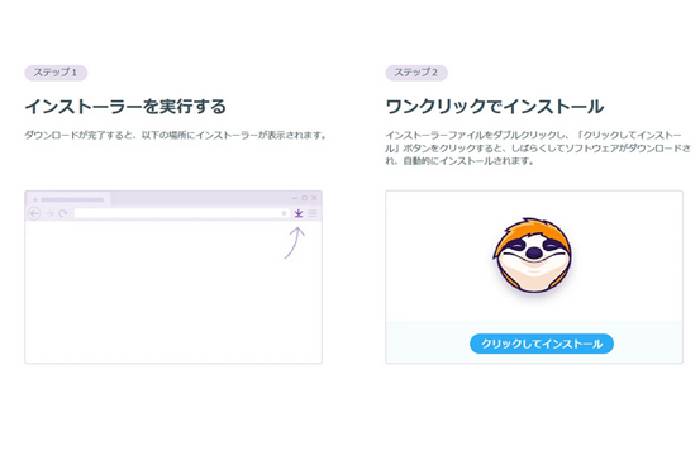 Click the installer twice, set the destination for the installation file, click "Click to Install," and the software will be downloaded and installed automatically a short time later.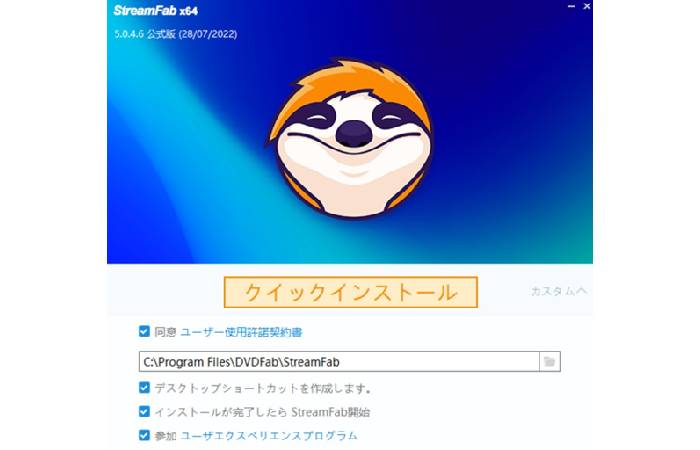 After the installation is complete, you will automatically see the "Installation Complete" page.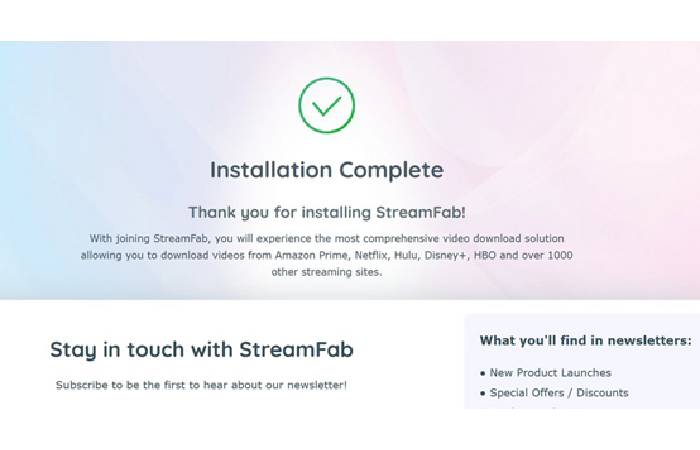 Step 2: Launch StreamFab Downloader and click on the icon with three horizontal lines in the upper right corner of the screen, then go to "Settings" > "General" and "Output Directory" to set a folder to save the TVer videos you want to download. We recommend "Make an inquiry" depending on the video.
By the way, if the software language is not Japanese, change it together here.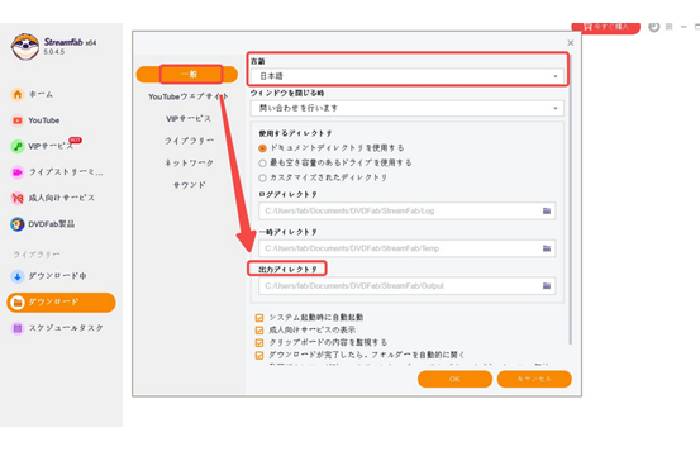 Step 3: Copy the URL of the TVer video and paste it into the address box of StreamFab's built-in Web browser to find the video. It is no problem to use the built-in brown to access the site's official website first and then search for the program.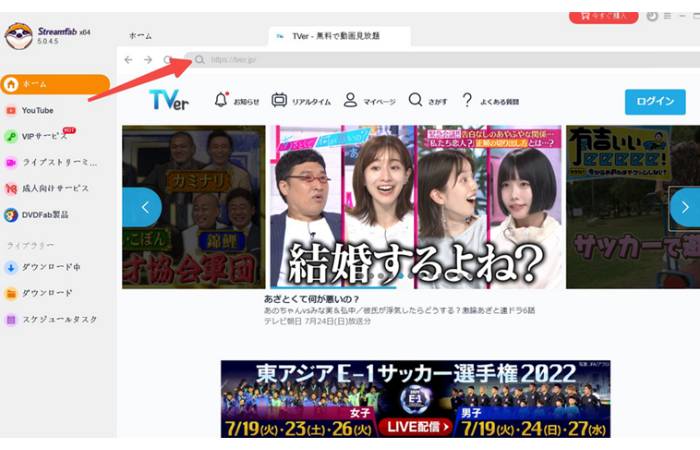 Step 4: When you access Tver's video playback page, StreamFab will automatically detect the video and present it as ready for download in a pop-up window.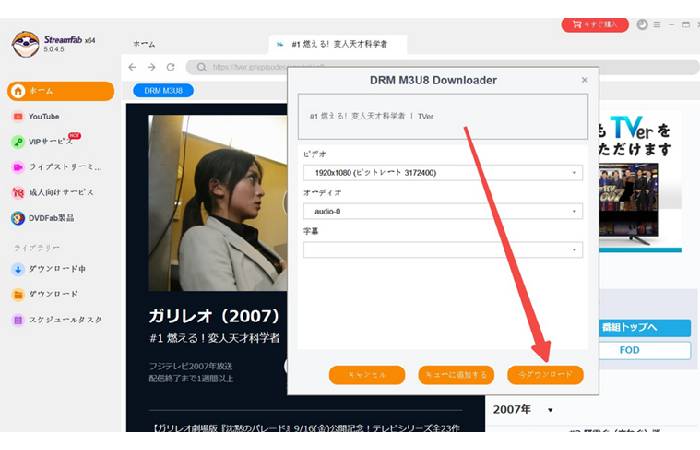 Then, check the title of the video, make settings regarding picture quality, sound quality, and subtitles, and click the "Download Now" button.
Step 5: Click "Downloading" on the left side of the screen to check the progress of the video you are downloading. As you can see, the download is going well.
The TVer video will automatically be saved locally.
Finally, verify that the video plays well.
Download StreamFab DRM M3U8 Downloader now to download TVer videos.
100% safe (virus checked)
100% safe (virus checked)
Also check this article
How to donload Netflix videos and save them to PC
5. Summary
How about it, do you want to master how to watch shows on TVer? And how easy is it to download TVer with "StreamFab Downloader"? It is better to download TVer videos in advance and watch them offline with "StreamFab DRM M3U8 Downloader", especially when you are on the move or when there is no wifi connection.
Thus, you will never miss your favorite TVer dramas and TV shows. If you can't watch online, you can always watch videos offline. And once you've watched them offline, you can enjoy them anywhere you want!
If you want to learn more about StreamFab Downloader, you can check out this article
Related posts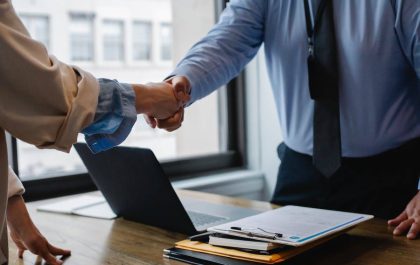 Things to Keep in Mind While Choosing a Corporate Travel Agent
Businesses that require regular employee travel must be careful to select the best corporate travel agent. By effectively managing all…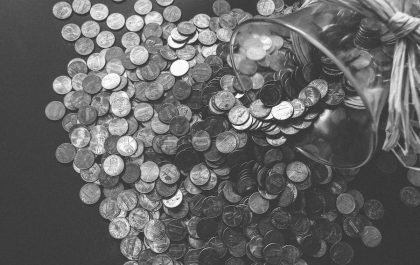 Why Saving Money May Not Always Be the Best Choice
You place your bets at Google Pay bookmakers, but there's that lingering feeling that you could allocate this money for…