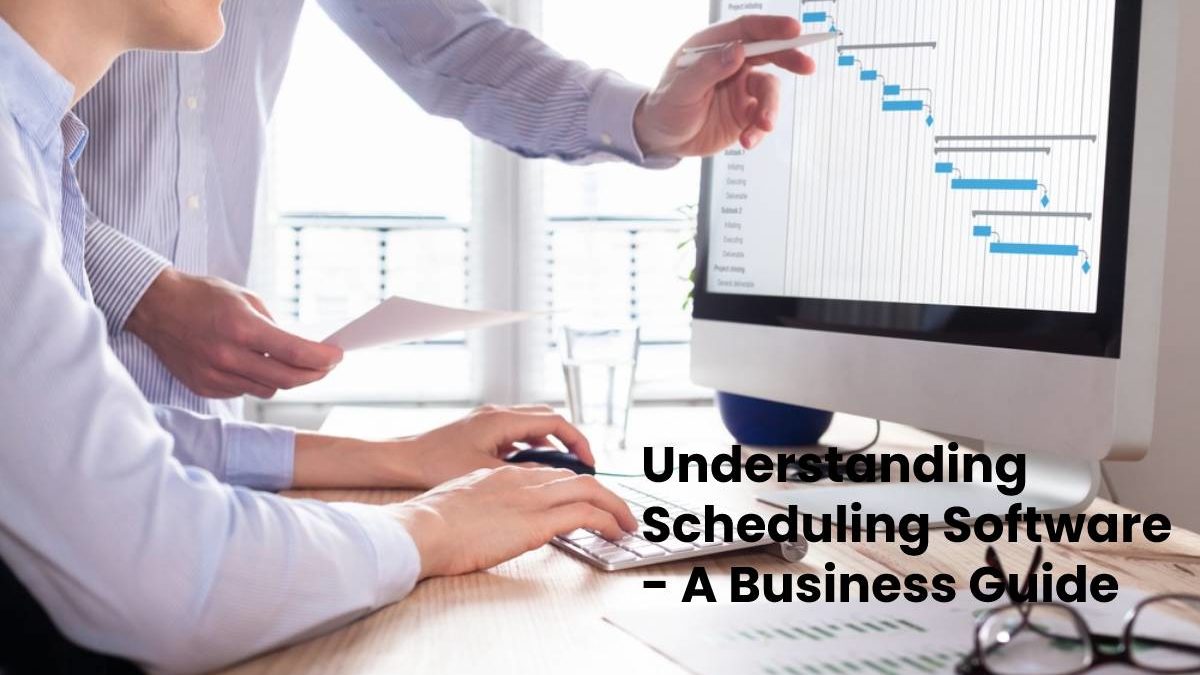 Has manual scheduling of your employees or workforce become a mammoth task? Did you know that manual scheduling alone can account for dozens of wasted hours in the workplace? As technologies evolve, more and more businesses are now looking towards the automation of various tasks in the workplace. One of these tasks includes scheduling. In today's fast-paced world, no longer do businesses have time to manually schedule all their employees. This is why hundreds if not thousands of businesses have switched over to scheduling software. If you're a business owner who is looking to dip your toes in the world of automated scheduling and rostering, this is the article for you. Today, we have a look at a business' guide to understanding scheduling software, so read on to find out more!
What Is Scheduling Software?
Before the implementation of any software, it is important that business owners fully understand what the software is about and how it can help your business operate in a much more seamless manner. Scheduling software is a tool that many businesses use to schedule not just customer appointments, but also employee schedules, shifts, and rosters. For example, care businesses may use home care scheduling software to allocate shifts, communicate with caregivers, and upload and share important care documentation. Back in the day, this used to be done manually with pen and paper.
As the world shifts towards a more technological approach to business, more and more business owners are now evolving and incorporating scheduling software into their daily operations. If you are completely new to automated scheduling, we highly recommend that you try Deputy's scheduling software.
Build Your Roster In Minutes
Instead of wasting time manually scheduling employee rosters, your scheduling software will be able to schedule the right staff, at the right times, across different roles or business locations. Employees will also easily be able to fill shifts based on employee availability, training and cost.  Thanks to cloud software, all employees and employers will have real-time access to rosters and schedules via smartphone, tablet or PC. This allows everyone to have immediate access to their schedules. Notifications can be sent out to staff if changes have been made, ensuring that everyone is kept in the loop in real-time.
Reduction In Staff Absenteeism
Staff absenteeism or being short on staff can prove to be an incredibly detrimental situation for many businesses. Thankfully, scheduling software has the ability to greatly reduce absenteeism levels. For example, if someone calls in sick last minute, employers will be able to quickly find a qualified replacement by simply sending out a notification on the scheduling app. Employers are also able to notify staff of potential schedule swaps, in order to ensure that shifts are always filled and that the business is never understaffed. All this can be done without even having to make a single phone call or text, which is the beauty that scheduling software offers to businesses all around the globe.
The Implementation of Scheduling Software
When it comes to implementing your scheduling software, there are three points to focus on:
Compatibility To Existing Software/System – Ensuring that the scheduling software you choose is compatible with your existing software or hardware is incredibly important. You will want to ensure that the connection of your scheduling software to other tools such as accounting and payroll software is as smooth and seamless as possible.
Automated Notifications – One of the key benefits of scheduling software is how it provides employees and employers with real-time notifications and alerts. It is important that as a business owner, you make sure that everyone turns their alerts and notifications on in case of any changes in shifts or scheduling. Having a software but not receiving updates is as good as having no software at all!
The Importance of Training – When introducing new software of any kind to your business, it is important that both workers and upper management are given adequate training. Having a software that staff have no idea how to use will prove to be pointless and a waste of resources. We always encourage business owners to hold training sessions whenever implementing new software or systems to the business, in order to ensure that you get the most out of your new software.
Scheduling software is an incredibly uncomplicated and efficient tool that can truly reap a myriad of benefits for your business and workforce. We hope that this article has given you some insight into the benefits of scheduling software and how you can implement it into your business to achieve greater overall success.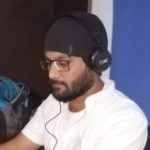 Kamran Sharief
I write about technology, marketing and digital tips. In the past I've worked with Field Engineer, Marcom Arabia and Become.com. You can reach me at kamransharief@gmail.com
Related posts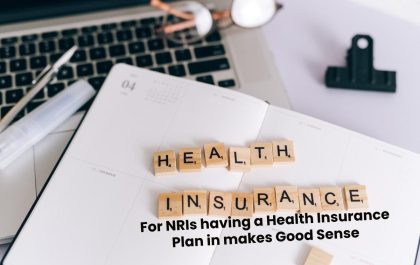 For NRIs having a Health Insurance Plan in makes Good Sense
Introduction Living as a non-resident Indian (NRI) comes with its own set of challenges, and one of the most crucial…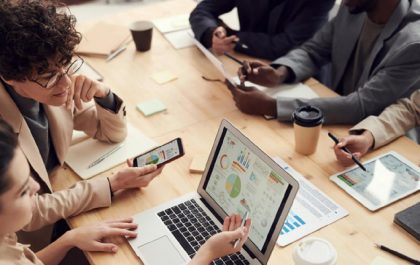 Measuring Success: Assessing the Impact of Collaborative Learning Benefits
Collaborative learning, at its core, is an educational approach wherein individuals work together to achieve shared learning goals. This method…