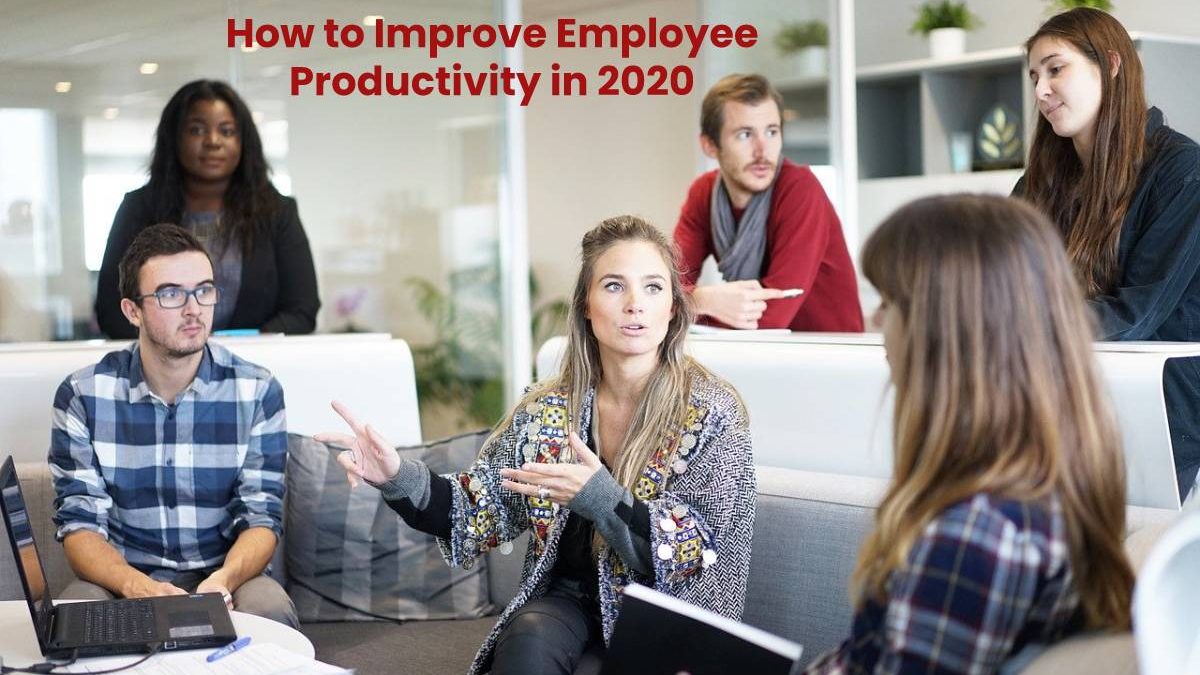 It has become quite common for business owners nowadays to use different employee monitoring methods to control their personnel. With the availability of tools and devices that make it possible to monitor voice mail, computers and telephones, the number of employers who use these technologies keeps growing.
So how do you join the movement to implement an employee monitoring system for your business?
Methods of Employee Monitoring
Managers of large and small companies use employee monitoring to increase their workforce productivity, which is interconnected with their business development and success. The most popular and widely used methods of employee monitoring software are:
Video surveillance
Computer monitoring
Wiretapping
Active badges
These are only a few possible methods employers may use to keep control of their staff.
Video Surveillance
Video surveillance is probably one of the most frequently used methods of employee monitoring, which has been used for many years already. Employers use cameras to see how their employees behave in the office when nobody can see them. With this purpose, they use different types of cameras. Some of them are placed in noticeable places, while others may be hidden around the office. Such devices are so tiny that they may be used for weeks without employees' awareness of their existence. As a matter of fact, experts have identified that over 40% of office workers do not consider the usage of cameras the violation of their privacy, because these tools may provide extra safety, which is a benefit in itself.
Computer Monitoring
Computer monitoring systems can be of different types. The most popular of them are video display terminals or VDTs and special computer software. Video display terminals are used to control the efficacy of work performed by an employee. They help find out the amount of mistakes an employee does during the specified amount of time, the number and the type of jobs done, the speed of transactions performed by each employee etc.
Computer software programs also help keep record of personnel performance and get the insight into what exactly an employee does during the working time in the office. The number of such programs keeps growing, which is another proof of the fact that these programs are highly effective. Some software tools do not only allow to control the efficiency of work performed by employees, but also make it possible for an employer to check what websites a worker visits during a day, how much time he/she spends there, what actions he/she performs etc.
Helping prevent data theft and increase employee productivity, computer monitoring software is a nice choice for employers who value their time, money and effort. According to recent surveys, over 60% of employees favor this monitoring method.
Active Badges
Active badges are special cards that are attached to an employee's clothes. Each badge has a unique ID number, which makes it possible to control all movements a worker does during a day. The motion information is monitored and controlled with the help of special infrared sensors installed in the office or building. Although this method helps employers detect the amount of time a worker spends in the office and the places he/she visits every day, the efficacy of the active badges system is still under question. This is because an employer may leave the badge in the office when going somewhere or other workers may use it when a person is not in the office.
Conclusion
All methods of employee monitoring mentioned in the article have their pros and cons. Some of them (like computer software or video surveillance) are more effective and provide deeper insight into the employee performance and productivity, while others are not that reliable and effective (like active badge system, for example).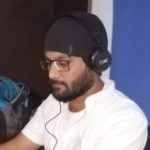 Kamran Sharief
I write about technology, marketing and digital tips. In the past I've worked with Field Engineer, Marcom Arabia and Become.com. You can reach me at kamransharief@gmail.com
Related posts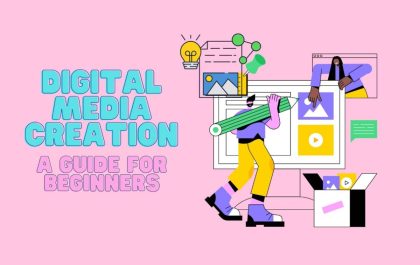 Digital Media Creation: A Guide for Beginners
Digital media creation is the process of producing and distributing content in various formats and platforms for different purposes. Digital…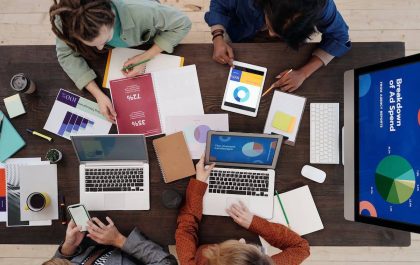 Reasons to Outsource Your Bookkeeping
In the dynamic and competitive business landscape, small and large enterprises alike are constantly seeking ways to streamline their operations…