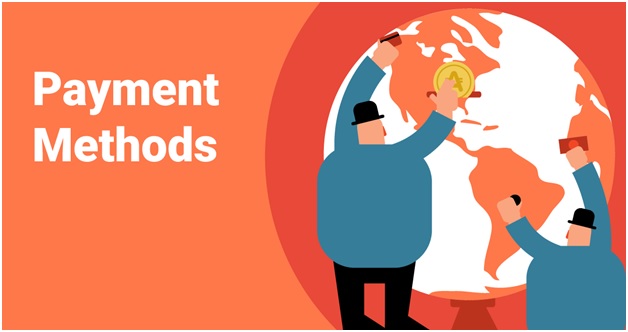 Safest Payment Methods for Gamers
The gaming industry is in full bloom. Every day millions of players from all over the world join the virtual world to defeat creatures, obtain football cups, or race faster than anyone else before. And while only 10 years ago the games were pure fun and entertainment, today they have a financial component.
To increase the replay value and boost excitement, developers introduce in-game purchases, loot boxes, and other types of micro-transactions. That is when the security of payments and personal details becomes important. And that's what we are going to discuss today.
Our article will be useful not only for players who are used to making casino deposits with Paysafecard vouchers but also for those who fund their gaming sessions using the good-old bank cards.
Debit and credit cards
MasterCard and Visa occupy the leading positions when it comes to online payments from gamblers. Both debit and credit cards can boast a good international reputation, especially considering that they are approved by banks. These card types are able to process transactions rather quickly and usually don't charge any fees when paying in the local currency.
The main disadvantage of this method is that the website where you are purchasing a new feature or subscription gets access to your card and personal details. That is why you need to be sure that the website is secure and protects its users with the latest encryption technologies.
Skrill and Neteller
These two are e-wallet representatives. They work rather simply: you load the wallet with the necessary sum which is transferred from a bank account. They are a sort of a mediator between the website and your bank which adds an extra layer of protection. Plus, e-wallet transactions are much faster. Skrill and Neteller are a part of the Paysafe Group, one of the most popular and secure multinational financial companies in the world.
The downside is that users may be charged with additional fees.
PayPal
This payment method becomes more and more popular among players thanks to its convenience and security. You will need to indicate bank details only once which significantly speeds up future transactions. While this payment method has a list of restricted countries, its international usage proves that PayPal is here to stay. If you are searching for a modern hi-tech payment method, we recommend researching this option.
Cryptocurrency
It's very difficult to find a person who has never heard of crypto, especially when more and more coins emerge and strengthen their positions. When using crypto to make payments, there is no need to worry about losing sensitive data and the transactions are instant. However, crypto is extremely volatile and you should first know how to mine it or at least open a wallet to store the coins. This might take a while but is totally worth the time and energy.
Key factors to consider when choosing a payment method for gaming
If you want to select an option not discussed in this article or to research more on the subject, make sure to consider the following criteria:
Transparent fees. Players should know exactly how much they are going to pay.
Top-notch technologies. To ensure the safety and quality of transactions, the payment company should use a fast back office, efficient routing instruments, and encryption software.
Following the international laws and regulations. Players from all parts of the world must be sure that the transactions are legal and perfectly regulated.
Good customer support. The chosen company should offer assistance of sales managers, account managers, as well as escalation and operations managers. Just in case.
Safe gaming is the all-time trend
The modern gaming market is extremely competitive and to provide quality services, most payment methods offer secure and convenient instruments. That is why not depending on which discussed method you choose, most likely you won't face any problems.
However, you shouldn't reveal banking information if you are unsure whether the site is trustworthy or not. And you definitely shouldn't share your payment details with third parties. Finally, you need to make sure that the chosen game or website accepts the payment method you have selected. These simple but effective tips will help you to remain on the safe side.
Related posts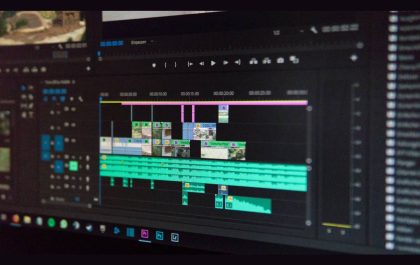 The Future of Personalization: Leveraging ACR for Enhanced User Experiences on Video Platforms
In the rapidly evolving world of digital media, personalization has become a key factor in enhancing user experience on video…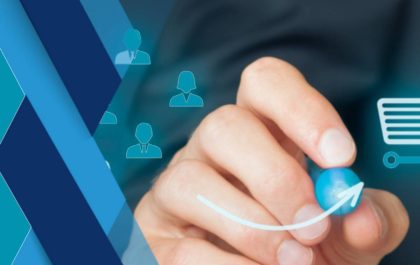 Future-Proofing Talent Acquisition: Leveraging Skills-Based Hiring in Tech
In the dynamic realm of technology, the pursuit of talent has undergone a profound metamorphosis. The traditional yardsticks of evaluating…