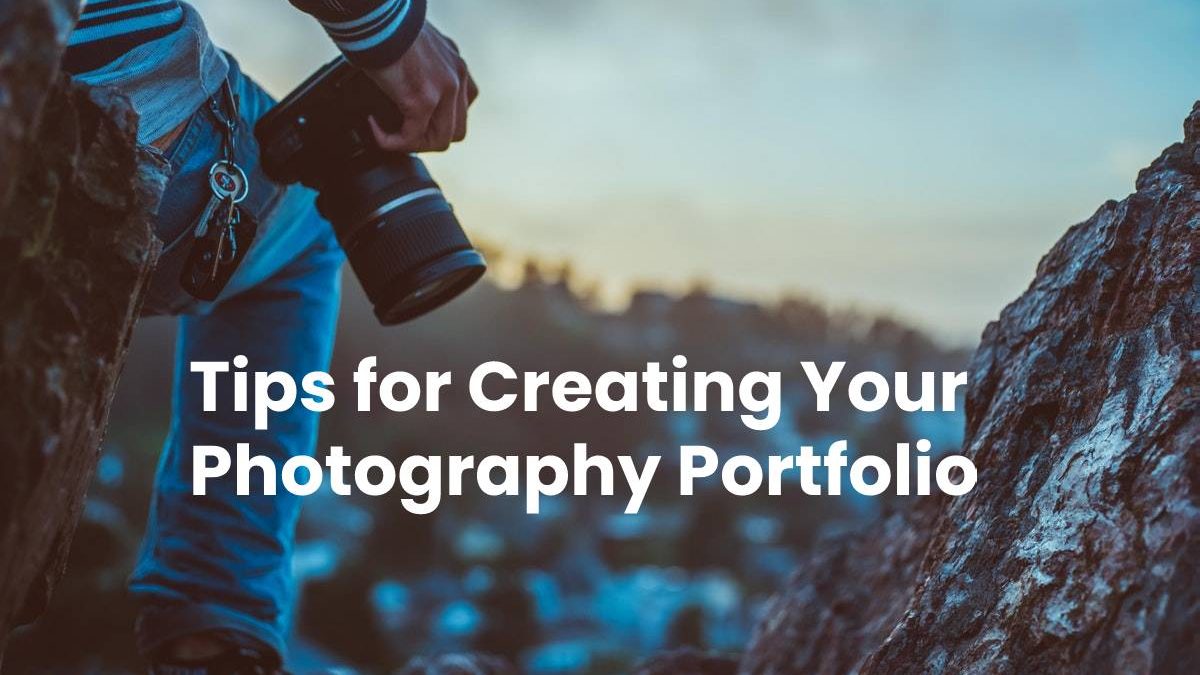 Photography Portfolio
Creating a photography portfolio is one of the very best ways to take your much-loved hobby and turn it into a career. With plenty of competition from other talented photographers, it can be hard to stand out in the crowd.Creating a portfolio is one way to grab the attention of audiences and potentially generate an interest from paying clients. Online photo sharing site,Clickasnap, have offered some of their top tips to help you on your way to creating an outstanding photography portfolio, whether you choose to have this online or in print!
What is a photography portfolio?
First of all, here is a quick explanation of a photography portfolio and why they are so useful to budding photographers.
A portfolio is a collection of your work, including some of your best images and a selection of projects you may have worked on over the years. It can be used simply as a sales tool, to encourage the interest of potential clients to your photography skills. In the digital world, a photography portfolio may no longer be required in print. Instead, this can be created online thanks to photo sharing sites and online portfolio pages.
Keep shooting content
To build a portfolio from scratch you need the content to fill it. If you are just starting out, you may not have much, if any, experience with paid photography gigs. Therefore, you need to get out there and shoot as much content as you can to begin building a portfolio. These images could be centred around the area of photography in which you wish to work in, or you could offer your services for free to charities, events, and individuals to practice shooting for others.
Select your best images
This may be obvious, but it is important to remember your portfolio shouldn't include absolutely every image you have ever taken. Selecting the images to include in your portfolio is time consuming but it Is worth it to ensure your potential clients see the very best of your work. Although it may be hard to decide between images, some good advice is to ensure you are not featuring too many of the same or similar image. Your clients will be drawn into the variety of your portfolio, which demonstrates your abilities as a photographer across a variety of styles.
Personalise your portfolio
Allow people to get to know you through the design of your portfolio. As much as clients will be paying for your services and skills, it is important they get to know your personality. This allows for a great relationship to build between you and your clients/audience, so you can work together to achieve the best outcomes from each shoot. You can simply personalise your photography portfolio by incorporating your personal taste into the design.
Consider your audience
Your target audience are the people you want to view your photography portfolio. Therefore, when building your portfolio, they need to be central to the thought process. Design your portfolio considering what your target audience would want to see and the type of work they would be most interested in. For example, if your target audience are families seeking family photo shoots, incorporate work which includes your best images of people to demonstrate how you work with models, including children and potentially even pets.
Ask others for guidance
If this is the first time you have approached building a portfolio, there is no harm in seeking the guidance of professional photographers who have this experience for some advice. You can often meet and engage with fellow photographers within online photography communities, such as on online photo sharing sites, or in person at classes and workshops. Afterall, their knowledge and experience has gained them many paying photography clients.
Related posts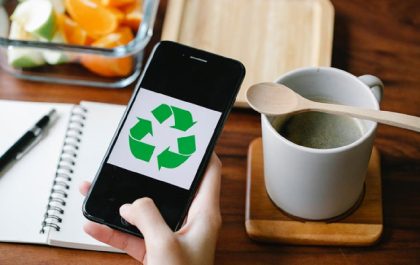 6 Great Apps for a More Eco-Friendly Sustainable Life
In the age of technology, sustainability is more than just a buzzword. With growing concerns about climate change and environmental…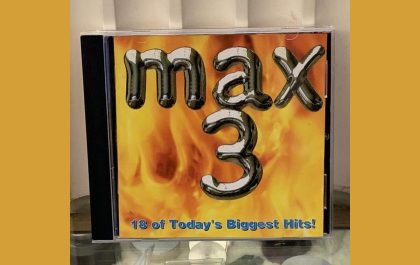 3 of Max's Biggest Hits on TV that You Can't Miss!
Max has taken the content world by storm, by producing great shows and movies over the years which has distinguished…