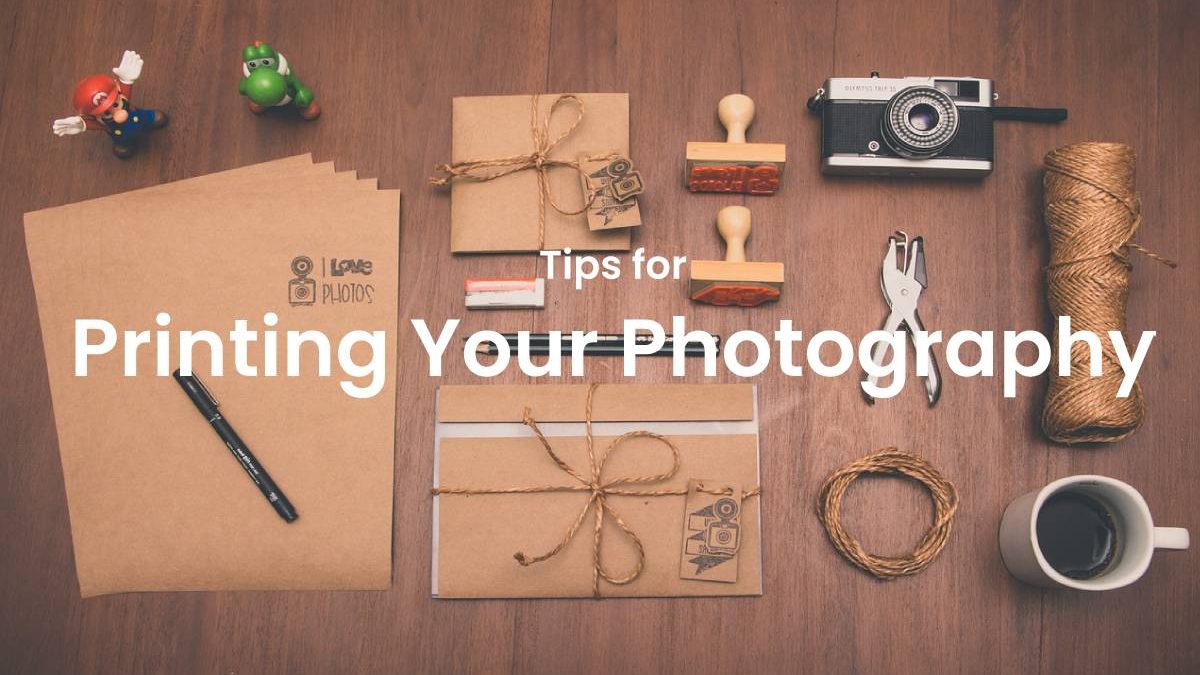 Printing Your Photography
Whether you're a hobby photographer or a professional, printing out your photographs can't be done with just any method or printer. You need techniques of printing that will allow you to capture the vibrant colors, crisp lines, and contrast perfectly, just as you did when you took the picture.
If you want the best printing job possible, here are several tips to help you on your way.
Prep Your Photograph
Before you press print and get ready to watch your photographs enter the world, it's essential that you get them ready to print. While this stage may be considered editing, these tips go beyond making sure hair is out of your subject's eyes, and the lipstick stain removed from the groom's jacket.
What does this include? Five things: color, contrast, sharpness, size, and resolution.
Coloration
When analyzing the color of your photograph, you'll want to make a note of any colors that appear oversaturated or those that need more saturation.
If areas of your picture are too saturated, you could have issues when you go to print, but not enough saturation will leave your photos looking dull and washed-out. Always ensure that your monitor is calibrated correctly to assess color saturation accurately.
Image Contrast
While you might have adjusted the contrast during your initial editing stage, it's a good idea to give it a final check before you go to printing.
Keep in mind that contrast on your computer screen is typically brighter than print, so if you're printing, it could be a good idea to nudge your contrast up just a little and run a test to ensure it looks right.
Sharpness
How sharp your image seems can also differ from screen to print. It's crucial to run a test print and tweak the sharpness of your photo to ensure you print what you see on the screen.
You want to bring out every detail, and adequate fine-tuning for sharpness will create a bold and vivid picture.
Size
As a photographer, you already know that the larger you want your image, the higher resolution your image should be.
If your test photo prints with some pixelation then the size of your picture or your resolution is off. Size your photo down if need be to preserve maximum quality, sharpness, and image clarity.
Resolution
If you're printing a gallery or art print, your resolution should be set to the highest possible. If, however, you're printing a poster, banner, or similar item, you can relax the resolution as long as you print at a minimum of 300 DPI.
Choose the Right Printer
After you've fully prepped your photograph and printed a few test runs, it's time to print the real thing. You already know that not just any printer will do the trick. You need a printer that will maximize sharpness and contrast, and provide vivid, bold colors.
Whether:
Your photo is going to hang on a gallery wall or the wall of a client's home, you want to deliver the best product possible. Here are a few printers that we know will do the trick.
Epson SureColor P7570 24″
Epson has long made a name for themselves in the world of printing and this is no exception. For photographers who need wide printing capabilities, the Epson P7570 is the perfect printer for the job.
It has a printing capability up to 24″ wide and boasts color coverage of 99% of the Pantone formula guide. It's perfect for fine art, photography, proofing, and graphic design.
Epson SureColor P9570 44″
This printer boasts the same features as the previous printer, with the main difference belonging to its extra-wide capabilities. If you need exceptionally wide format printing, the Epson SureColor P9570 44″ wide-format printer will do the trick.
Even the largest prints will display with crisp lines, astounding clarity, and brilliant, vivid pictures in both color and greyscale.
Epson SureColor P20000
For maximum width, you can't get better than this with a whopping 64″ maximum. This printer is especially fit for fine art, high-production photography, and indoor display graphics.
It can handle printing everything from cut sheets to a continuous roll to a 1.5mm thick poster board. This is the maximum in do-all printing that produces gallery-quality state-of-the-art prints every time.
Pristine Photography Prints
You take amazing photographs. The last thing you want is a printer that doesn't do justice to your works of art. Half the battle is prepping your photograph and getting the right coloration, contrast, sharpness, size, and resolution.
Once you have those down, it's essential to get a P-Series printer that can give you the gallery-quality you need. Choosing between one of Epson's line of photography printers will provide you with gallery-quality printing for any project.
For high-quality printing, get your image just right and produce it on a printer that will do justice to your artwork. Which of these printers would you like?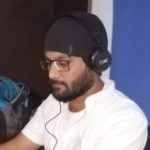 Kamran Sharief
I write about technology, marketing and digital tips. In the past I've worked with Field Engineer, Marcom Arabia and Become.com. You can reach me at kamransharief@gmail.com
Related posts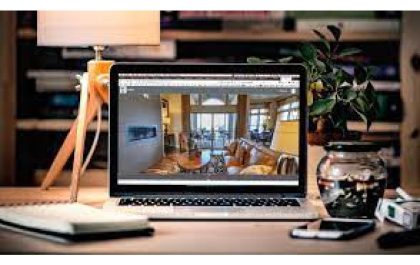 SeekBeak: A Simplified Solution for Interactive 360° Virtual Tours
Businesses constantly seek innovative ways to engage with their audience. One of the most effective ways to do so is…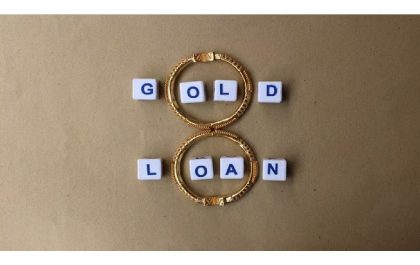 Benefits of Using a Gold Loan Calculator
Are you looking for a convenient way to secure a loan without sacrificing security? A Gold Loan Calculator can provide…