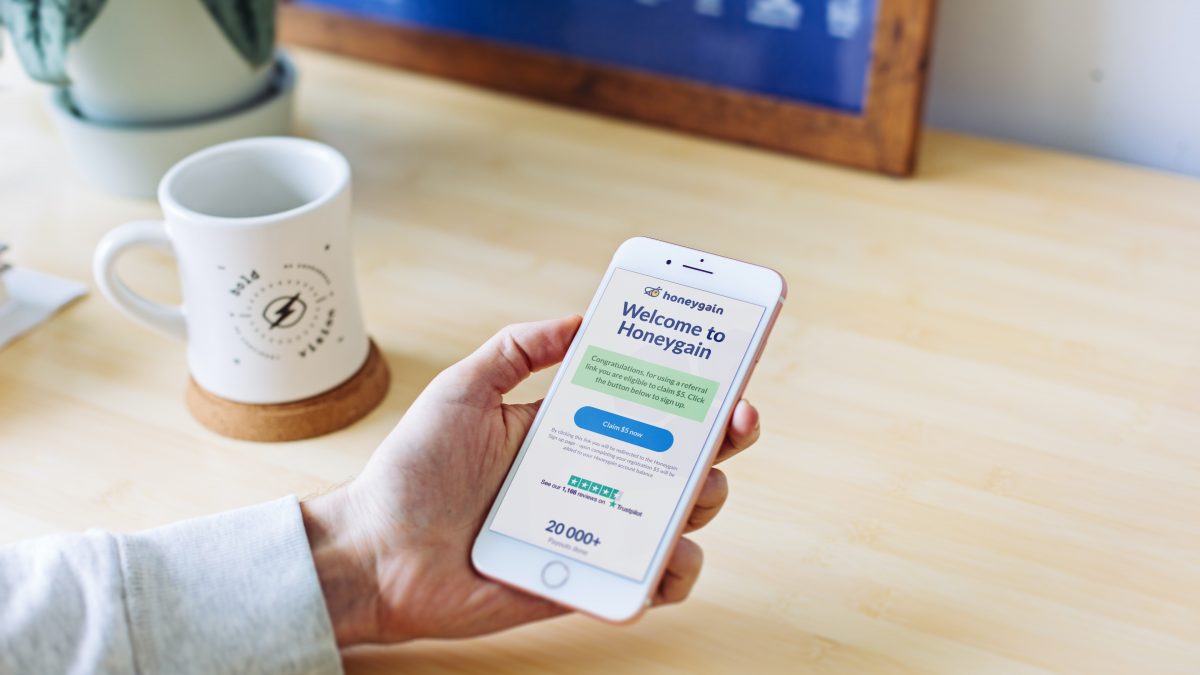 Passive Income With Internet Sharing a Complete Honeygain Review
What are the most common things people use the internet for these days? Some would say work and studies, some would list various entertainment options, and others would speak of everyday duties like shopping and communicating. These are all valid answers, of course – however, there are also millions of people worldwide who use the internet to generate passive income via various websites and applications.
One of them is Honeygain – an app for mobile and desktop devices that pays its users a fixed fee for sharing their unused internet bandwidth. It's a completely new way to earn online, as there's no need to fill out any surveys or complete other tasks: all a user has to do is leave the app running on their device with a stable internet connection.
Starting with Honeygain
Getting started with Honeygain is simple. There are two main steps a user has to complete to start earning money:
Create an account on the app's official website. All you need to enter is your email address (that you'll then have to confirm) and a password – which means signing up takes seconds.
Download the app on your mobile or desktop device and log in using your account's credentials. Every account can have up to 10 active devices connected to it, and the app supports Windows, macOS, Linux, Android, and iOS devices.
That's literally it! As long as Honeygain is running on your devices and they're connected to the internet, you're going to be generating passive income without any active work involved. Of course, you won't be making millions of dollars, but any free money is better than nothing, amirite?
What Honeygain pays for
Some people are quick to think any promise of 'earning effortlessly' is nothing but a scam – however, Honeygain is not only legitimate but also really open about what you're getting paid for. Simply told, it's an internet-sharing app that compensates its users for every GB of bandwidth they share. Now if you're interested in where those GBs go, we'll have to dive a little deeper.
Honeygain runs a crowdsourced web intelligence network, which all its users participate in by running the application. The company makes money by renting the access to said network to its clients around the world – businesses that need to gather massive amounts of publicly available web data for processes like ad verification campaigns, pricing comparison, application testing, etc. – and do it without using bots (that a lot of websites ban) or running into location-based restrictions.
When a user is running the application, their device can temporarily act as a proxy server and allows Honeygain's business clients to view the web as the user would from their location. The app has no effect on the experience their owner has using the device, and the team individually verifies every client to ensure the network and users remain safe – which makes using Honeygain 100% risk-free.
Making money with Honeygain
Let's move on to the most interesting part, right? The earnings. How much can you make with Honeygain? In all honesty, not a fortune – but it can help you cover your Netflix subscription fee or treat yourself to an extra pizza dinner every month. Not bad for doing nothing – especially if you have an unlimited data plan!
Honeygain's regular earning rate is 1,000 Honeygain credits ($1) for every 10GB of shared traffic. The app currently has two payment options – PayPal and Bitcoin. Users seem to be receiving their money quickly and easily with both: there are hundreds of payment proofs shared on social media (e.g., Twitter and Instagram).
Residents of 40 countries (Argentina, Australia, Austria, Belgium, Brazil, Canada, China, Colombia, Czech Republic, Denmark, Finland, France, Germany, Greece, Hong Kong, Hungary, India, Ireland, Italy, Japan, Malaysia, Mexico, Netherlands, New Zealand, Norway, Poland, Philippines, Portugal, Romania, Russia, Singapore, South Africa, South Korea, Spain, Sweden, Switzerland, Taiwan, Turkey, UK, and USA) can also use an additional Content Delivery (CD) feature on their desktop devices to earn extra. CD pays 6 credits per every hour it is enabled and the device is in Active mode.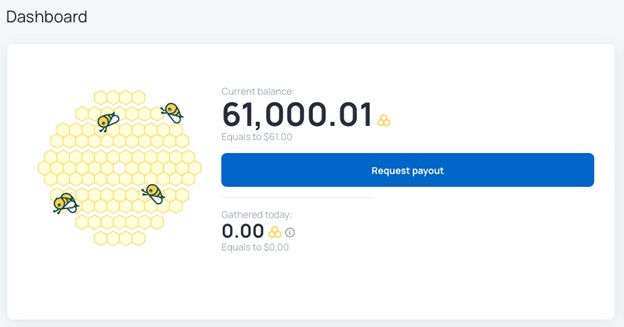 Tips and tricks for boosting earnings include using more devices per account (don't forget, you can add up to 10) and a fast and stable internet connection (50–100Mbps). Users can also get extra credits by inviting others to join Honeygain via the referral program (pays a daily bonus equal to 10% of referrals' earnings), as well as trying their luck in the in-app Lucky Pot lottery or the contests held regularly on Honeygain's social media pages.
Interested in trying the app yourself? Great – because we've got an exclusive offer for you! For a limited time only, you can sign up using the code PASSIVEINCOME and receive your first $5 for free. Start earning effortlessly and make the most of your devices!
Related posts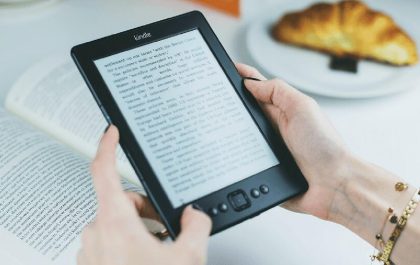 6 Ways to Create an eBook Faster
Discover six transformative methods to accelerate your eBook creation process. Dive into a blend of modern technology and classic strategies…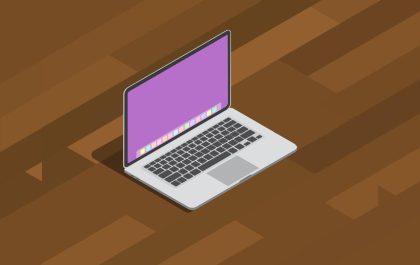 Tips for Choosing the Perfect Desktop Docked Search Utility App
Tips for Choosing the Perfect Desktop Docked Search Utility App In the business world, efficiency is the key to success….