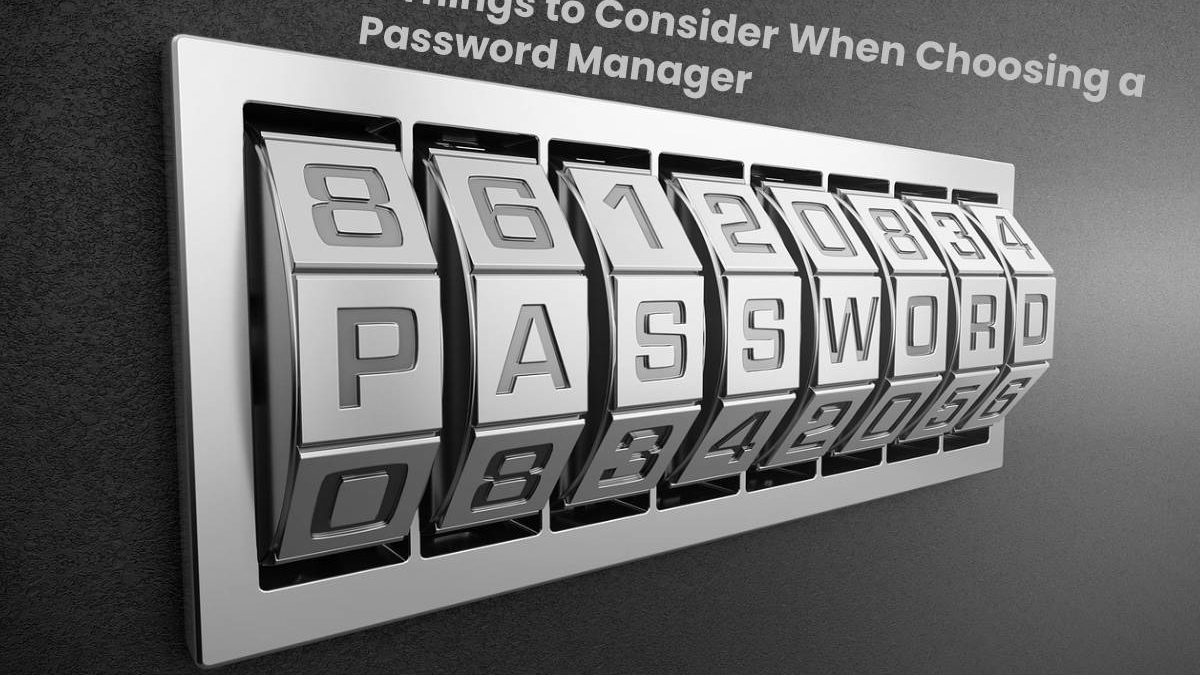 Choosing a Password Manager
These days you can never be too protected when it comes to keeping your personal and financial information safe online. With the number of threats online, you must do what you can to protect yourself. And it all comes down to password keeping habits.
Many companies provide solutions for password generating and storing — password managers. Extra features like zero-knowledge encryption and two-factor authentication are making them much more secure.
Nowadays, you have a wide choice when it comes to password managers. But not all are going to offer you the same features and security. Don't pick a password manager without researching exactly what it can do for you. If you want to protect yourself, you must do some research and consider your needs before making a choice.
A password manager is not just a file that has your usernames and passwords stored. It is so much more than that. You can look at it as a safety deposit box at your local bank. It needs to be heavily secured and fortified. The best password managers are going to offer certain security features, and you need to look for these when deciding.
#1.  Security Features
Security features are the meat and potatoes of any great password manager. You must make sure the one you use has more than the basics.
For one, it needs to have strong encryption. You don't want hackers unlocking your passwords, do you? Go for XChaCha20 256-bit encryption if you want the best available right now.
Most password managers will come with the standard tools that flag weak passwords. There is a big red flag if your password manager doesn't offer such an essential feature.
Sure, the password manager is going to keep your credentials secure. But you need to make sure the password for unlocking the password manager is safe as well.  That's where two-factor and biometric authentication comes in handy. Look for a password manager that offers it.
You also want to see basic services such as password generators and alerts to any unauthorized access attempts. The best password managers are going to offer this and more.
#2.  Auto-Save and Auto-Fill
It is one thing to have your usernames and passwords stored in one secure place. But who wants to keep typing those complicated passwords in?
Unlocking password manager to copy and paste the passwords from there is a hassle too. That's why the best password manager is going to have options to auto-fill login fields for you. Also, after you create a new account, you can auto-save the credentials as well. Thus, saving you time and effort. You can focus on the more critical tasks at hand, rather than typing out a complicated password.
#3.  Platform Compatibility
These days most people have more than one device, like a PC, smartphone, and tablet. Not all devices may be running the same operating system. And that can be tricky for more basic managers. The password manager you want is going to offer a seamless transition from one platform to another. Your credentials will be able to travel with you to any device you use.
#4.  Zero-Knowledge Encryption
It is not a new concept in the world of computer security, but it is often overlooked in password managers. In basic terms, zero-knowledge encryption ensures that only the user knows what data they have entered on their end. The company or developer receives nothing but encrypted data, and that way, there is no chance of a breach on the provider end.
#5.  Automatic Updates
You want to choose a password manager that will remind you to update your passwords on a regular basis. Best password practices will suggest changing your passwords once per month. And the high-end password managers can do the hard work for you. You can try to find one that will change your passwords for you or notify you when the credentials need some changing.
#6.  Password Generator
A lot of managers are going to come with a built-in password generator. But they are not all going to be equal. Your new password manager should create random passwords that are near-impossible to remember.
It's best if you can choose the criteria for generating passwords. For example, you can set it to create 36-characters long passwords that include uppercase, lowercase, digits, and symbols. The more complex and confusing, the better.
Choose a Name You Trust
With the number of password managers on the market, it can be challenging to make a choice. If you are having trouble deciding on your new password manager, first make sure that your security boxes are checked. Then use this list to compare the features of different password tools. You can also purchase these password managers with codes like trezor promo code to save money and time. In the end, if you still have more than one option, choose a name you trust. Only then you'll have peace of mind that your passwords are secure from prying eyes.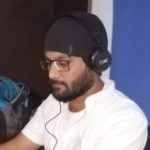 Kamran Sharief
I write about technology, marketing and digital tips. In the past I've worked with Field Engineer, Marcom Arabia and Become.com. You can reach me at kamransharief@gmail.com
Related posts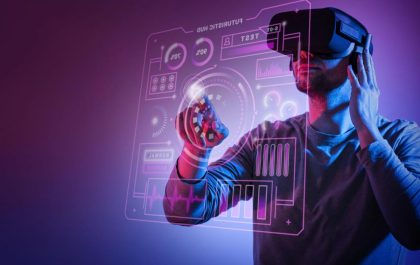 Top 10 Business Tech Trends of 2023
For organizations to succeed in the fast-paced world of technology, being ahead of the curve is crucial. Staying current on…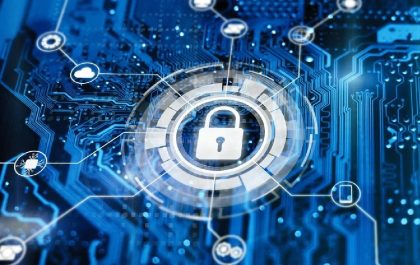 Cyber Security Behind NFTs: Are You Safe?
With the rise of cryptocurrencies, we've seen all kinds of digital assets hit the market. NFTs were a craze a…