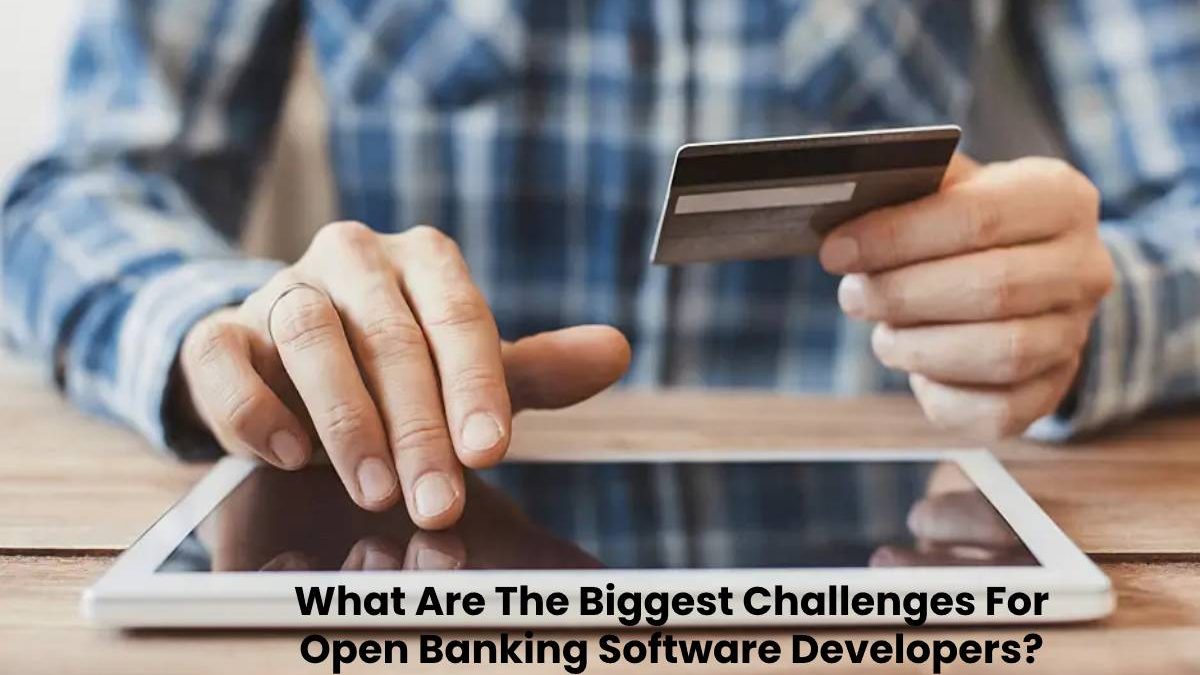 Open Banking Software Developers
For developers creating fintech solutions, the current market situation is full of opportunities and risks both. On one side of the spectrum, you have tremendous upside and great avenues to be explored whilst on the other side there's risk of competition, changing legislature, etc. This creates a major obstacle for developers who are pondering whether to invest in new software development projects or to focus elsewhere. In this article, let's focus on the biggest challenges for developers of open banking software today.
It's hard to create usable solutions outside of UK and the EU
As of right now, the only two markets with significant levels of open banking implementation are the European Union and the United Kingdom. Elsewhere around the world, the open banking sector is in its infant stages or is yet to be introduced.
This makes it especially difficult for developers outside of these regions. And within the EU and UK, competition is fierce, meaning that in order to succeed, they have to invest significant amount of financial resources as well as time. With a market that's already quite filled, there could be opportunity abroad, but for all developers, creating solutions for anywhere outside of the aforementioned two places, is very rarely with a promise of profit.
Strict security and licensing requirements
For the markets where you have a working open banking sector, there's very strict security and licensing requirements. Both the EU and the UK have dedicated institutional watchdogs, monitoring the way software developers enter the market and launch their product. Through meticulous inspection and weeks-long check, a tool can be licensed and is allowed to enter market, if no further adjustments are needed or clarifications to be presented.
The requirements for data security and operational trust are the highest, meaning that development will be expensive.
Difficult legislature that can change in the future
Hundreds of pages of legislature means that developers have to utilize tools which are already compliant and stick their systems on top of them. Or they go in an alternative direction and hire expensive outsourced legal counsel.
Although the latter method is preferred for when devs are trying to make something unique and new, but if you already have a clear model in mind, it might be better to choose tools with a broad range of end-user customization.
Pressure from larger financial institutions
Finally, if you wish to make your service popular, you have to integrate it with the largest banks. However, if they decide to create something similar to what the developers have in mind, there is going to be a very steep hill to climb in order to compete against these big banks. This is why developers have to be wary of entering the market with a solid enough business plan and an insightful plan for the nearby future.
Related posts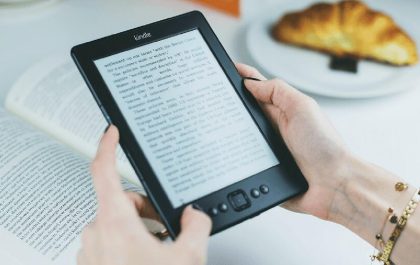 6 Ways to Create an eBook Faster
Discover six transformative methods to accelerate your eBook creation process. Dive into a blend of modern technology and classic strategies…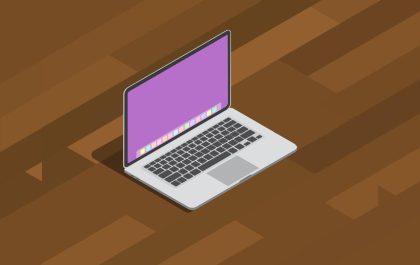 Tips for Choosing the Perfect Desktop Docked Search Utility App
Tips for Choosing the Perfect Desktop Docked Search Utility App In the business world, efficiency is the key to success….