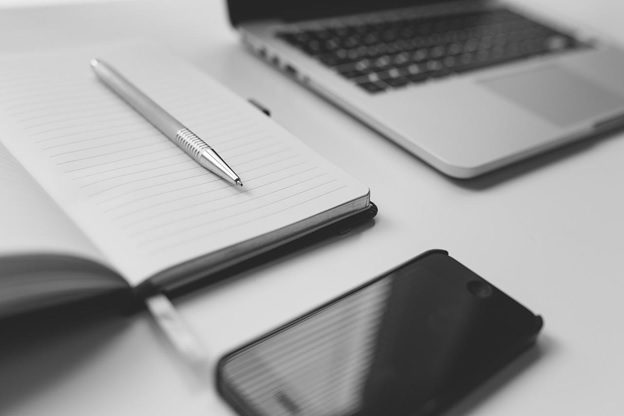 PDF is a universally used and distributed format for most documents and media files due to its accessibility. The format is exceptional in showing content as it is the same on all software and operating system. This is why it is mostly used in organization documents and business offices. It can be useful for both creating and distributing the files for professional and even personal use. Although it is a convenient format, it can still be challenging to edit and change things inside a pdf document already created. You can seem to end up in a corner when you try to do something like add pages to a PDF or other media. For this reason, there are several online editors on the internet that help you edit PDF documents easily that are hard to do with Acrobat otherwise. Here are some more of the advantages of using an online PDF editor for all your documenting needs:
Easy Editing
The number one problem that people face with PDF is the unavailability of editing and altering of PDF documents. This was the time when PDF was first released, and for a considerable stretch, there weren't online editors that eased the task. Now you can smoothly go up to an editor and alter things in minutes. These editors provide a wide range of options for all editing needs and support conversion as well from one format to another.
Space Handling
Most proficient PDF editing tools on the web also provide cloud storage to channel your documents from any device anywhere. These apparatuses help you not only edit rigid PDF files but allow considerable space to hold them effortlessly. With a small fee and a guaranteed plan, you can keep your PDF documents in one place while editing them to start editing wherever you stop and engage with them easily.
Educational
PDF can be a riddle for most new users and difficult to edit. There can be several questions on your mind as you begin to work with this PDF format to edit, create, and convert files or any other task. Online editors make everything easy with their knowledge bases and helpful guides. If you want to learn how to add pages to PDF, you can search for the guide on the same website and use the information to edit your files instantly.
Secure
Online PDF editors are also more secure. These editors provide security tools in addition to the editing tools that help keep them safe and sound while they are edited or stored in the storage space. The editor further secures a file other than the passwords and authentication that PDF format offers typically. For this reason, it's essential to edit your files with PDF editors with enhanced tools for security and safe editing of files.
Cheaper
Downloading heavy PDF softwares from the internet or tech stores can cost hundreds of dollars for a few times use. These are relatively expensive even for businesses and may not be the best editors. On the contrary online PDF editors are much cheaper and allow a mainstream of tools. You can instantly create a membership on an online editor and for a much lower price than purchasing a whole software with tools that you may or may not need.
Related posts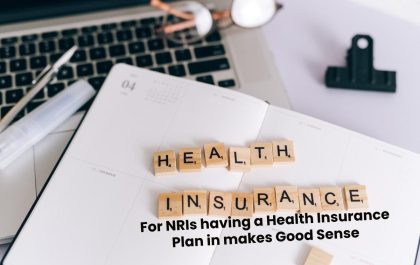 For NRIs having a Health Insurance Plan in makes Good Sense
Introduction Living as a non-resident Indian (NRI) comes with its own set of challenges, and one of the most crucial…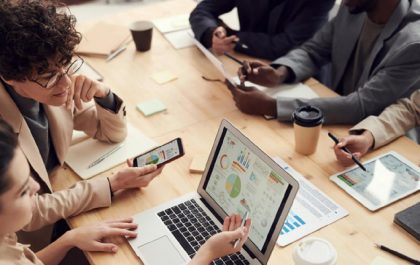 Measuring Success: Assessing the Impact of Collaborative Learning Benefits
Collaborative learning, at its core, is an educational approach wherein individuals work together to achieve shared learning goals. This method…