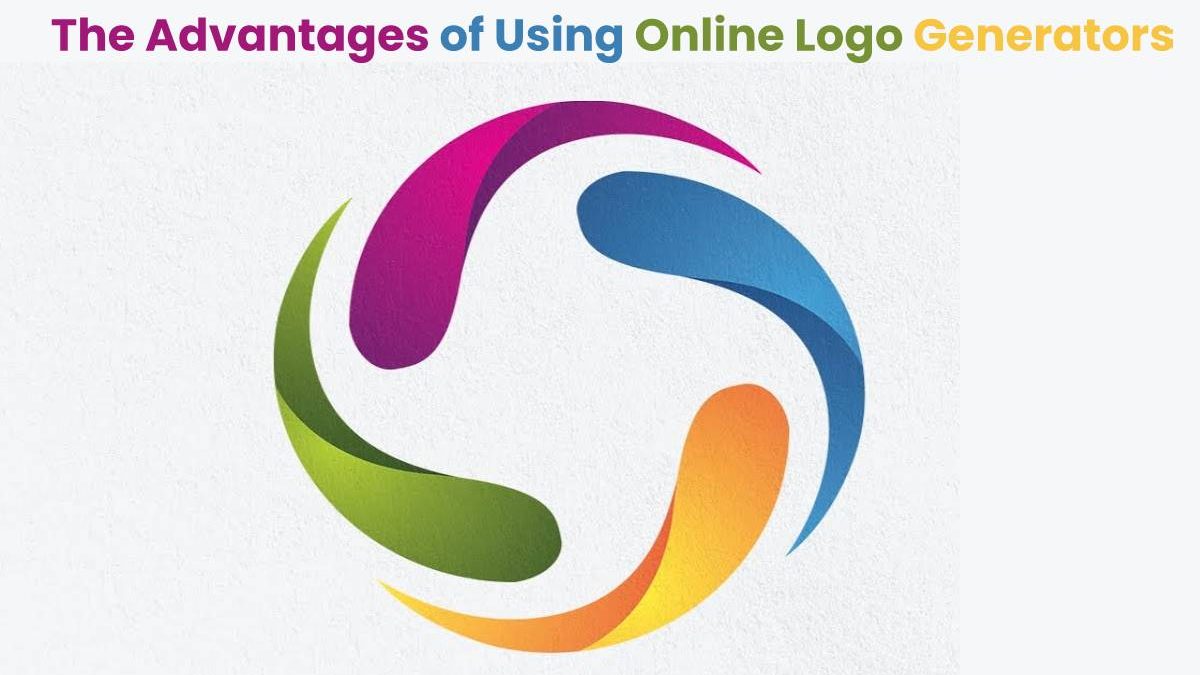 Online Logo Generators
A logo is a very key component for successful businesses and the more attractive and well designed the logo is, the better it will serve you. While deciding on a final logo seems like half the battle, if you are not working with quality logo design, any choices you have will see like the wrong one. One solution to this issue is utilizing a logo maker to assist you in designing, creating, and making the ultimate decision on a logo that will serve your company for years to come. Whether you are debating on using a logo maker, or you're wondering what they can do for you – we've compiled some of the benefits to help you decide.
First and foremost, a foreground must be formulated in order to have a starting point for you logo. Logo makers, especially the logo maker on logomyway.com, provide you with templates that allow you a good start to meditate on. With templates provided, it is easier to browse the wide array of possibilities. This offers a major benefit because if you are unsure, you can take your time to look through what is available before making a decision. If you have an idea of what you are looking for, you can expand your thought process by looking at pre-made logos that align with your original ideas.
Choosing a Template
Once you have laid your foundation by choosing a template, you can then edit the colors with combinations that match your business desires. By trying different colors, the original template will start to appear more personalized to your business. After you choose your colors, it will be time to choose font. Another given bonus to logo makers, is that they offer fonts and you can browse them in the same fashion as templates.
By leaving yourself unrestricted to viewing and critiquing single print examples or having to wait time and time again for critiques and changes to come back – logo makers offer a live viewing of the creation of your logo. Not only can you make instant changes, you can see them as well as compare one idea against the other. This easily cuts time, cost, and even artists needed within the development process of your logo. Yes, artists! You will also save money by being able to complete your logo work on your own computer, on your own time, and on your own dime.
Quality of the Logo
Understandably, quality is also a question and concern when logos are being created and this is another big reason to consider a logo maker. That being said, when using Logo Creator, you can rest assured that any reputable business offers professional quality designs.
All designs and fonts are created by artists who have experience, knowledge, and precision so work can be guaranteed to satisfy the business and wow the consumer. Taking advantage of these professionals can remove a great deal of stress and pressure off of the design process because all components offered are high quality from start to finish. The worry of quality,
Unfailingly, logo makers will also make sure you are covered legally. This means that your logo will be protected under copyright once it is purchased. This allows you to use your logo freely and prevents others from using it, or claiming it as their own. Again, this saves time and money, for you will not have to find lawyers and pay legal fees in order to ensure your logo is copyrighted. Any smart business knows that copyrighting their logo is important to ensure security and this way, you can be confident when it comes time to unveil your logo.
Once you have completed your logo, logo makers like the one offered by logomyway.com, offer vector files to download as soon as you complete your purchase. Having your logo generated and available in seconds, and on a vector file, allows you to begin branding with it  immediately. It can be used to print t-shirts, business cards, be put on websites, social media, and anywhere else you need it to appear. The high quality offered by logo generators guarantees that your logo can and will appear flawless.
Customer Service
Last, but not least, it is worth mentioning the customer service and support available. If you are unsure of something, or can't figure out how to take a certain action, there are people to reach out to. A lot of logo sites, especially logomyway.com offer articles and blogs on creating logos within which you can find a wide variety of information and inspiration. Not only will you be able to find advice, but you will also be able to find information and histories on logos that have become a household name. Some logo sites even hold design contests! This can be helpful because it provides a wide variety of information to draw from, and a hand to reach out to if needed.
Overall, the baseline advantage of using logo makers is that of saving time and money. They cut out many of the steps that need to be taken in order to get your logo designed and out into the market. It also cuts out the middle men and gives you, the business, full control over creation and the ability to see and compare changes in real time. By using a logo maker, you will be able to have complete control over your logo and be able to master it with your own personal ideas and desires – without having to rely on someone else. Give it a try!
To check out a quality logo maker or find more information on the website mentioned above, visit http://www.logomyway.com/logo-maker/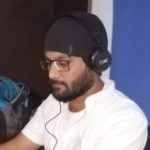 Kamran Sharief
I write about technology, marketing and digital tips. In the past I've worked with Field Engineer, Marcom Arabia and Become.com. You can reach me at kamransharief@gmail.com
Related posts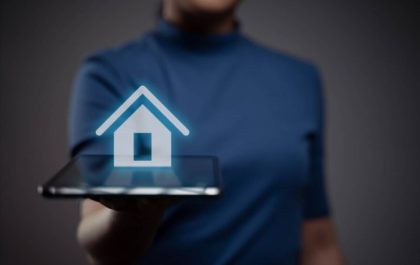 Revolutionizing Home Buying By Embracing Technology in the Modern Real Estate Market
Embracing Technology in the Modern Real Estate Market The landscape of homebuying is undergoing a seismic shift, propelled by technological…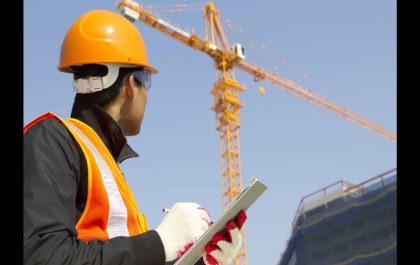 Why Engineering is a Promising Career Choice for The Future
5 Reasons Engineering is a Great Career Choice Engineering is a growing field in the U.S. with high demand due…