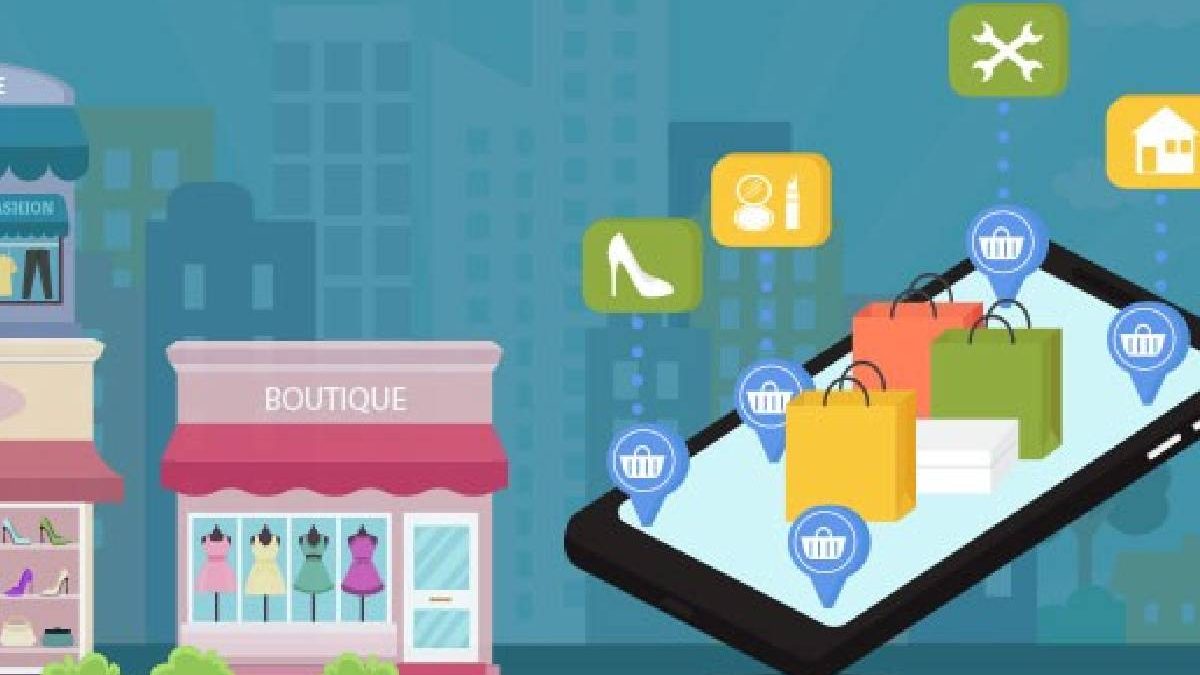 Competition among brands is constantly growing, and it becomes more and more difficult to surprise the user. Creative emails, catchy CTAs, and unique designs do not always catch the target audience. But there is something that retailers should not save money on (and what is worth the investment)—retail software development services and a mobile app.
Intelvision as a reliable custom software development company has highlighted the main points why a mobile application for traditional retail is highly effective, and what features should be implemented to make this app as well as your business popular and profitable.
Global Development of Mobile Apps: the Desktop is Falling, and the Use of Mobile is Growing
Just think about it: 5 billion people use mobile phones—that's almost 70% of the world's population. In recent years, the Internet audience has been increasing only due to mobile devices. Globally, mobile is growing at 20% per year, while the desktop is falling. People wake up in the morning and the first thing they do is check their phones.
Some more statistics: more than 58% of consumers now make purchases using smartphones. In addition, users spend much more time in mobile applications than on a standard or mobile-adapted website—the difference can be up to 20 times.
For businesses, going mobile is not a whim, but a vital necessity. To paraphrase Bill Gates: If you're not in mobile, you're not in business.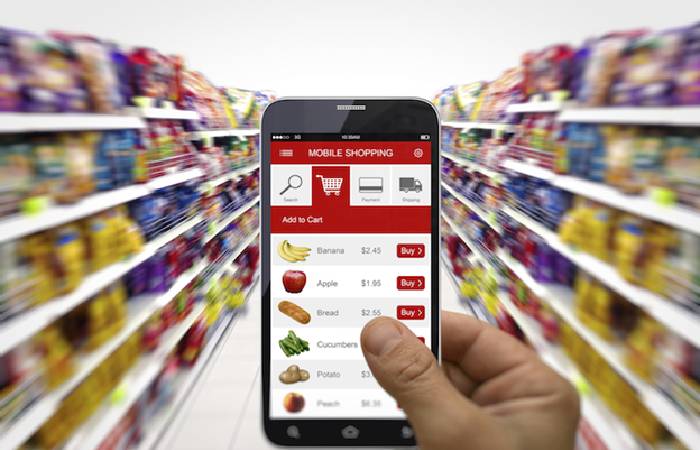 Who Benefits From a Retail Mobile App The Most
You should think about your mobile application if:
the company operates nationally or plans to scale in the future;
has a large customer base that can become potential users of the mobile application;
if the website is visited more often from mobile phones than from other devices (it can be determined using Google Analytics);
if online sales are the only channel for product sales for your business.
A mobile application has a deeper meaning than it might seem at first glance. It is not only a platform for sales but also access to the user's mobile phone. A potential buyer comes to the website purposefully and doesn't always open the email newsletters, but he sees the notifications on his mobile phone. As a result, the number of purchases from such notifications is much higher. Also, the mobile application is a catalyst for collecting personal information (if the user gives his consent).
4 Top Mobile App Trends That Can Be Used in Retail
We've shared four mobile application trends that will help you get and keep the consumers' attention.
Mobile messengers and chatbots
A few years ago, an online business staked on social networks. Nowadays, the focus has shifted to instant messengers. Company employees respond to requests and satisfy needs in messengers—from instant response to complaints to turning the messenger into a full-fledged channel for increasing sales. Chatbots are automated programs that take the communication process to the next level. They can book a ticket to the theater or improve their mood with a witty joke now.
Advanced online offline analytics
With advanced online offline analytics, we can see which offline points users went to after watching ads online. Research shows that users are increasingly looking for products on mobile and purchasing them offline later. Therefore, companies are actively developing experimental tools that will help analyze the effectiveness of offline display advertising and its impact on brand recall and interest in online purchases.
Loyalty programs
Loyalty programs will help implement gamification, engage more customers and increase business profitability. For example, the Starbucks Rewards loyalty program in the company's mobile app is one of the most popular loyalty programs among major chain restaurants in the world. It has more than 16 million active users now. Sales from the Starbucks Rewards program account for 40% of the chain's revenue. The Starbucks Rewards program members can earn "stars", or bonuses, and exchange them for food or drinks of the chain. The program also includes a free drink on a Starbucks customer's birthday.
AR technologies
Virtual (VR) and augmented (AR) technologies are an advanced trend in the IT industry and online marketing. Think of the IKEA app where people tried on furniture for any interior. During the opening of a new store in Dallas, the furniture manufacturer invited customers to immerse themselves in the virtual world of their products.
Using augmented reality technology in the IKEA app, users could check how furniture and decor items would look in their homes. All they had to do was point their iPhone camera at them. Nearly 300 people used the IKEA AR feature, with an average participation time of 3 to 5 minutes. A few months earlier, the company launched IKEA Place, which offers 3D viewing of more than 3,200 brand products.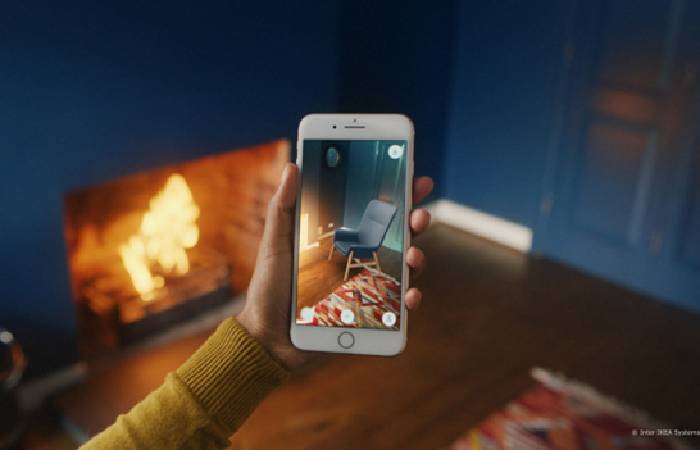 When deciding to develop your product, you should take into account the economic component—with small sales volumes, it is better to choose social networks or existing marketplaces. And before developing a retail mobile app, it is better to draw up a financial model. In this case, it will be clear how quickly it will pay off.
To predict sales through the app, you can rely, on the one hand, on the analysis of sales through existing Internet channels. On the other hand, you can survey your customers and potential target audience for demand. As a result, you will understand whether the company is ready to launch a mobile application and how this will influence its income.
Related posts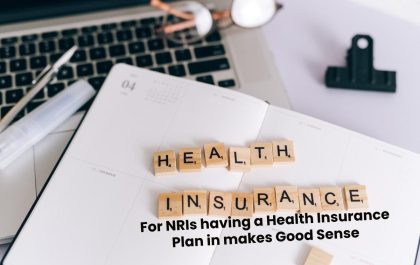 For NRIs having a Health Insurance Plan in makes Good Sense
Introduction Living as a non-resident Indian (NRI) comes with its own set of challenges, and one of the most crucial…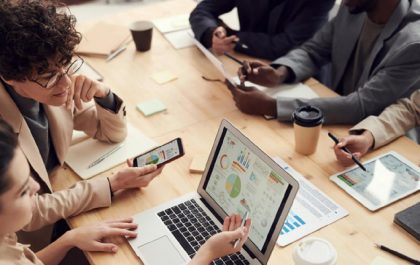 Measuring Success: Assessing the Impact of Collaborative Learning Benefits
Collaborative learning, at its core, is an educational approach wherein individuals work together to achieve shared learning goals. This method…